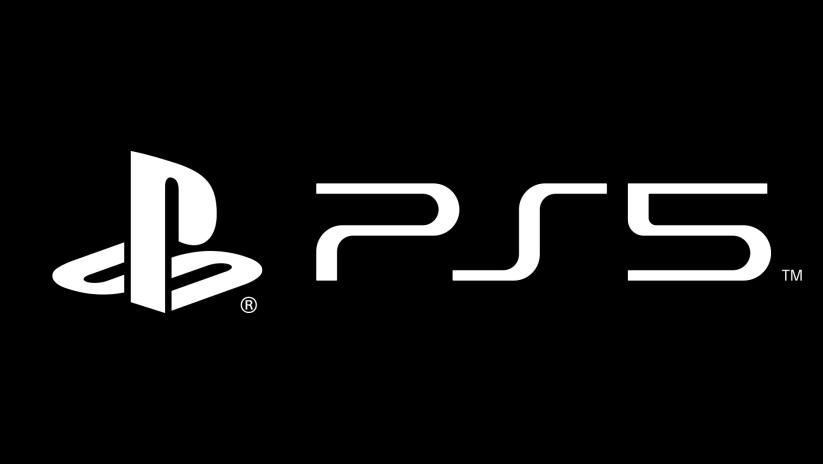 Sony Interactive Entertainment has filed a new patent suggesting the PlayStation 5 will include a feature that allows gamers to buy hints if they're stuck on a particular title.
New Sony Patent Points To PS5 Hint Feature
According to the patent, the software studies player data to ascertain how they overcome various challenges, and then uses the findings to provide hints. These are unlocked via microtransactions; for example, one hint could be how to defeat a certain boss, which the PS5 would then reveal the method most frequently used by other players.
The patent was filed through the World Intellectual Property Organisation, so it definitely holds some weight. Even so, Sony hasn't revealed any plans for such a feature in the PS5 yet, so don't get too excited just in case.
The PS5 and Xbox Series X are both due for release in holiday 2020, although there are fears that the coronavirus outbreak in China could potentially lead to delays or at least limit the number of hardware available on release day.
Sony recently launched a PS5 section for its official PlayStation website, giving fans the chance to sign up for the latest news on the console.
Related Content – How Much Will PS5 Cost
The website also contains hidden code that suggests Starblaster 2 may be one of the launch games available for Sony's next-gen powerhouse.
The PS5 will boast a range of features outside of backwards compatibility, including an SSD for reduced loading times, plus 8K and ray-tracing support. The console is expected to be revealed very soon, possibly as early as February 29.
Sony has said that the PS5 price has yet to be determined, as it is believed the hardware manufacturer is waiting for Microsoft to reveal details on its own pricing plans.
Recently, Team Ninja said that it is looking to create a new gaming franchise for the PS5, and a shot of what is reportedly the console's UI has leaked online.