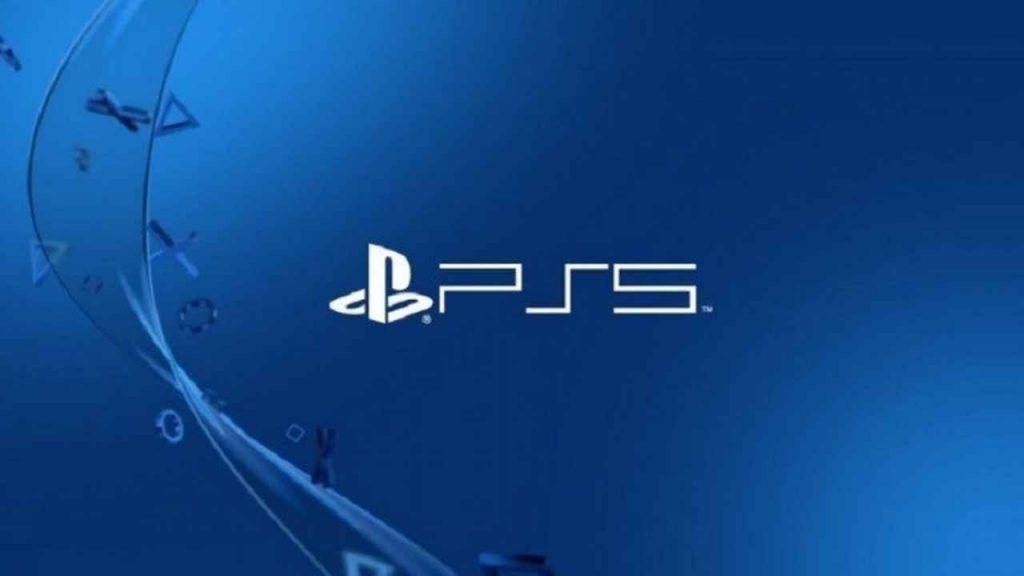 Kotaku's Jason Schreier has revealed that some of the major selling points for the PlayStation 5 will be its ability to allow consumers to play games instantly without any major loading times, something which Google Stadia also allows.
PS5 Selling Points Include No Load Times
Schreier was responding to a fellow journalist who discussed some of the advantages of Google's newly-launched streaming behemoth. Here's what he had to say:
Sony will launch the PS5 in holiday 2020 alongside the Xbox Scarlett from Microsoft. Recently, we've gotten a look what might be the design for the PS5 controller, as well as a patent design for a cartridge device, though what it's for is anyone's guess.
The format holder has confirmed that its next-generation console will support a wide range of features, including an SSD for reduced loading times, backwards compatibility with PS4 games, ray-tracing, and 8K.
Furthermore, it has been rumored that the backwards compatibility feature will extend to older PlayStation games, too.
If you're interested in how the PS5 will measure up to the Xbox Scarlett, then be sure to see our comparison article here. Microsoft recently said that it is aiming to match its competitor in terms of price and power, but we'll have to wait and see how that pans out.
Jack Tretton, the former head of Sony Computer Entertainment America (SCEA), has said that he's impressed with what he's seen on PS5 so far, but warns his former employer will face 'exponentially more competition' during the next hardware cycle.
So, when will we actually see the PS5? Sony's keeping mum, but a report earlier this year has claimed that the hardware manufacturer will unveil its new system during an event in New York City in February.
Stay tuned to PSU.com for more details on the PS5 as soon as they become available.