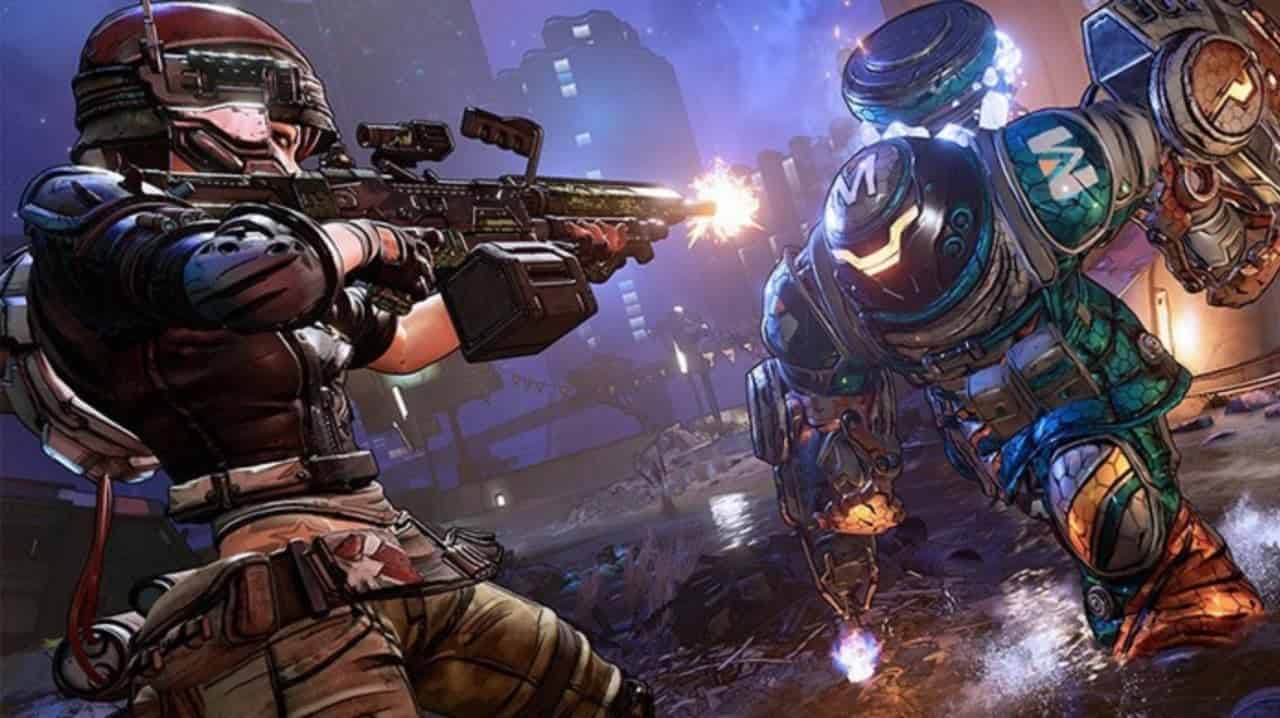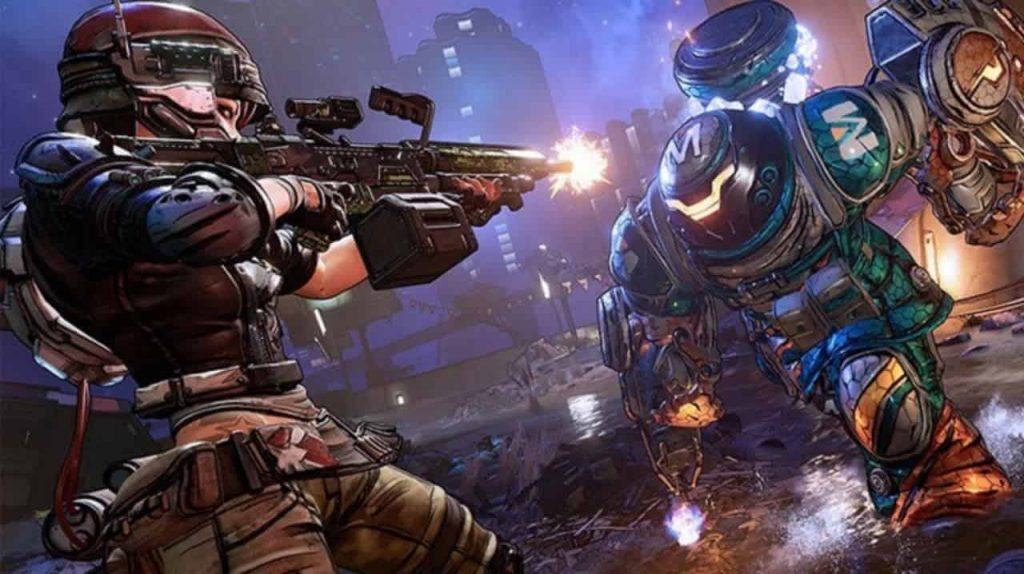 According to a listing on the Microsoft store, it looks like the install size for Borderlands 3 has been revealed.
Borderlands 3 Install Size Revealed
As you can tell from the image below, the install size for Borderlands 3 is sat at around 40GB. Now, while this is for the Xbox One version of the game, it's highly likely that the PS4 version will be the same or very, very close to that figure – giving you ample time to work out how much precious HDD space you need to free up before September.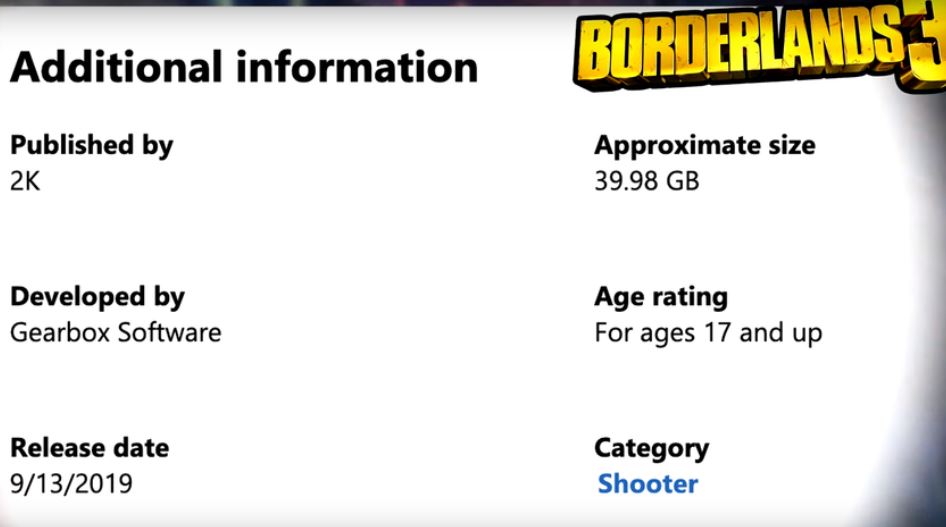 The relatively humble size of the Borderlands 3 install (I recall a time not so long ago when a 40GB install was *huge*, but anyway), makes sense given that though attractive, the game isn't pushing the envelope in the pursuit of resolutely cutting edge visuals and absolutely massive worlds that will take a lifetime explore.
However, that figure only pertains to what the gold build of the game current stands at, so when the inevitable day one patch arrives you can expect the amount of space needed on your HDD to increase.
Likewise, when the much touted DLC for Borderlands 3 finally arrives, you can also expect that will also increase the space requirements as well. Also don't forget, while you're waiting for Borderlands 3 to drop next month, the Borderlands: Game of the Year remaster is free to play this weekend, too.
Developed by Gearbox Software and published by 2K, Borderlands 3 releases on PS4, PC and Xbox One on September 13, 2019.
Source: Microsoft Store
Related Content – Borderlands 3 News