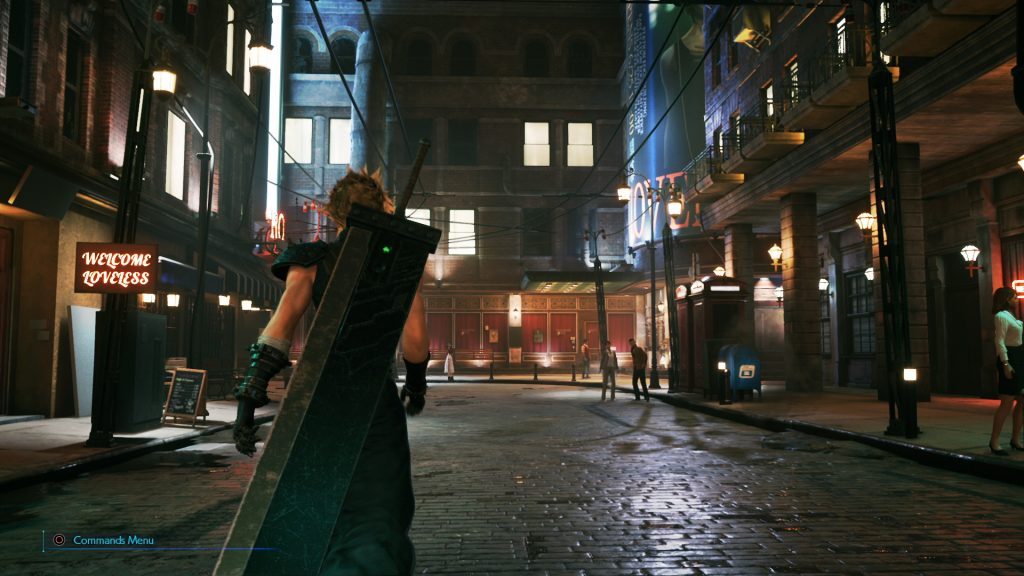 Square Enix has dropped off a fresh batch of info on the Final Fantasy 7 Remake Materia system, confirming not all Materia from the PSOne version of the seminal RPG will make a return in the PlayStation 4 revamp. Having said that, it sounds like we might be getting some new Materia in the remake.
Final Fantasy 7 Remake Materia Detailed
Speaking in the latest issue of Famitsu magazine, Tetsuya Nomura revealed that Materia will function similar to how it did in the original Final Fantasy 7, so that presumably means we'll be equipping it in weapon slots like before. However, given the revamped battle system in the remake, it stands to reason that not all Materia will be returning, but we'll be getting new ones to make up for that.
Final Fantasy 7 Remake is arriving in multiple episodes, with the first one, which takes place entirely in Midgar, due out for PlayStation 4 on March 3, 2020. At present, Square Enix doesn't know how many episodes the project will encompass, but has said development of future chapters will be 'more efficient.'
Despite Midgar only being a small part of the 1997 version, Final Fantasy 7 Remake is shipping on two Blu-ray discs, so there will be plenty of content available. In fact, we'll be seeing new areas not featured in the original game, as well as fresh details on the residents of the city and the members of AVALANCHE.
While the title has only been confirmed for release on PS4, Square Enix has suggested that Final Fantasy 7 Remake will eventually come to the PS5. This makes sense, as Sony's new console is expected to arrive in November 2020, and there's absolutely no way Square Enix would limit the project to the PS4 going forward.
Final Fantasy 7 Remake is also getting a 1st Class Edition, which features a statue of Cloud and various bonus in-game content.
Source: Game Informer