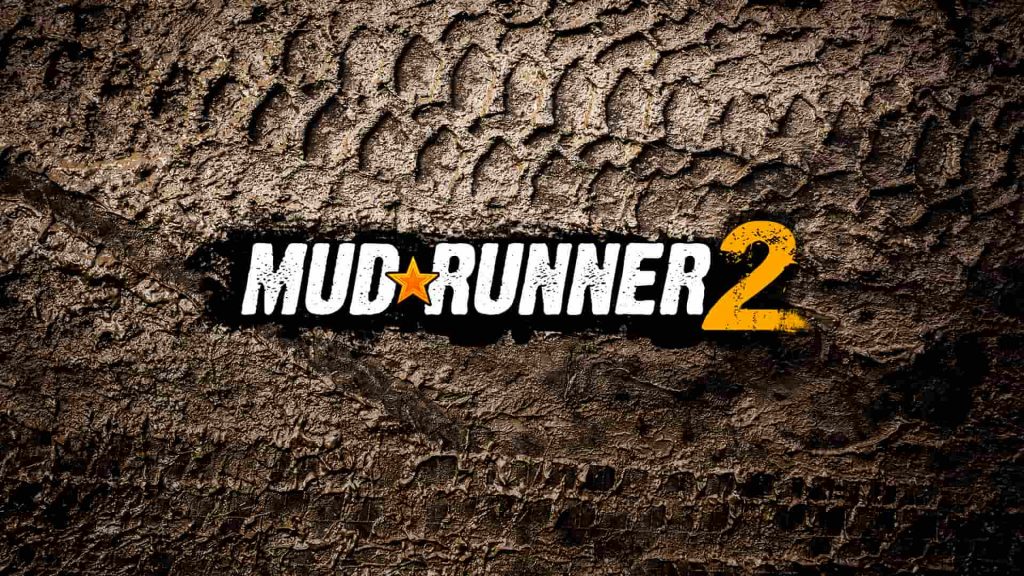 Though the next-generation of consoles isn't very far away with PS5 lurking over the horizon, there are still plenty of PS4 games to be excited about, so every week we'll be doing a feature on a game that we're looking forward to here at PSU. Chiefly, these games will tend to be upcoming titles that haven't been given a lot of press, and as such, we quickly go about breaking down what the game is about and what we're looking forward to about it. This week, we'll be taking a look at MudRunner 2 from developer Saber Interactive and publisher Focus Home Interactive.
MudRunner 2 – What is it about?
In our review of MudRunner 2's predecessor, Spintires: MudRunner, we found quite the curio. A simulation that focuses on getting from A to B with treacherously realistic vehicles in equally perilous environments, it was a breath of fresh air from all other driving titles of the time and even now. MudRunner 2 then, is more of that and then some.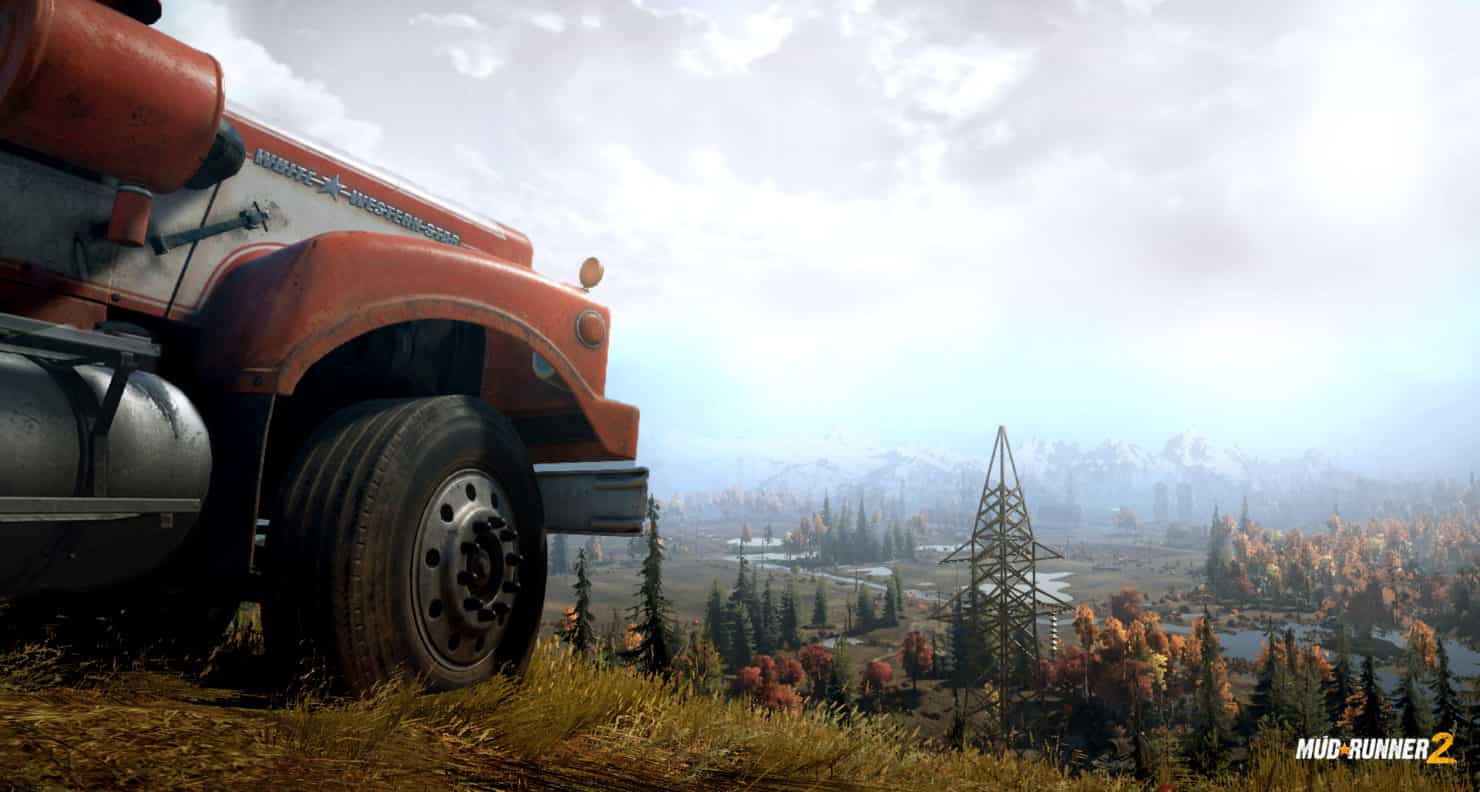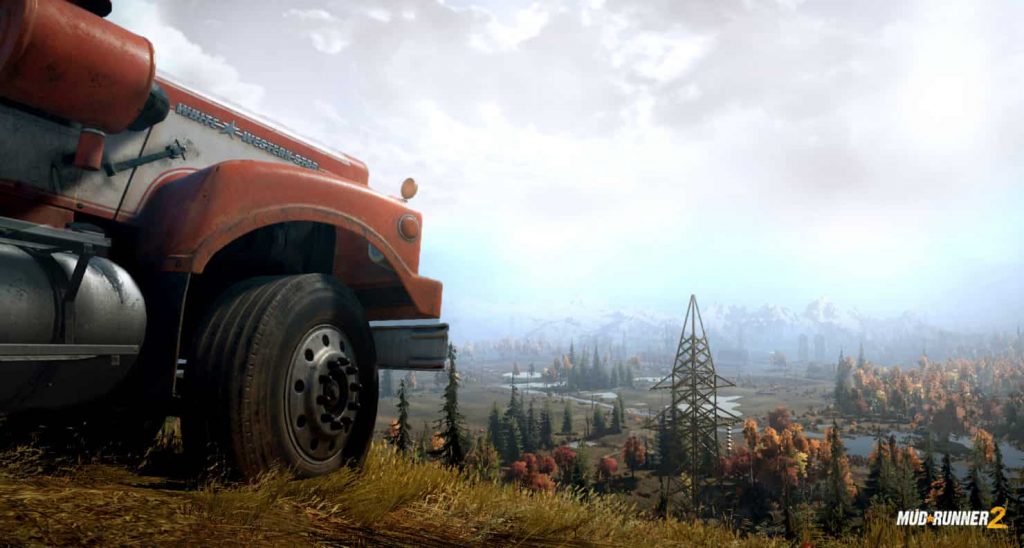 As before the goal is to take monstrous vehicles through challenging environments such as muddy bogs, deep snow and more as you attempt to muscle your way from one point on the map to the other – often with a precious cargo in tow. This time however, not only does MudRunner 2 provide a much wider of vehicles and environments for players to sink their wheels into, but developer Saber Interactive have also been hard at work tweaking and adding a whole bunch of new features too.
MudRunner 2 – What do we like about it?
The first thing that strikes about MudRunner 2 is just the size of it. Boasting a map that is approximately 25 times the size of the game world seen in tits predecessor, players will have no shortage of trails, roads, forests, swamps, snow-capped hills and more to take their vehicle through,
As was the case with the previous game, completing tasks rewards players with upgrades and improved parts that can be installed to make future missions easier, though for MudRunner 2 developer Saber Interactive has managed to nab some official licenses for motor equipment, meaning you can expect to see a wealth of branded parts appear in the game too.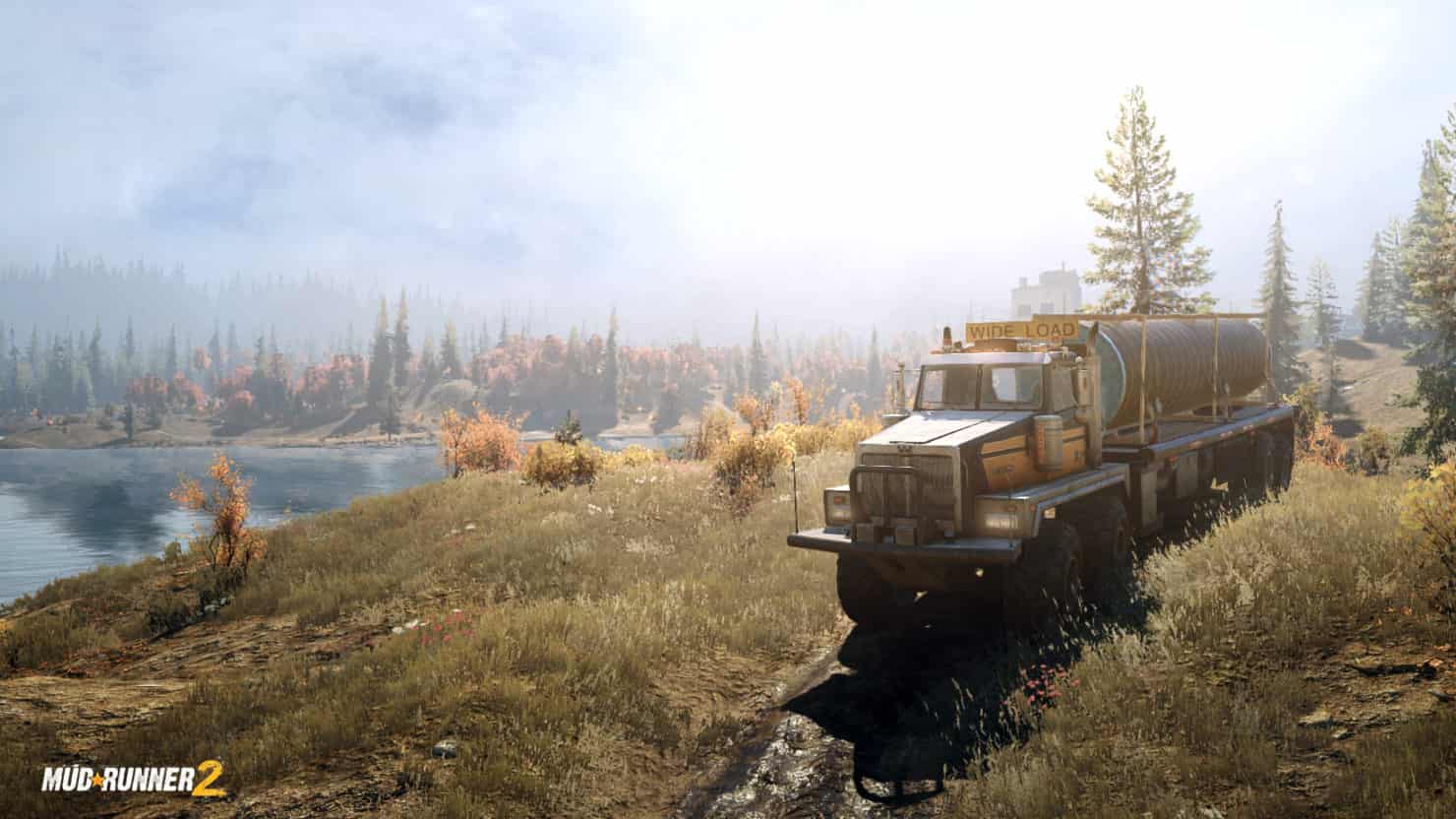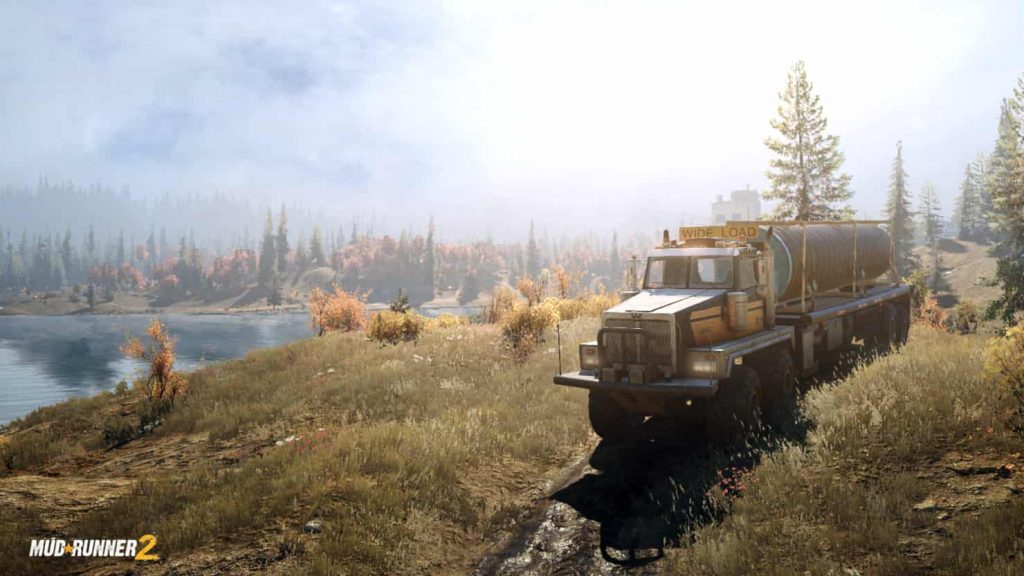 Ultimately though, MudRunner 2's greatest appeal is that it seems to, at this stage at least, embolden what was so intriguing about its predecessor. Certainly, the notion of grasping the steering wheel of a massive 18-wheeler or an enormous tractor as you take on the most hazardous conditions that Mother Nature can offer is an enticing one, and with MudRunner 2, it's a premise that looks to only get even better.
When does MudRunner 2 release on PS4?
As of right now, the MudRunner 2 PS4 release date is merely set as '2019', but we do expect to hear an updated release date soon.
No MudRunner 2 official trailer has been released as yet, oddly. As soon as it does however, we'll be sure to include it here.
In case you've missed previous installments of Looking Forward, here are some of the other games that we think you folks should have on your radar: