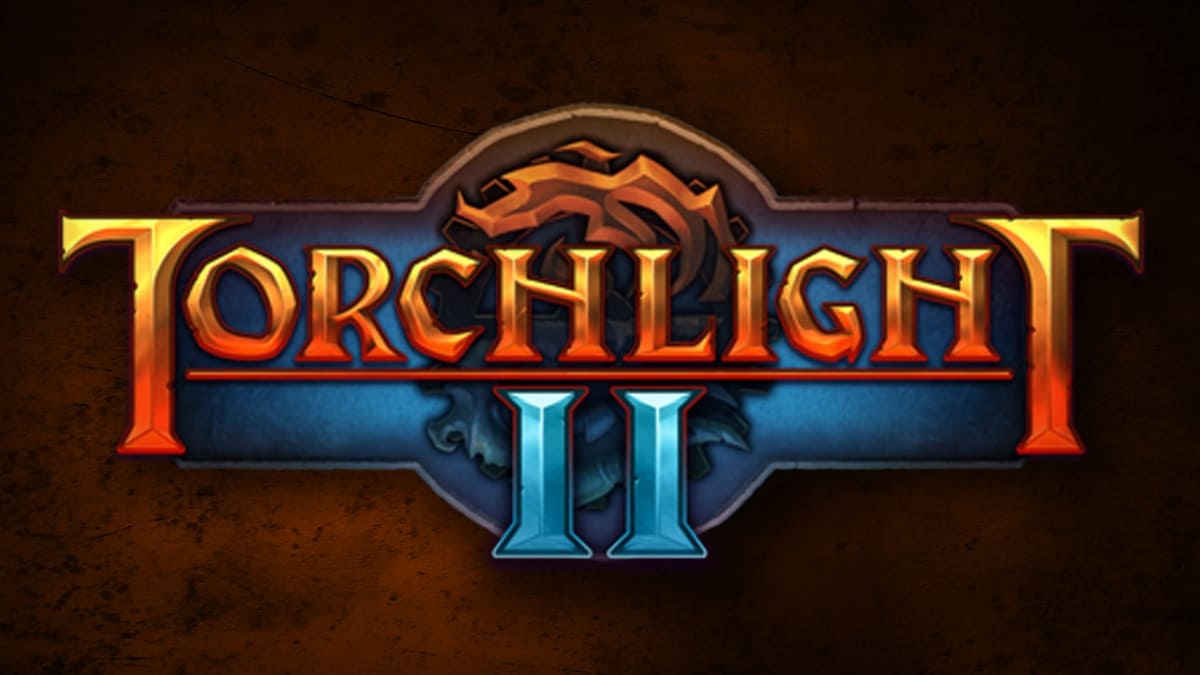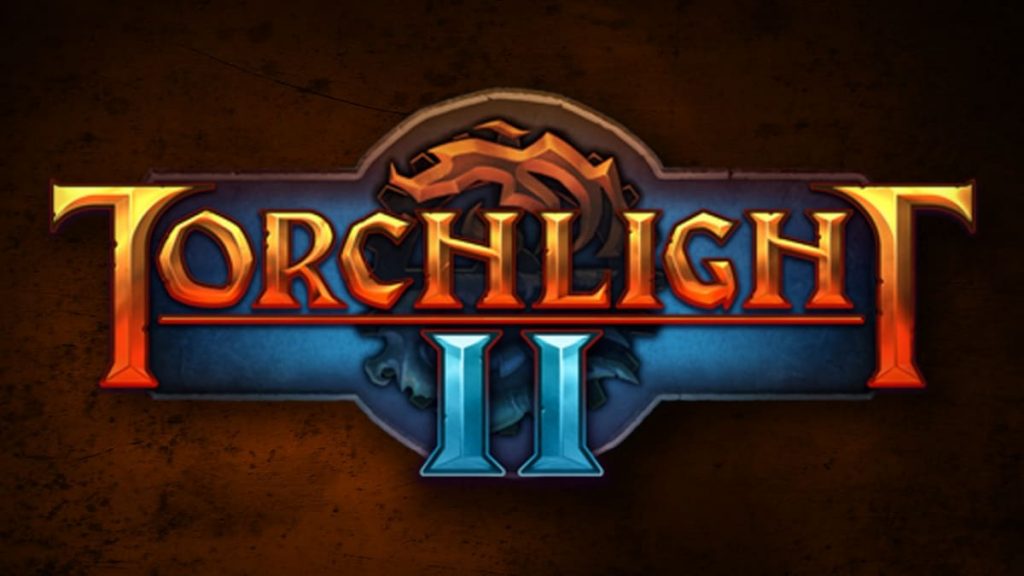 Though the next-generation of consoles isn't very far away with PS5 lurking over the horizon, there are still plenty of PS4 games to be excited about, so every week we'll be doing a feature on a game that we're looking forward to here at PSU. Chiefly, these games will tend to be upcoming titles that haven't been given a lot of press, and as such, we quickly go about breaking down what the game is about and what we're looking forward to about it. This week, we'll be taking a look at Torchlight II from developer Panic Button and publisher Runic Games.
Torchlight II – What is it about?
An unapologetically pure ARPG in the vein of Blizzard's Diablo, Torchlight II released back in 2012(!) on PC and while a console release was always highly anticipated, it never actually came to be – until later this year, anyway.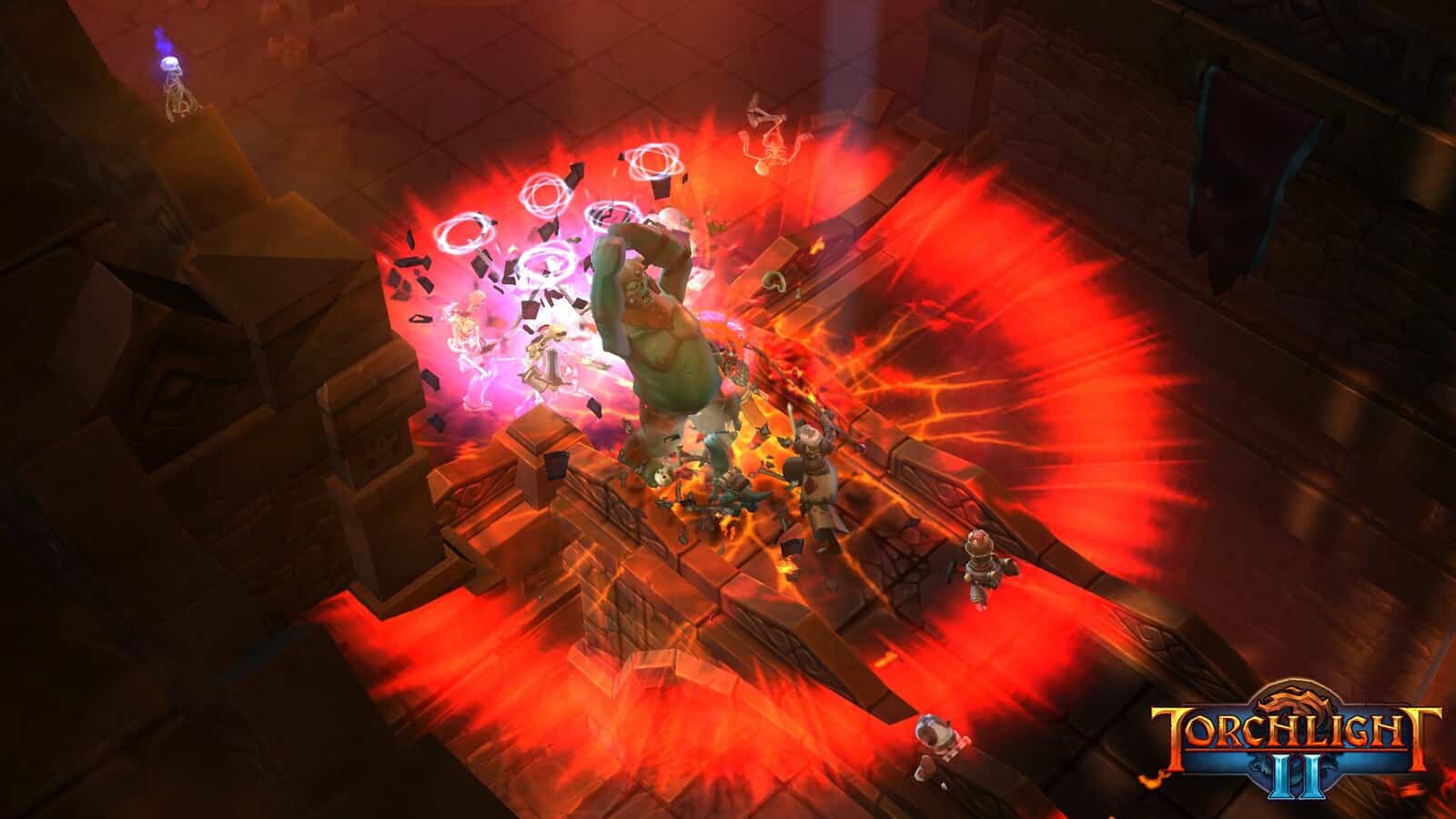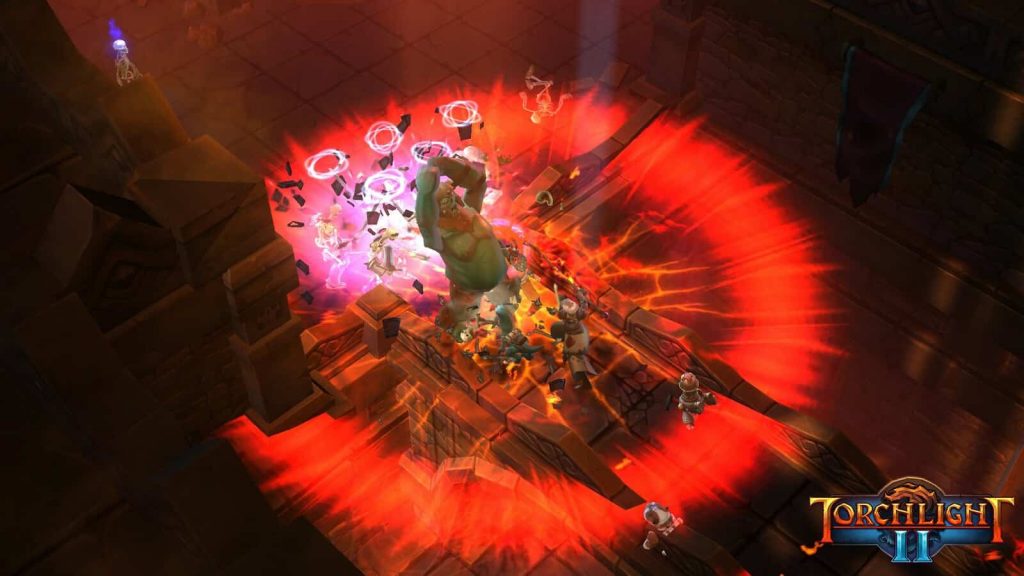 The idea behind Torchlight II is simple – you, and a group of friends, all pile into a dungeon, murder as many evil folk as you can, scooping up as much treasure and levelling up as far as you can. This is pretty much as uncomplicated as games get – and we like it that way.
Torchlight II – What do we like about it?
Torchlight II is a relentlessly compelling hack and slash effort that expertly layers a range of compelling mechanics and system on top of each other. The combat is supremely reassuring – as players choose from a quartet of different cases in order vanquish the multitude of varied enemies each of which has their own loot and precious treasure to be taken.
Then there is the progression side of things. With vast skill trees for each class, masses of side quests and a near limitless amount of secret areas and treasure discover, there is always something to do and something to strive for in Torchlight II.
Stacking the value side of things even further is the fact that all of Torchlight II's areas are randomised, resulting in a decidedly fresh experience each and every time you play. Additionally, New Game Plus provides yet further incentive to keep playing, as it provides players with a much stiffer challenge that in turn provides new opportunities for much more powerful loot.
Away from all that dungeon crawling, Torchlight II also encompasses a range of other neat features for players to get stuck into too – such as fishing and pet rearing for example. At just $19.99 then, Torchlight II looks set to provide bang (well, really stab) for your buck and then some.
When does Torchlight II release on PS4?
At E3 2019, the Torchlight II PS4 release date was set as September 3, 2019. So there's not too long to wait!
In the meantime, you can catch the Torchlight II trailer below.
In case you've missed previous installments of Looking Forward, here are some of the other games that we think you folks should have on your radar: