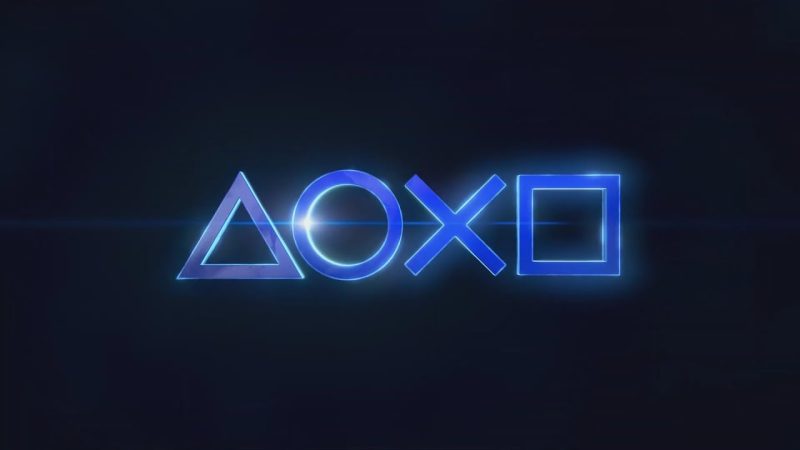 Author's Note: This was written prior to the announcement that Sony had purchased Bungie, so it's not mentioned in the piece. While it is an exciting acquisition, I do still stand by my thoughts that it wasn't wholly necessary.
It's a good purchase that helps to bolster their live service expertise and fill out their shooter gap, but I still believe it is more important for Sony to differentiate themselves with the experiences they offer.
Original Piece:
With an ever changing, ever growing gaming industry, PSU saw fit to start a new series of monthly op-eds. This series will analyze the PlayStation platform each month with a different focus, and opine on the state of the platform. These new features are first and foremost nothing more than the author's opinion, and should be recognized as such. I know that seems obvious, but it's worth mentioning all the same.
One month down, and 2022 is off and running. It's a new year for the games industry, and already we've seen it be shaken up more in a month than it has been in a decade. PlayStation has been enjoying a wonderful momentum that started with the launch of the PS4, and it hasn't let up since.
However, while the momentum has remained consistent, the makeup of what PlayStation is in 2022 versus 2013 is not at all the same. It's a new PlayStation, even more so than some fans may want to admit.
There's a stronger focus on platforms not called PlayStation, like the PC, mobile, film and television markets. There's also a strong focus on other hardware (not PS5) called PlayStation, namely PSVR2.
Those two things alone however don't mean the whole Sony playbook is suddenly out the window. It's just clear that some new plays have been added in, and after the month the industry had – they'll need it.
New Year, New PlayStation
---
Kicking Things Off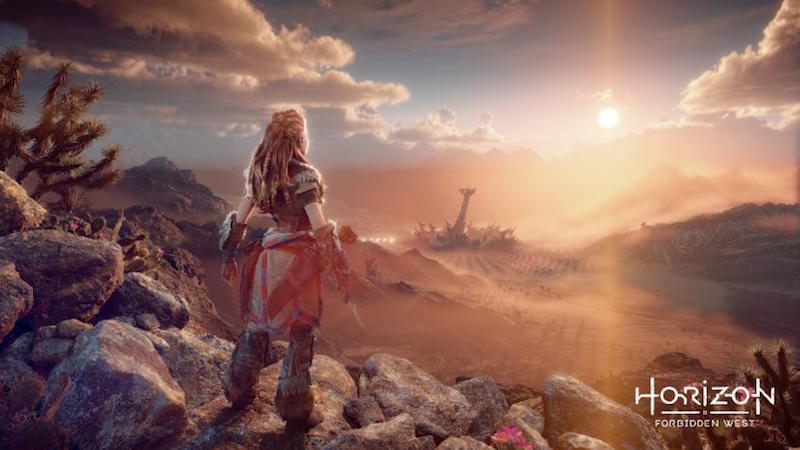 The last few years haven't been great for any large industry, really, except gaming. It's also been terrible for gaming, because no one can build enough consoles. That may not change anytime soon, by the looks of things now. However, it's been clear for a while that this will be a big year for PlayStation.
We're due for a few big PlayStation Studios titles throughout the year, with Horizon Forbidden West coming next month. Gran Turismo 7 arrives in March, and hopefully God Of War Ragnarok by the end of the year.
All three are major releases, and represent the core principles of Sony's first-party endeavours. By that, I mean big, single player-focused experiences (with some added multiplayer on GT7's part), all of which are now legacy franchises, as Horizon did start on PS4 while the other two have a longer history.
It's how Sony's been doing things now for a while, and it's no surprise to see that continue.
That's not all however that we know will be coming. There's an incoming PC port of Uncharted: Legacy Of Thieves Collection later this year, and before that a feature length Uncharted film.
There's also the HBO series based on The Last Of Us that will air in 2022. There's a rumoured PS5 remake of The Last Of Us along with a remaster for The Last Of Us Part II, and hopefully, Factions, at some point.
And that's just what we know about, not counting any more PC ports which could be announced/released this year, any mobile projects, and any other big announcements yet to come. Oh, and let's not forget PSVR2.
PlayStation still cares about having their lineup of "exclusive" titles that are these large, grandiose spectacles with the gameplay to back it up. They're just not as fussed about where people will play them anymore.
As someone who has grown up with PlayStation, the games that came from first party studios always had a similar tone or feeling to them. It felt like a "PlayStation" game, whatever that means.
Creating that tone consistently across all platforms is the goal more than it ever has been before. It's a digital age with streaming services being both the present and the future, and it's more important for Sony's presence to be felt in as many ways as possible, instead of focusing on one hardware device and software market.
The Elephant-Sized Wallet Of Microsoft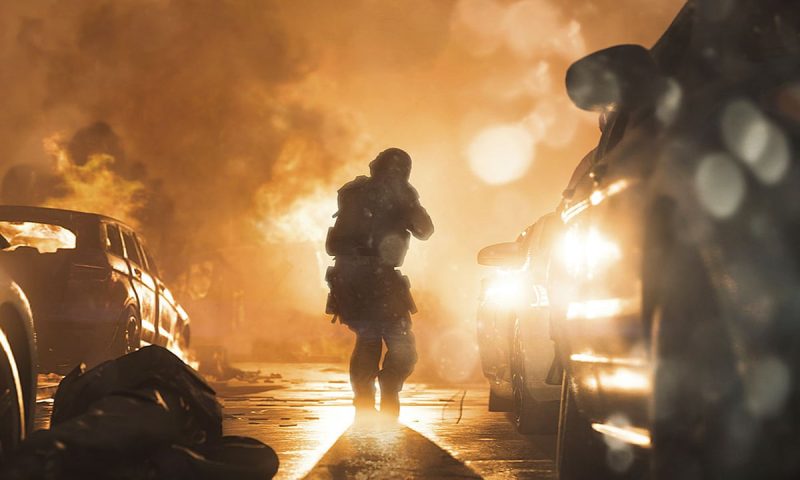 Okay, so I think it serves nothing to continue this without talking about the Activision Blizzard in the room. Microsoft bought them. It was huge, and while it has already begun to shake things up, the shaking will likely not cease for some time.
Assuming of course, the deal does go through. For our current purposes however, let's just consider if it did.
I don't believe it is the 'deathblow' that many think it may be. In fact, I've believed for a long time that, in fact, the whole industry could still survive without Call Of Duty. I'm not saying it's not a big game, or that I don't like it. Just merely pointing out the multitude of games, even just shooters, that people could play instead.
The idea that Call Of Duty would just leave PlayStation, and then the platform would be doomed, is ludicrous. The vacuum left would be filled up if not with a new shooter, but with one of the already established franchises that – at least for now, I guess – Microsoft hasn't bought.
This is all besides the point, because Call Of Duty really isn't going anywhere, since the cross-platform, free to play game Warzone won't be made exclusive to Xbox. I stress those points because they're built into why free to play games, like Warzone, work so well. They can be accessible on all platforms, and anyone who's playing anywhere can play with their friends.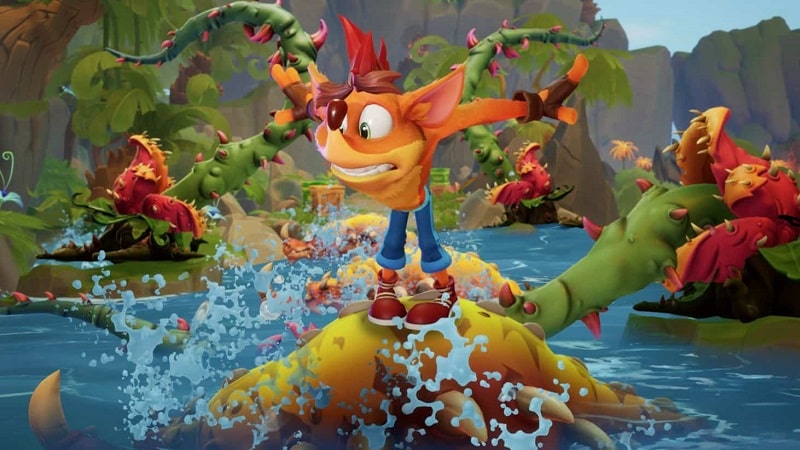 COD rant aside, what's more important is how PlayStation responds to the acquisition. Now the fact of the matter is that PlayStation does not have the capital behind them the way Xbox does with Microsoft.
We won't see them come back with an acquisition that large. It's not in their budget, and it's also not necessary. Microsoft doesn't have studios that have grown with their platform the way Sony does.
Also if their previous acquisitions have proven anything it is that PlayStation prefers to take that step with teams and studios they've worked with before. Housemarque would have been a first party studio a hell of a lot earlier if they were rash about these things. And don't even get me started on Insomniac.
The best response Sony could send is to simply keep doing what they're doing. They continue to sell every PS5 they make, and even titles like Marvel's Spider-Man: Miles Morales are still finding their way into the tops of sales charts.
PlayStation's success in part teeter's on its ability to show the platform provides a unique experience you can't find anywhere else. With exclusive software, DualSense controller features like haptic feedback and adaptive triggers, and PSVR2.
So trying to be like Microsoft and flashing the Bat Credit Card (never leave the cave without it) just isn't their play.
So What's Next?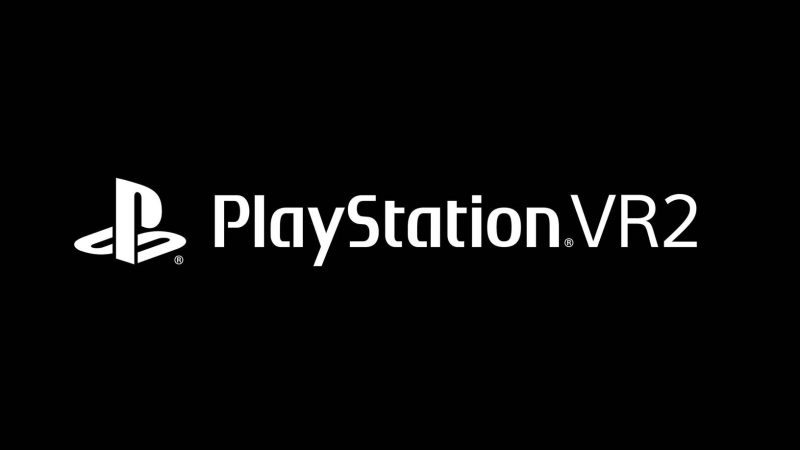 At the time of writing, February kicks off tomorrow, and it feels like the year is really about to get going. Horizon is out soon, and before that indie titles like Sifu and OlliOlli World hit the platform. While the latter isn't exclusive, OlliOlli has a lot of PlayStation history, and it wouldn't be surprising to see that popularity continue.
We're also probably going to be getting a State Of Play soon. It's sounding like it'll be the first week of the new month, so if that's right then hopefully you'll have already checked out the details on it, which I'll link in later.
That will help to answer at least some questions, and potentially give us a clearer release timeline for the year to follow.
Good as Horizon Call From The Mountain looks, it's not the only PSVR2 game we'll hear about this year from a first party studio. We can also expect big VR announcements from third party publishers and developers, with some projects likely being under timed-exclusivity contracts.
It would also be great to learn more about PlayStation's partnership with Discord. It would be even better to see whatever they have planned launch this year to boot.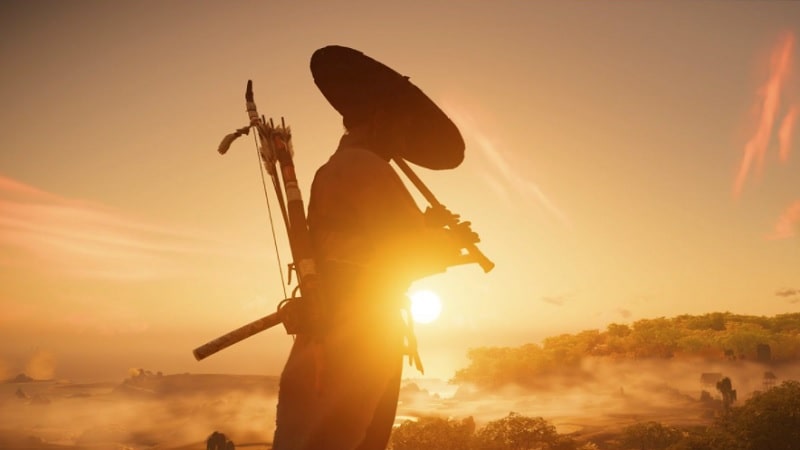 We can also expect at least one, if not two big mobile announcements based on major Sony IP, with games made specifically for the platform rather than straight ports. Hopefully we'll also hear something on whatever Project Spartacus really is. I have a lot of thoughts about the rumours around it and what it looks to be, which will be designated to their own upcoming piece.
Lastly, more PC announcements. If not The Last Of Us to go along with the aforementioned remake, then Ghost Of Tsushima, potentially.
I should point this out that all these things to "expect" are of course speculative and based on my own observations, and I could likely be wrong about all of them.
More than anything though what I expect is PlayStation to keep doing 'new' things. The launch of the current-gen consoles solidified the ushering in of a new industry that requires a different kind of mindset, and that's both my expectation and my hope for 2022.