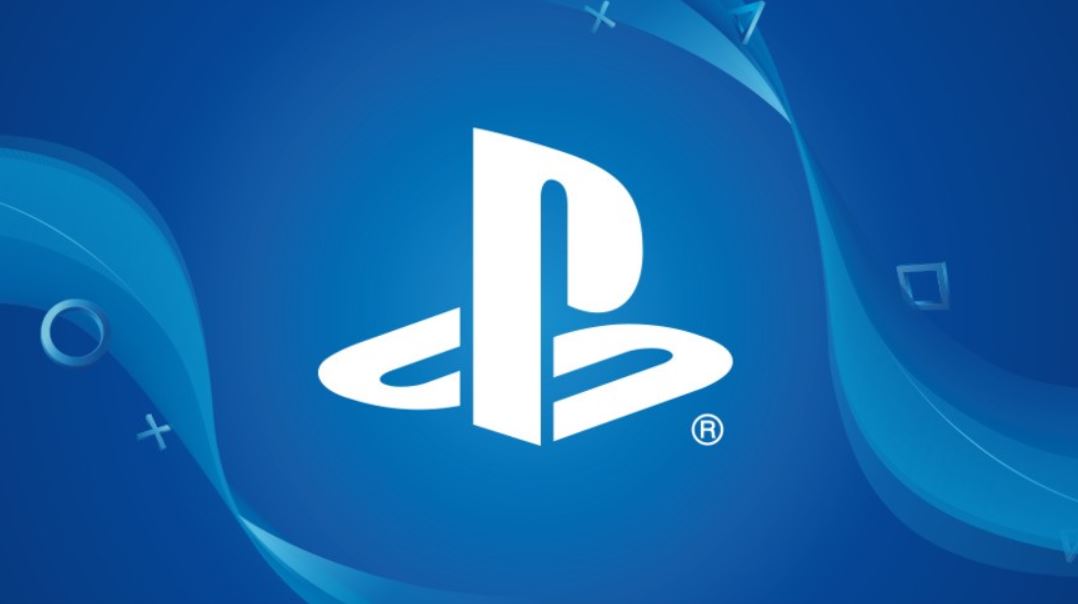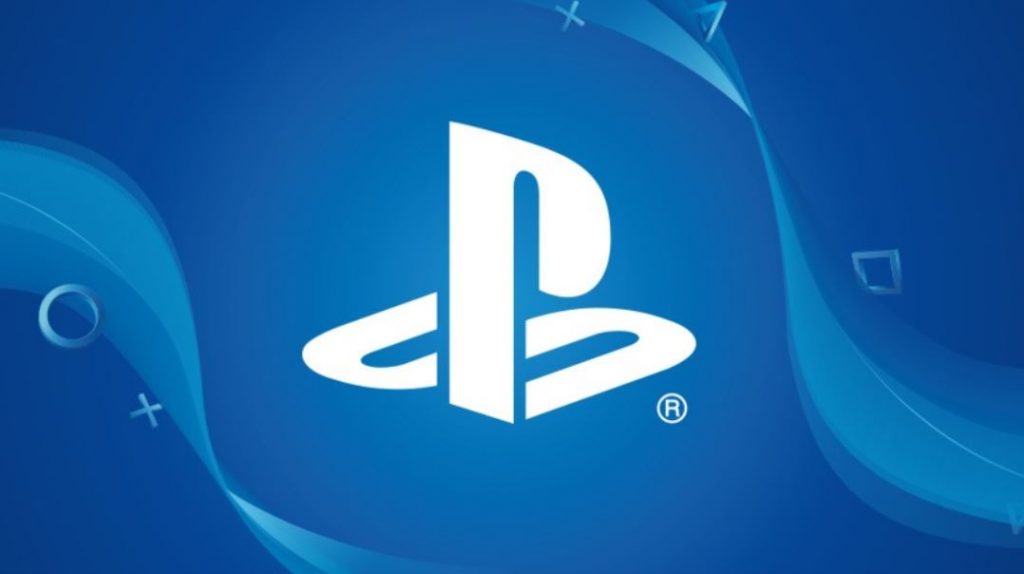 PS4 Error Code NP-37602-8, PS4 Youtube error, PS4 Youtube sign in error, Youtube down, PS4 Update 7.51 Error – PS4 Error Code NP-37602-8, is becoming more and more of an issue for PS4 gamers everywhere and has also been classified as a PS4 update 7.51 error that is causing PS4 youtube errors as well. In this guide we fill you in on the details as to just what PS4 Error Code NP-37602-8 is, and provide you with a fix for sorting it out and getting you back online. Let's get started!
PS4 Error Code NP-37602-8, How To Fix PS4 YouTube Error NP-37602-8
PS4 Error Code NP-37602-8 is an error that can sometimes occur when your PS4 console has problems trying to connect a dependent service such as YouTube or Twitter. Specifically this video is occurring when folks attempt to upload videos to Youtube via their PlayStation 4 console.
A quick glimpse at DownDetector also confirms the fact that Youtube PS4 errors are happening.
Currently there is only one solution available.
PS4 Error Code NP-37602-8 Solution
You were unable to connect to one or more dependent services. This has resulted in a PS4 Youtube error.
While you can probably connect to Youtube using other devices, such as your mobile phone, the bridging service that exists between the PSN and Youtube has failed.
Currently Sony's engineers are working on the issue with YouTube and service is expected to be restored soon. So until then, the best thing you can do is wait and try ans upload your videos through other devices in the meantime.
As always, if you have another solution for this error do let us know; the more we know, the more you know and the more prepared we'll be to deal with these troublesome errors!
Other PS4 Errors & How To Fix Them