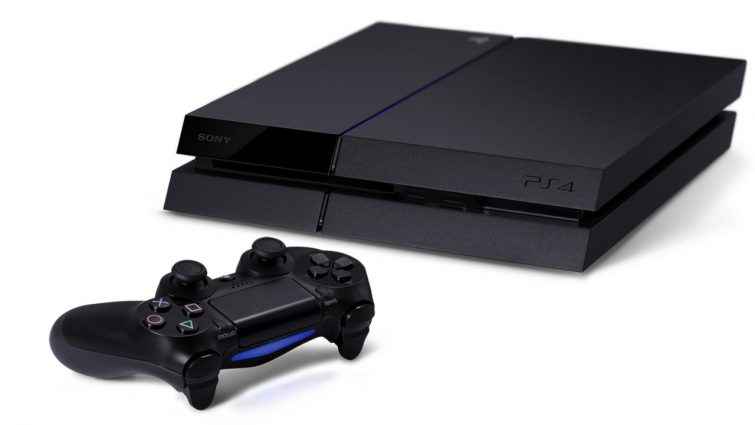 How To Fix PS4 Error SU-42481-9, PS4 Error SU-42481-9, PS4 SU-42481-9. PS4 users are reporting this issue, which prevents them from successfully downloading the latest PS4 system software update. This is how you fix error PlayStation SU-42481-9.
PS4 Error SU-42481-9 And How To Fix It
Some users are reporting Error Code SU-42481-9 when trying to download the latest PS4 system software update (the latest one at the time of writing being PS4 Update 9.00). Luckily, there's a quick fix that you can do which will allow you to sort out the issue and get along with your gaming!
The solution is thus:
Restart your PlayStation®4 console and try to update the system software using a wired Internet connection if possible.
Select Notifications from the PS4 function area, highlight the update file and press OPTIONS > Delete.
Next, select Settings > System Software Update.
If you experience multiple failed downloads, please update the PS4 system software using a USB. Visit the guide below for more information.
This should allow you to download PS4 system software updates without a hitch.
Let us know how you get on and by all means, if you encounter any other issues, do let us know!
Other PS4 Errors & How To Fix Them
Source: Official PlayStation Help Blog