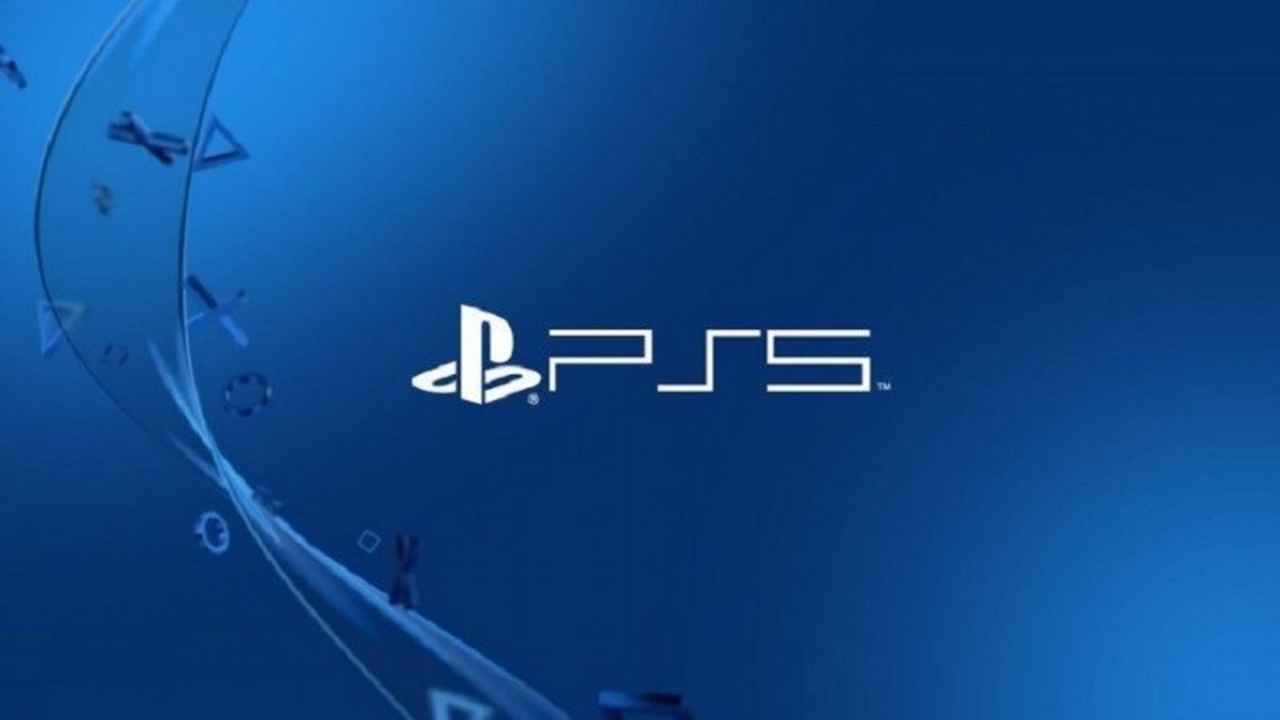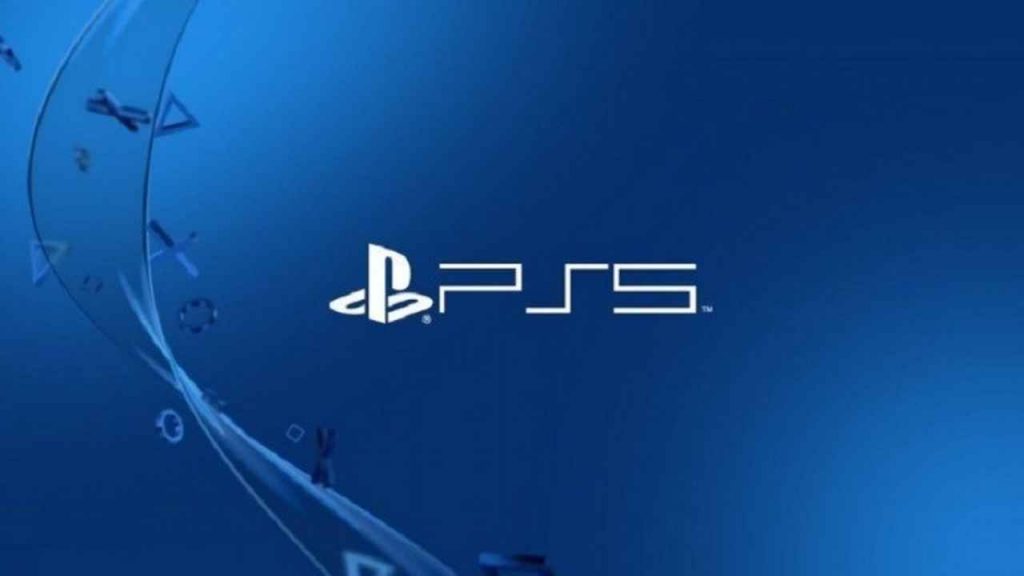 The PS5 release is locked down for holiday 2020, and Sony has got the ball rolling today by having retailers open up pre-order notifications for the highly anticipated next-generation console. If you want to get your name down for the PS5 early, then this will give you the nod when you're able to do so.
PS5 Pre-Order Notification Sign-Ups Begin
PS5 pre-order notifications are now live for a number of major retailers, including Best Buy, GAME, Dustinhome, and Game Mania.
While Sony has yet to lock down a concrete PS5 release date, a report last month suggested the new system will be released on November 20, 2020 alongside Gran Turismo 7. What's more, the price of the console is apparently targeting $499.99.
The format holder has confirmed that its next-generation console will support a wide range of features, including an SSD for reduced loading times, backwards compatibility with PS4 games, ray-tracing, and 8K.
Furthermore, it has been rumored that the backwards compatibility feature will extend to older PlayStation games, too. If you're interested in how the PS5 will measure up to the Xbox Scarlett, then be sure to see our comparison article here.
Microsoft recently said that it is aiming to match its competitor in terms of price and power, but we'll have to wait and see how that pans out. Xbox boss Phil Spencer also revealed that the company is looking to 'surprise Sony' with its next-generation efforts.
It's a pretty big week for Sony, as the PlayStation brand is celebrating its 25th anniversary, with the first PlayStation launching on December 3, 1994 in Japan.
Sony is reportedly going to hold a special event in New York City in February 2020, where it will reveal the PS5 for the first time. You may recall the firm did the same thing for PS4 back in 2013.
Stay tuned to PSU.com for more details on the PS5 as soon as they break.
Source: Spieltimes