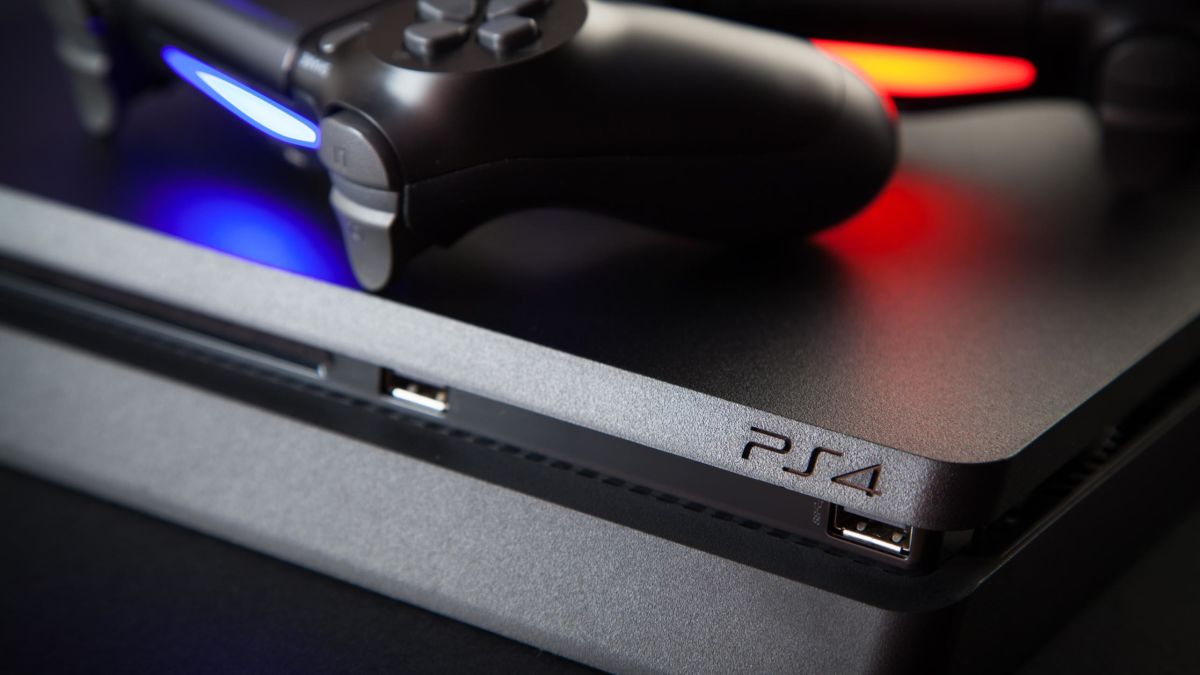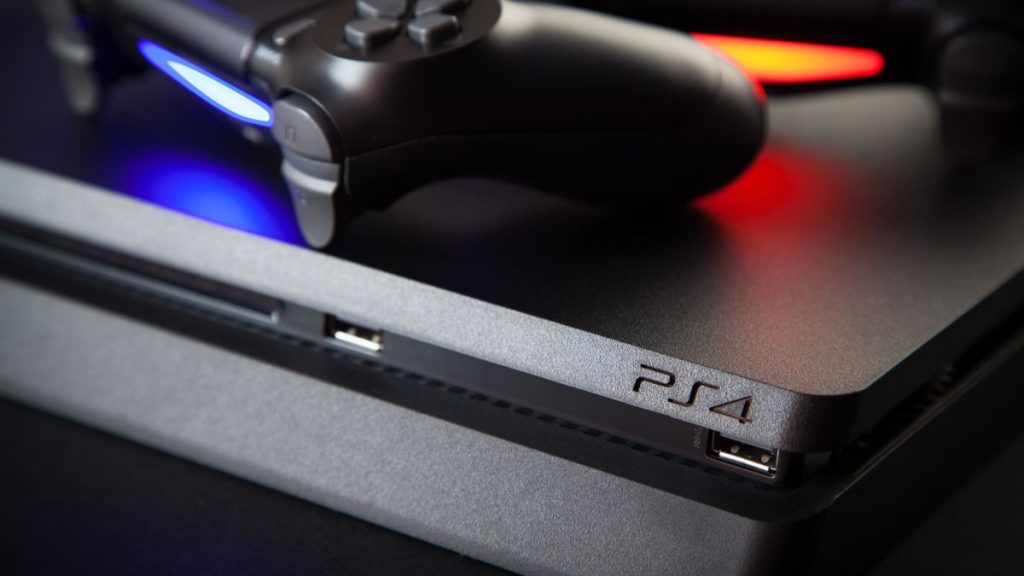 Sony Interactive Entertainment has made crossplay for PlayStation 4 available to all developers, with the feature having exited its beta phase. While this may seem like big news (well, it is), Sony instead decided to reveal the news during a chat with Wired, rather than trumpet it from a press release like you would assume. Still, good news is good news, right?
Sony Brings PS4 Crossplay To All Developers
Sony previously made crossplay available to select developers last year, with the likes of Rocket League and Fortnite. Call of Duty: Modern Warfare is the next game to support PS4 cross-play, and we imagine the list will continue to grow from that point on.
"The track record of the incumbent platform winning the next time around is not a great one," revealed PlayStation overlord, Jim Ryan. "So the major thrust of my executive energy is to avoid complacency."
Related Content – All PS4 Crossplay Games – A Complete List
Hopefully one of the games that will soon support crossplay between PS4 and Xbox One gamers is War Thunder, as Gaijin Entertainment only just revealed that it's still looking into the feature. Read our article on that here.
Sony attracted a lot of criticism from players due to its stance on crossplay, despite the fact Microsoft and Nintendo were quick to embrace the feature. Fortunately, things have now started to turn around, and no doubt that will continue into the next-generation of consoles.
Related Content – How to use a keyboard and mouse on PS4, and which games are compatible
Speaking of which, Sony is preparing to release the PlayStation 5 next year, with the system reportedly due out alongside the Xbox Scarlett in holiday 2020.
The PS5 will support an extensive range of features, including backwards compatibility with PS4 games, an SSD for reduced load times, ray-tracing, and 8K. As expected, the console will also support both disc-based and digital media.
Sony is rumoured to be planning a full PS5 reveal event in New York City for February 2020, and is allegedly planning to launch a PS5 Pro alongside the standard model.
Source: IGN