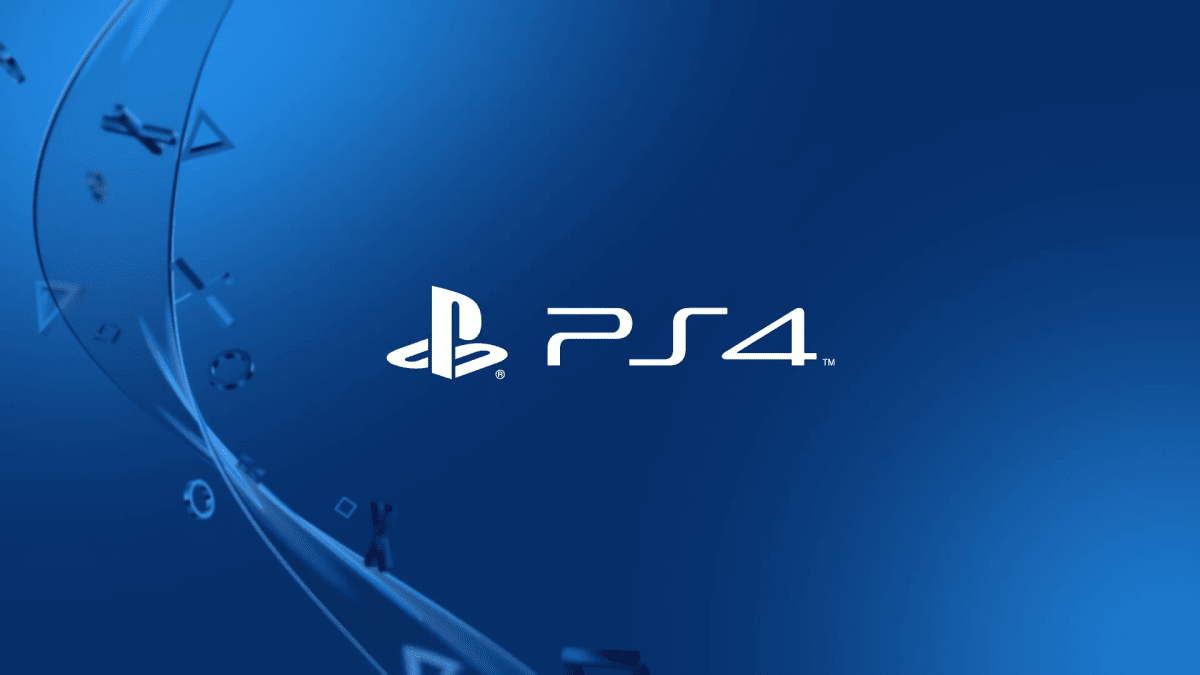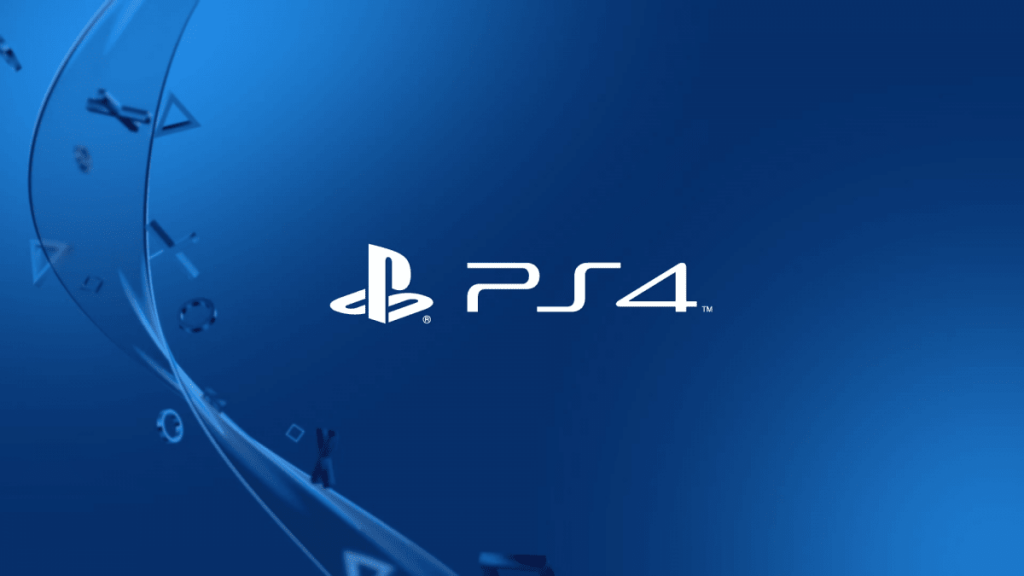 Sony Interactive Entertainment has pushed out PS4 system update 7.02, which is a mandatory update for the seven-year-old console. Much like the previous couple of patches though, it's not anything major, and weighs in at just 470MB.
PS4 System Update 7.02 Patch Notes
This system software update improves system performance.
Surprised? No? Thought as much!
The PS4 was released back in November 2013, and is approaching its twilight years in terms of major exclusives. We've got the full release of Dreams, as well as Ghost of Tsushima and The Last of Us: Part 2, but beyond that, Sony is obviously going to be turning its attention to the PlayStation 5.
Still, that's not to say Sony will completely abandon the console. PS4 has sold over 102 million units worldwide, so there's a massive market out there for it still. If past generations are anything to go by, you can expect a number of cross-generation releases for a couple of years yet until the system is slowly phased out.
As for the PS5, Sony has confirmed a holiday 2020 release window for its new home console, and it's rumored the system will launch alongside heavyweight Gran Turismo 7.
The format holder has confirmed that its next-generation console will support a wide range of features, including an SSD for reduced loading times, backwards compatibility with PS4 games, ray-tracing, and 8K.
Furthermore, it has been rumored that the backwards compatibility feature will extend to older PlayStation games, too.
Sony hasn't showcased the console to the world yet, but it is believed the electronics manufacturer will unveil the PS5 during a dedicated event in New York City in February 2020. Regardless, expect to see something on new console by E3 2020 at the latest.
The PS5 will be going head-to-head with Microsoft's Xbox (aka Xbox Scarlett) this time next year. Find out how both systems match up from a technical perspective here.