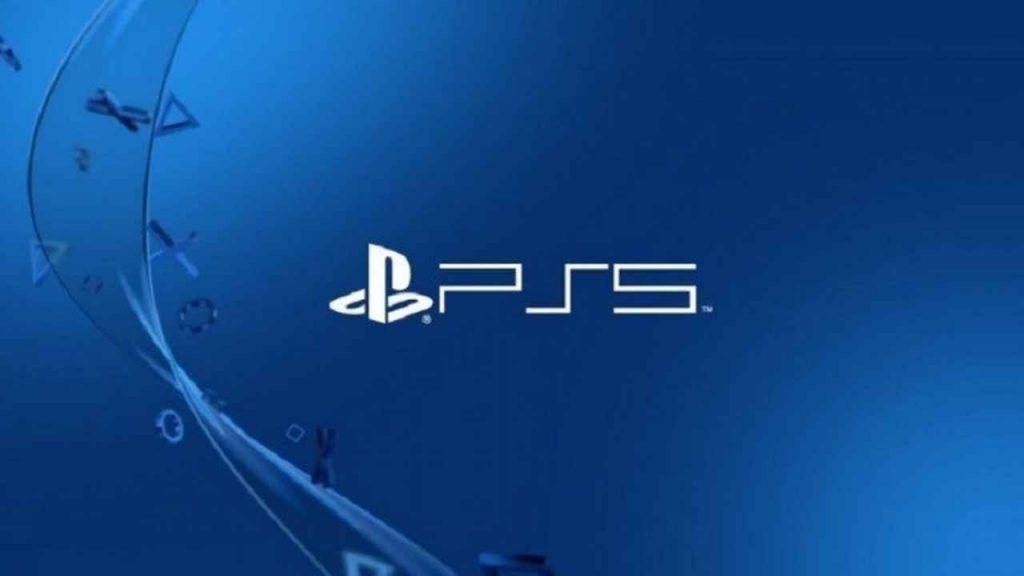 UPDATE:
We have been informed by LetsGoDigital that the patented cartridge is actually for the Sony TOIO system, not the PS5.
ORIGINAL STORY:
Like a dripping faucet, little by little, we're starting to get a handle on the technical specification of Sony's next-generation console, the PS5. Perhaps the most persistent of these leaks regarding the machine is that of the mysterious cartridge patent that we reported on just last week – the train of thought being that the cartridge might represent additional storage for the PS5 (which is expected to be ship with a 1TB SSD drive).
However, it wasn't long before the patent was updated, revealing an updated pin layout (12 pins) that would make the cartridge unsuitable for a SATA connection, and thus, not able to function as expanded storage for Sony's upcoming PlayStation 5 console.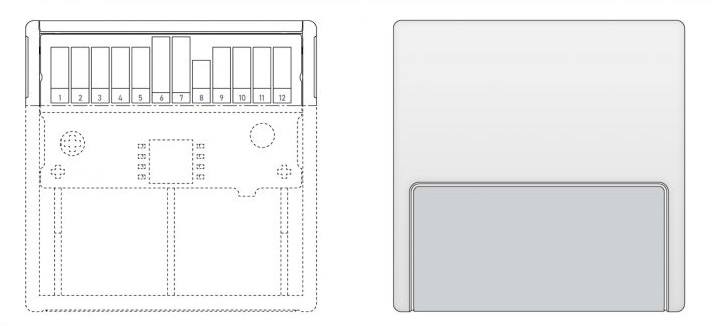 Since we ran that updated story, the original Japanese patent which was registered at the Japanese Patent Office (JPO) has again been updated, but this time, the update isn't an additional render or image, but rather some extra descriptive text which describes the purpose of the device.
Related Content – German Electronics Retailer Releases PS5 Concept Video
When translated from those documents (both the patent and the subsequent design record) the description, which was added by Sony Interactive Entertainment Japan, reads thus:
"This is a recording medium which can record various data, such as a character, an image, an animation, a sound and a program. By loading the opening provided by the game console with the tip end part by which a variety of pins of this cartridge were provided, the various data recorded on this cartridge can be read."
Related Content – PS5 Controller Design Revealed In New Patent Images
So indeed it would seem that this patented cartridge device is intended to be some sort of additional storage, and with the PS5's likely 1TB SSD (or even 2TB SSD) drive to be filled quite quickly by the bigger PS5 games that will come along (don't forget PS5 titles will ship on 100GB Blu Ray discs, while the PS5 OS will take up a chunk of that in-built storage to begin with), it would seem prudent to us that Sony would want to ship additional storage as an optional purchase with the machine when it launches late next year.
Related Content – PS5 vs Xbox Scarlett: Microsoft To Match Sony On Next-Gen Power & Price
What do you guys think? Does the notion of this sort of probably proprietary expandable storage for PS5 make sense? It certainly does for us. Let us know your thoughts in the comments below!
Source + Images: LetsGoDigital