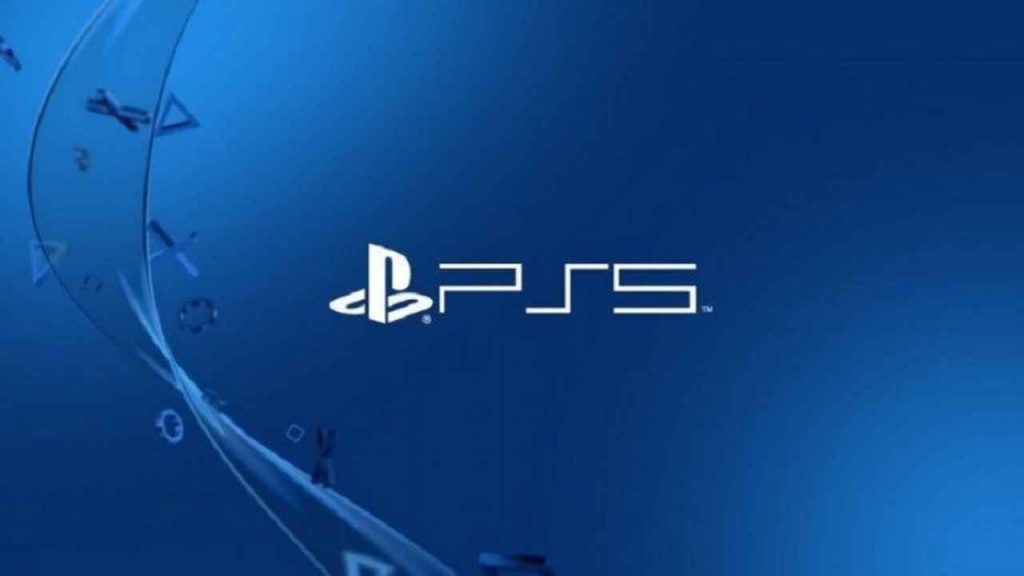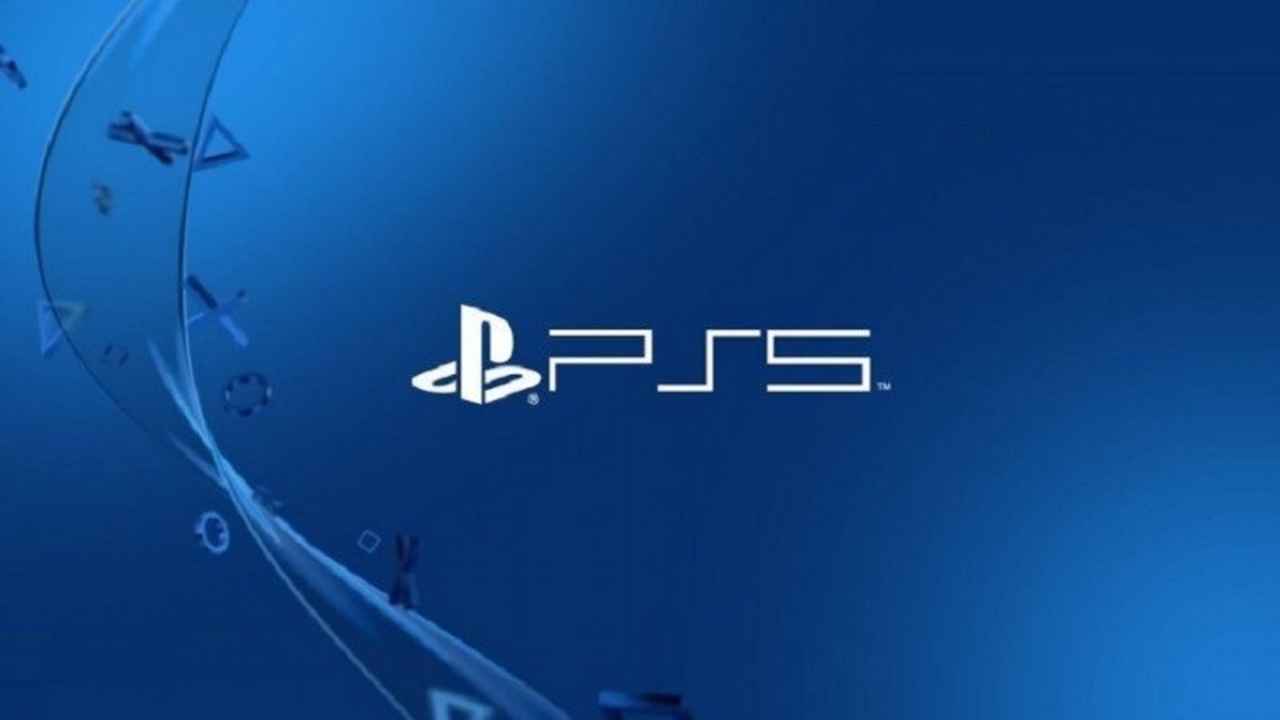 In an interview with Japanese outlet Dengeki PlayStation, former head of Sony Interactive Entertainment World-Wide Studios Shuhei Yoshida has revealed that developers are constantly telling him that next year's PS5 console is the easiest console to develop games for to date.
In truth, this should come as little surprise.
Ever since Mark Cerny stepped on the stage during the reveal of the PS4 back in 2013, the onus has been on making the PlayStation platform easy to develop for. A key component of this philosophy has been the design of the PS4, PS4 Pro and now, the PS5 console.
Related Content – PS5 FAQ – Price, Release, Specs, PS Now, PS Plus, PSVR2, PS3, PS4 compatibility More
Assembled from common, non-unique PC parts, both the PS4 and the PS5 not only share a commonality with PC architectures and development, but also with the game development of rival platforms, the Xbox One and the next generation Xbox Series X.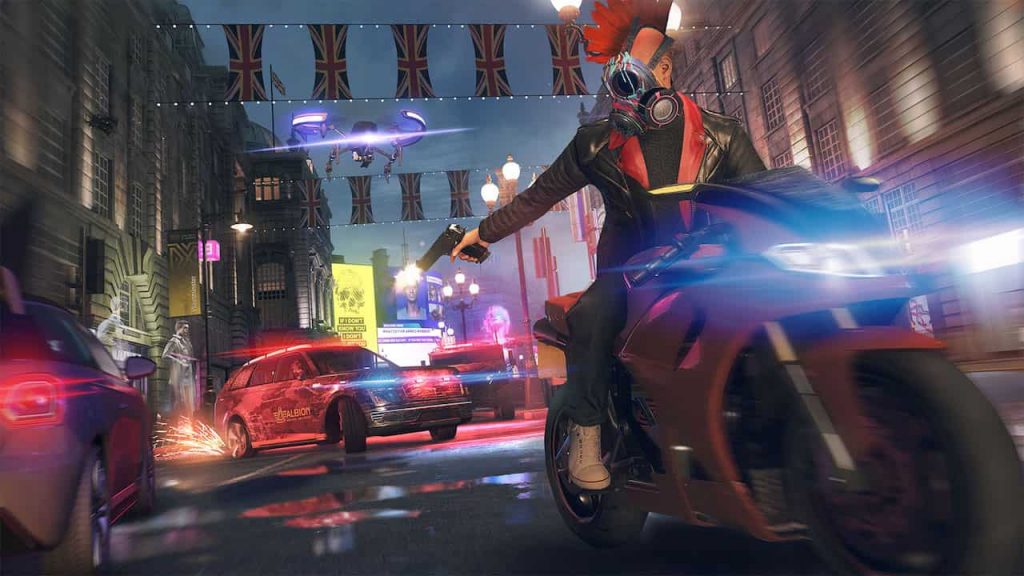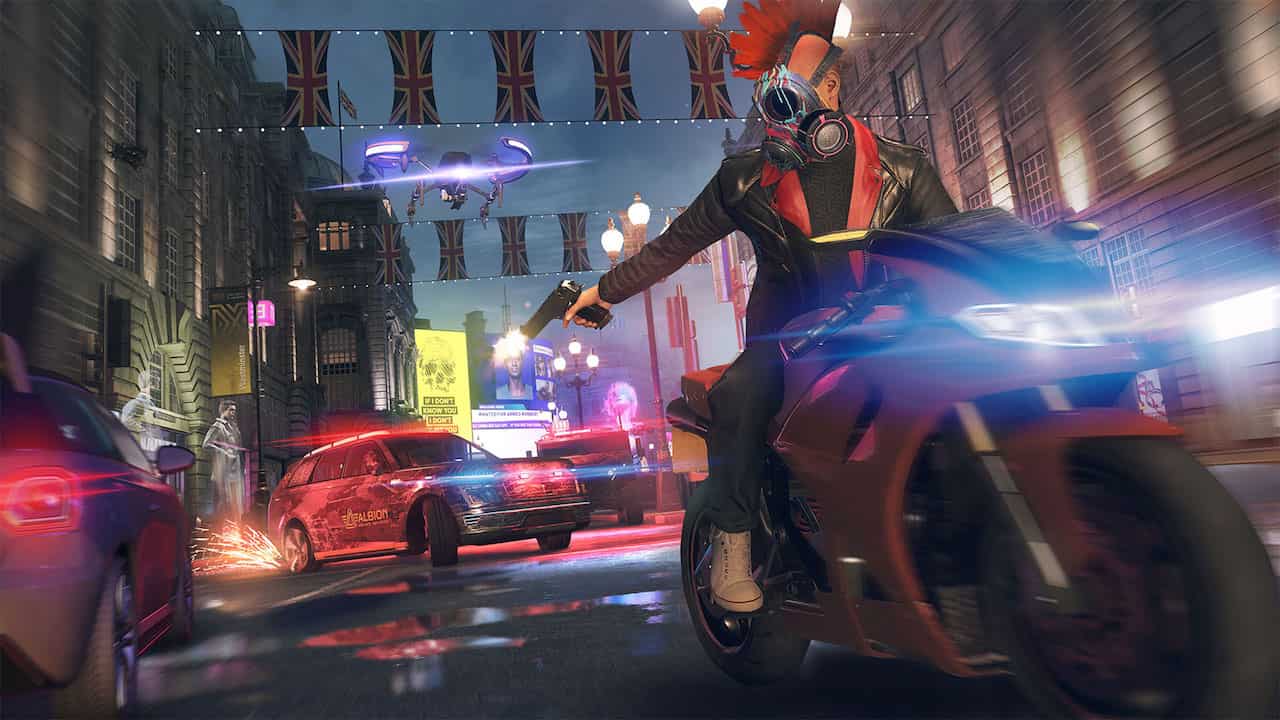 This has proven to be a boon where multiplatform games development has been concerned, because not only do the platform holders both share similar architectures (with AMD being the common provider) but also similar specs too, meaning that there should be no reason for technical barriers in porting multiplatform games to and fro from one platform to another.
Related Content – PS5 Games – What We Know So Far
And then there is the first-party advantage that Sony commands too.
Sony has painstakingly developed a shared library of middleware and technical expertise between its internal studios (something Microsoft is only starting to do now with its renewed push on money-hatting developers to fold into its Microsoft Game Studios group) such as Guerrilla Games, Insomniac Games, Sucker Punch Productions and more.
Related Content – Sony Confirms DualShock 5, Will Use Haptic Feedback, USB-C
This means that first-party exclusives on PS5 will not only look great but that incrementally, each new game will benefit from the experience and lessons learned on the new hardware from other internal studios.
The PS5 will support a wide range of features under its belt when it launches, including backwards compatibility with PS4 games, a dedicated SSD to reduce loading times, plus support for 8K resolution and hardware accelerated ray-tracing.
Related Content – PS5 Vs Xbox Series X Specs Comparison – What We Know So Far
Sony is reportedly going to unveil the new console during an event in New York City in February 2020 ahead of its release in Holiday 2020. Stay tuned for more updates.
Regardless, the news that the PS5 is considered the easiest every console to develop for must surely aid the platform going forward as it aims to attract developers and publishers to its cause.
Source: Dengeki PlayStation via ryokutya2089
Essential PS5 Facts