With Cyberpunk 2077 set to land in our laps in roughly three months time, folks have been celebrating the impending arrival of CD Projekt RED's sprawling RPG in various ways.
Related Content – April 2020 PS4, PSVR, PS Vita, DLC, Video Game Release Dates
One way that someone is paying homage to the forthcoming release is by demaking the game as if it was being played on a PSOne, and somewhat amusingly calling it 'Cyberpunk 1997' in the process.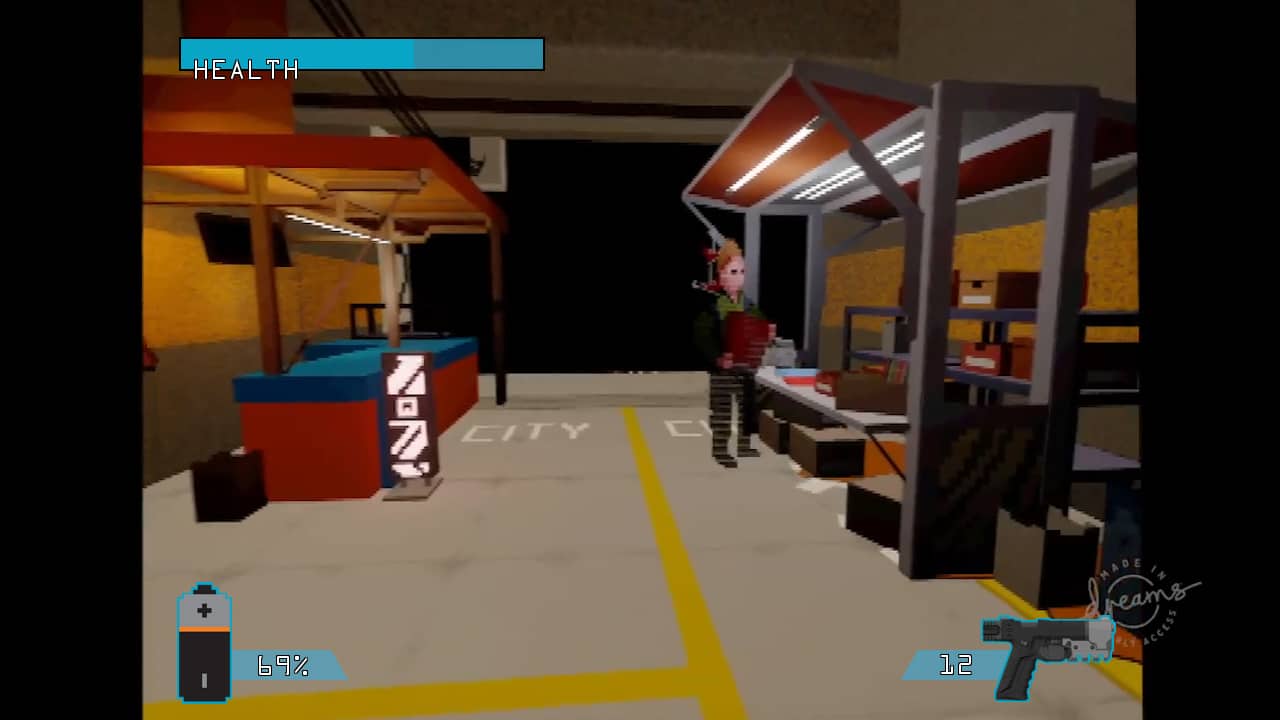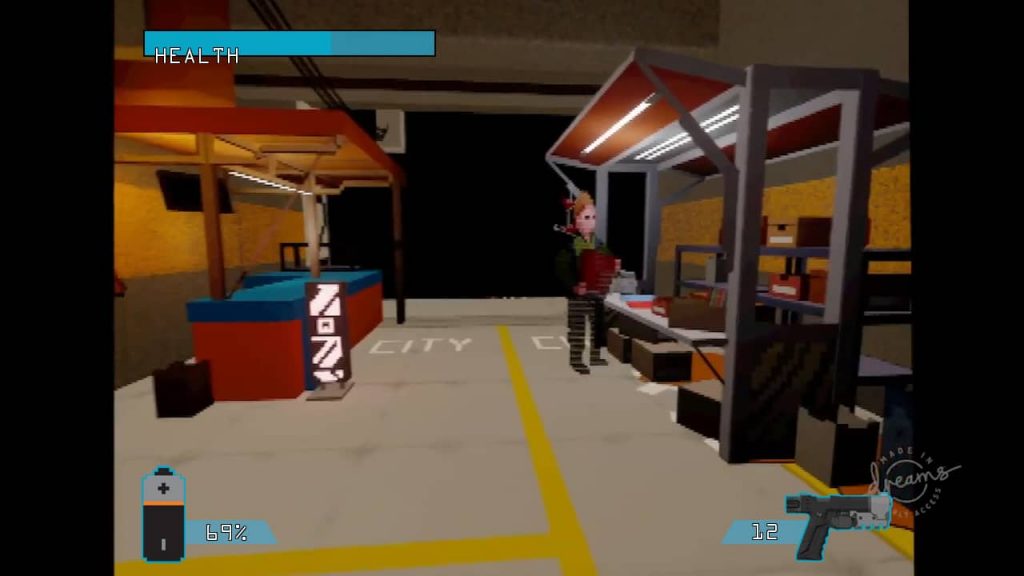 Coming from the talented hands and mind of Twitter user Bearskopff, who has dabbled in this whole demaking business before with demakes of famous games in creation suites such as Minecraft and Dreams, Cyberpunk 1997 is certainly a reductive, if lovingly crafted retro take on what is arguably one of the most anticipated games of the year.
Related Content – Upcoming PS4 Games: PlayStation 4 Titles In 2020 You Won't Want To Miss
You can catch some footage from Cyberpunk 1997 below. It's shaping up nicely!
The full fat article, Cyberpunk 2077, releases on PS4, PC and Xbox One on April 16, 2020. A PS5 release of Cyberpunk 2077 is expected to follow at some point after the console launches during Holiday 2020.
Source: Bearskopff on Twitter
Related Cyberpunk 2077 News