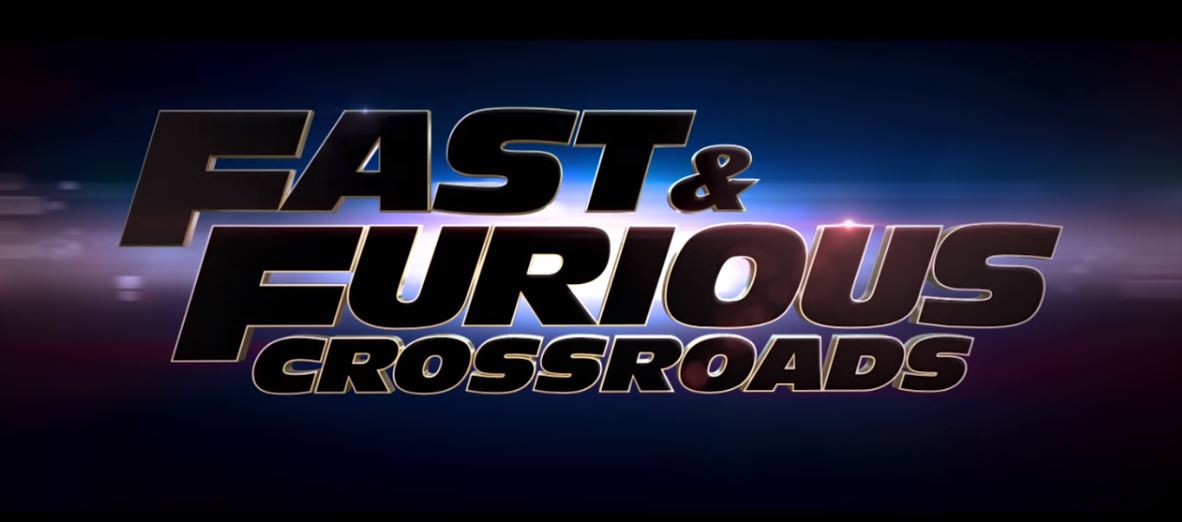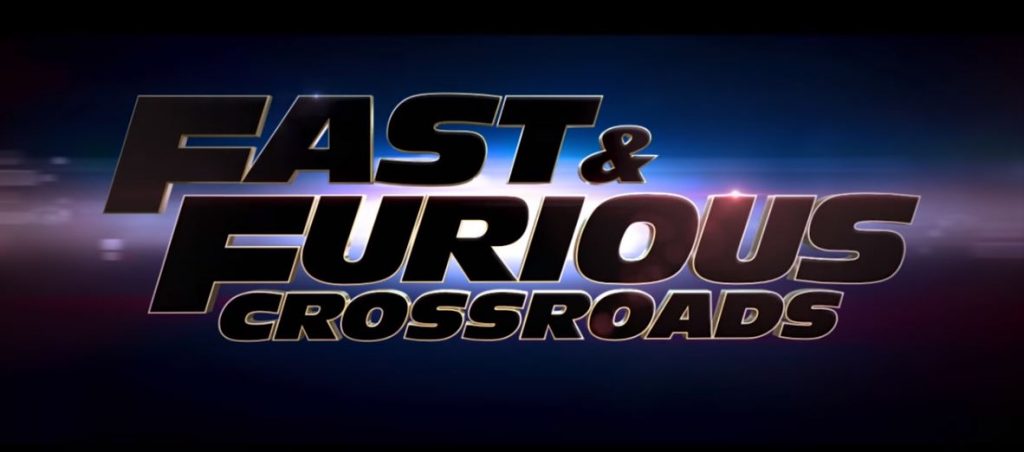 Announced at the 2019 Game Awards, Fast and Furious Crossroads is a licensed racing game based on the popular movie franchise of the same name, and will be coming to PS4 sometime in 2020.
Now, before you all painfully groan yourselves into an early grave there is good news to be had! Fast and Furious Crossroads is actually being developed by Slightly Mad Studios, the same outfit of Motorsport obsessives that developed Project CARS. All of a sudden, I find my interest piqued as these guys *clearly* know their VROOM VROOM.
You can catch the full synopsis and debut trailer for Fast and Furious Crossroads below.
Fast & Furious Crossroads, a team-based, vehicular-heist action game set in the adrenaline-fueled Fast & Furious universe. Coming to PlayStation 4 computer entertainment system, Xbox One, and PC via Steam, the game is set to launch in May 2020. The Ninth Chapter in the Fast & Furious film saga hits U.S. theaters May 22, 2020.

Featuring an authentic storyline, and packed with heroes, gadgets, cars and non-stop cinematic-style action, Fast & Furious Crossroads will deliver pulse-pounding gameplay both in single player story mode and a soon-to-be-revealed multiplayer mode.

The Fast & Furious Crossroads story mode expands the Fast & Furious universe—with Vin Diesel, Michelle Rodriguez and Tyrese Gibson reprising their roles as Dom, Letty, and Roman in an action-packed adventure set across stunning global locations.

Joining the cast are Sonequa Martin-Green (Star Trek: Discovery, The Walking Dead) and Asia Kate Dillon (Billions, John Wick: Chapter 3 – Parabellum).

Players will travel from the streets of exotic locales to the murky world of international espionage, pulling off high-speed heists and stunts as they battle to take down a new threat.

"Fast & Furious remains one of the most beloved franchises of all time and continues to innovate in extraordinary ways," said Jim Molinets, SVP of Production, Universal Games and Digital Platforms. "Fast & Furious Crossroads is an authentic experience that stays true to the series by amplifying the signature elements that fans love—a star-studded cast, high-stakes story, over-the-top action, deep family ties and, of course, fast cars."

"We are thrilled to have Fast & Furious Crossroads as a tentpole offering in Bandai Namco Entertainment's family of titles for 2020," said Chris Gilbert, Senior Vice President of Sales and Marketing for Bandai Namco Entertainment America Inc. "The action-packed gameplay, all-star voiceover cast, and authentic Fast & Furious experience continues our mantra of delivering 'more fun for everyone' and is an exciting addition to our robust catalogue of entertainment for fans of all ages."

"As huge fans of the franchise, it's an honor to be able to expand the Fast & Furious franchise into the world of video games with a brand new story, the introduction of a new crew with ties to beloved characters, and iconic and stunning set pieces," said Andy Tudor, Chief Creative Officer, Slightly Mad Studios. "With Easter eggs throughout for fans and an intense multiplayer experience, Fast & Furious Crossroads is a thrilling collision course that puts players behind the wheel."
https://youtu.be/-09rf4qmtgg
Source: Bandai Namco
Other The Game Awards 2019 News, Announcements