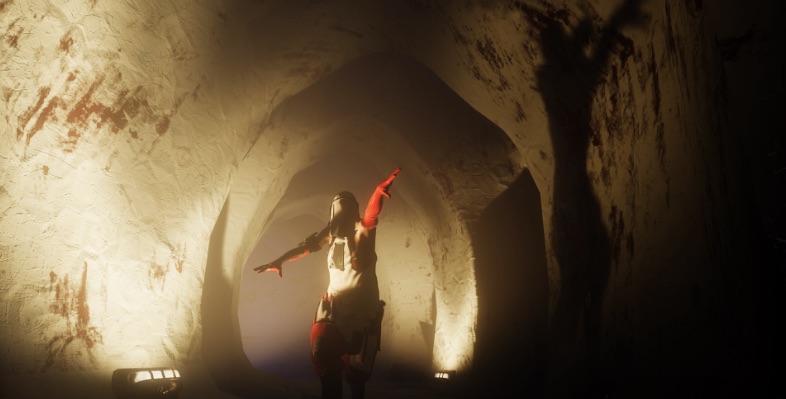 Though the next-generation of consoles isn't very far away with PS5 lurking over the horizon, there are still plenty of PS4 games to be excited about, so every week we'll be doing a feature on a game that we're looking forward to here at PSU. Chiefly, these games will tend to be upcoming titles that haven't been given a lot of press, and as such, we quickly go about breaking down what the game is about and what we're looking forward to about it. This week, we'll be taking a look at The Blackout Club from Californian developer/publisher Question.
The Blackout Club – What is it about?
A first-person co-operative horror that is clearly cut from the same cultural cloth that has robed the small screen and silver screen likes of Stranger Things and Super 8, The Blackout Club tasks players to take control of a group of kids who must investigate a sinister secret that lurks beneath their hometown – oh, and the local populace has also been sleepwalking every night and forgetting what they did during these nightly strolls, so there's that too.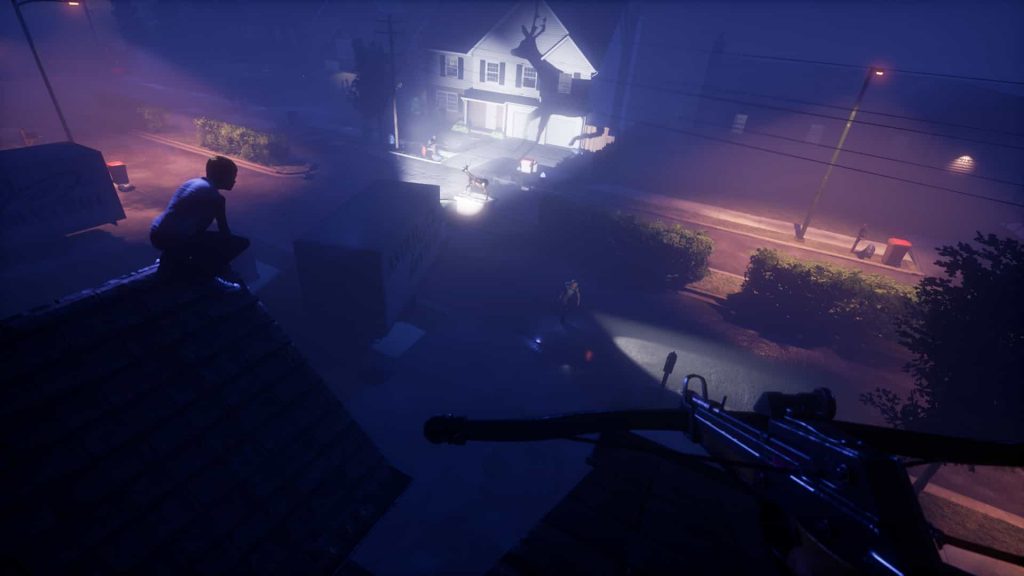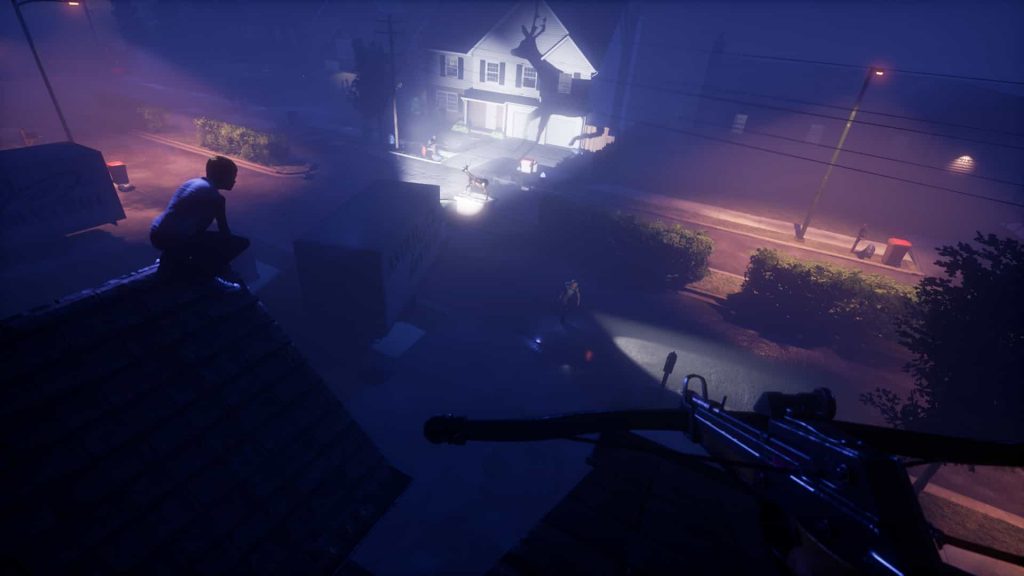 In addition to drop-in and drop-out co-op and with procedurally generated missions, enemy layouts and objectives, players must combine a variety of approaches in order to get to the bottom of the mystery, but if you make too many mistakes or remain exposed out in the open for too long, a mysterious creature called The Shape comes hunting for you. Terrifying stuff and no mistake.
The Blackout Club – What do we like about it?
Though the kids against a monstrous secret in their home town type shtick speaks to our enjoyment of shows and movies such as Stranger Things, there's a lot more than just the setting to like about The Blackout Club.
For a start The Shape, which appears if you're too brazen, can only be seen if you close your eyes and presents itself as a wonderfully nightmarish scenario that you just don't see in other horror titles.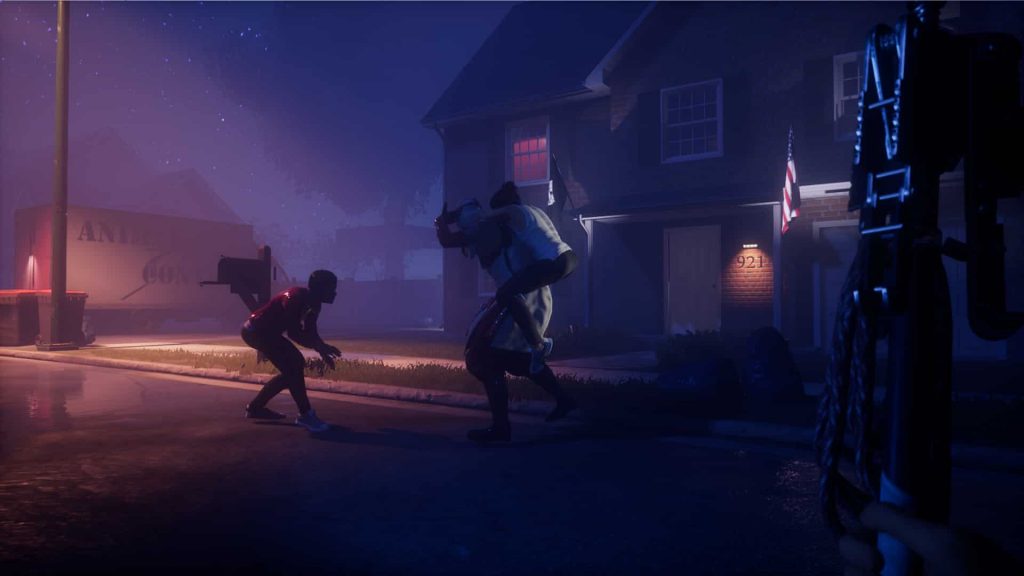 Not knowing that they are in the thrall of this creature, one thing that makes The Blackout Club feel especially fresh is the need to outwit the adults by any means necessary – whether that's through stealth and subterfuge, or by more direct means, there is no shortage of ways to investigate the mystery.
Another aspect of The Blackout Club that appeals is the setting. A richly detailed take on American suburbia, there are all manner of picket fenced houses, lawns, yards and streets to adventure through, while a deep and winding subterranean network of tunnels lay beneath this idyllic setting. In short, we can't wait to get stuck into The Blackout Club.
When does The Blackout Club release on PS4?
As of right now, The Blackout Club PS4 release date is set as July 30, 2019.
In case you've missed previous installments of Looking Forward, here are some of the other games that we think you folks should have on your radar: