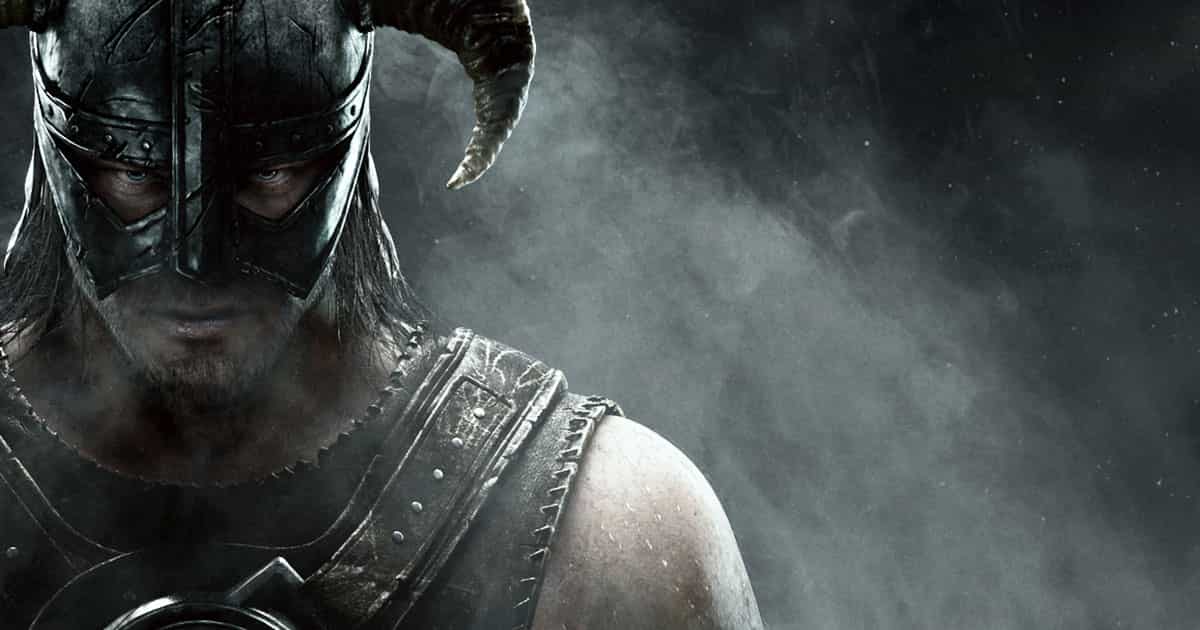 Zenimax Online Studios has confirmed that after Elswyr, The Elder Scrolls Online will take on Skyrim in its next expansion. At The Game Awards 2019 Bethesda showcased a stunning new cinematic trailer which, other than looking extremely pretty, also serves as the conclusion to the interconnected Year of the Dragon campaign that has been running in The Elder Scrolls Online for nearly 12 months.
The Elder Scrolls Online: Skyrim Confirmed
However there was a something of a sting in the tail, as at the end of the trailer Bethesda announced that Skyrim will be the next chapter in The Elder Scrolls Online will be announced on 2 pm PST on January 16, 2020 allowing players "to explore the Dark Heart of Skyrim".
While we still feverishly anticipate The Elder Scrolls VI, the notion of a Skyrim set expansion in The Elder Scrolls Online has us interested.
Given the fact that the Skyrim setting has existed for years now on PS3 and PS4 (most recently in the remastered Skyrim: Special Edition for PS4 and Skyrim VR for PSVR), it'll be interesting to see just what Zenimax Online Studios can do to make the setting feel fresh again.
We imagine that as we straddle this console generation divide, that The Elder Scrolls Online Skyrim will be available on both PS4 and PS5.
Source: Bethesda
Other The Game Awards 2019 News, Announcements