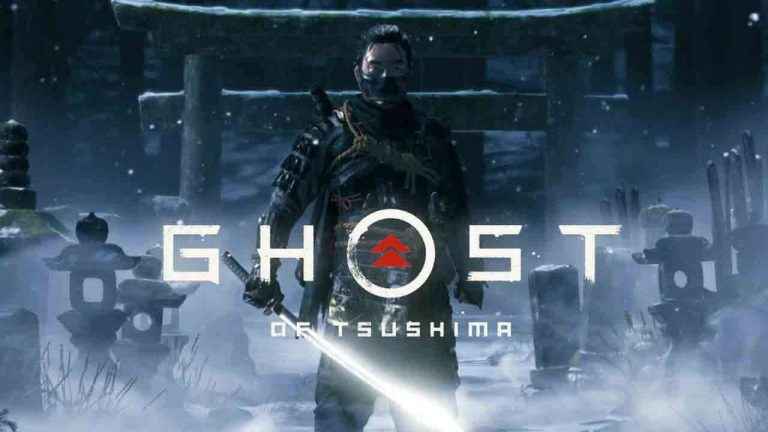 It's much too early in the day to be getting all hot under the collar and yet, here I am! But why? Why you ask? What could be the cause of my knees weakening and the sweat beading its way across my wrinkled brow? Why, it's the reveal of the Ghost of Tsushima box art which looks super sexy in a way that simply should be illegal.
I L L E G A L.
You can see the official Ghost of Tsushima box art below in order to see what I mean: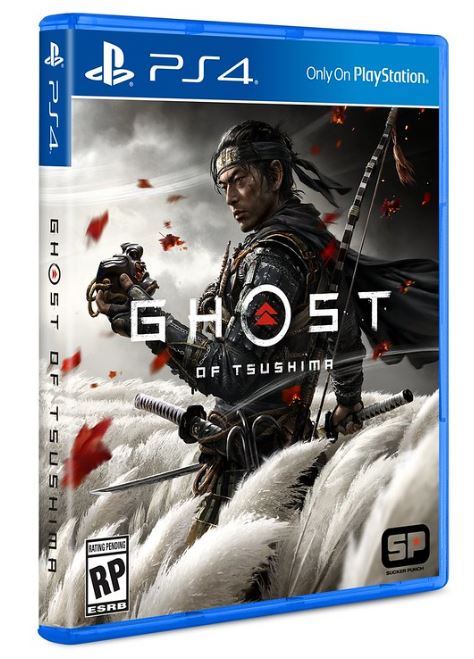 Where to begin with this beauty? How about the stance of Tsushima's protagonist Jin – confident, badass and holding his clan face mask while his trusty Katana lurks at his right side (his shorter Wakazashi blade attached to his left hip), Jin looks like he means business and woe betide any fool who crosses his path with a sideways glance.
Then there's the juxtaposition of colors and shades that works so well too, as the fallen red leaves contrast beautifully with the gently swaying, bright white flora, while Jin himself, decked out in his brown and grey armor appears as an invader himself; the grim appearance of his physical form encroaching upon nature's own beauty.
As we approach the Ghost of Tsushima release date in Summer 2020, anticipation for the game is building – and quite rightly too because by all accounts, Ghost of Tsushima is shaping up to be not only one of the last PS4 exclusives, but also one of the best too.
We. Cannot. Wait. Can you? Let us know in the comments below!
Other The Game Awards 2019 News, Announcements