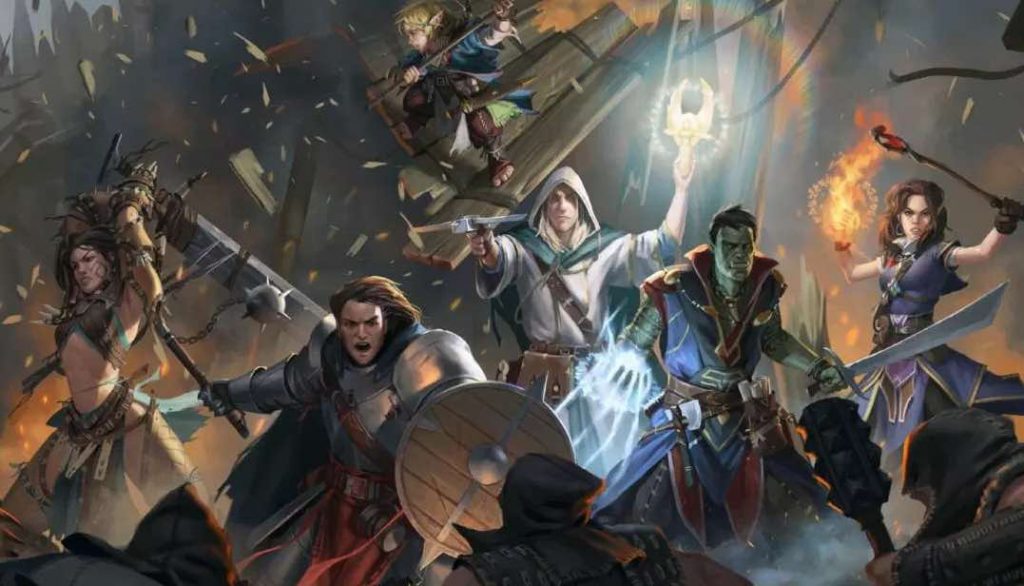 Though the next-generation of consoles isn't very far away with PS5 lurking over the horizon, there are still plenty of PS4 games to be excited about, so every week we'll be doing a feature on a game that we're looking forward to here at PSU. Chiefly, these games will tend to be upcoming titles that haven't been given a lot of press, and as such, we quickly go about breaking down what the game is about and what we're looking forward to about it. This week, we'll be taking a look at Pathfinder: Kingmaker from Russian developer Owlcat Games and publisher Deep Silver.
Pathfinder: Kingmaker – What is it about?
Brought to life by over 18,000 Kickstarter backers, Pathfinder: Kingmaker is very much an old-school take on the RPG genre that cribs from such greats as Baldur's Gate and Icewind Dale.
An isometric RPG based upon the extremely popular tabletop game of the same name, Pathfinder: Kingmaker is a sprawling adventure written by famed scribe Chris Avellone that tasks players to put together a party of brave heroes to make their mark in the highly contentious Stolen Lands. Think Baldur's Gate meets Game of Thrones and you're basically there.
Pathfinder: Kingmaker – What do we like about it?
By doing such a grand job in channeling the spirit of the classic PC RPGs of old, Pathfinder: Kingmaker dutifully embodies everything that made those bygone epics so very compelling in the first place (and a whole bunch of other stuff, too).
In Pathfinder: Kingmaker you of course have to create a party of adventurers, but it is entirely up to you who they are and more importantly, how they behave. Able to be good or evil, each character you create will be reacted to in different ways by the various individuals in the Stolen Lands.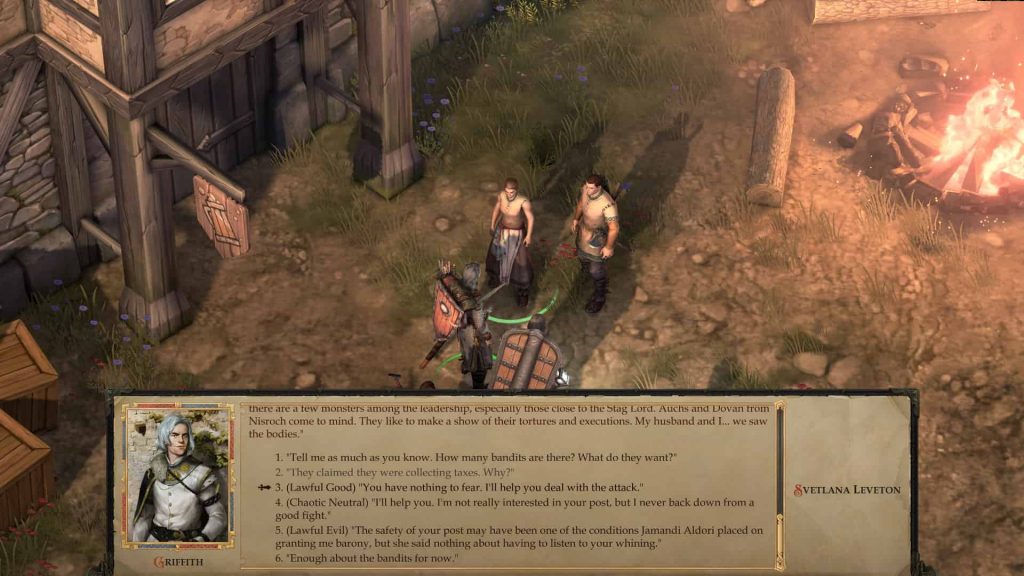 More than just a dungeon crawling effort with different classes and characters of different alignments and backgrounds, Pathfinder: Kingmaker is also about the world at large. Gain enough fame and notoriety and you'll be able to run your own kingdom – and this is where things get interesting, as your friends might stab you in the back and former foes might prove to be unexpected allies.
Pathfinder: Kingmaker then, is shaping up to be a massive, hundreds of hours long RPG epic that should keep us all busy long into the following year and likely beyond.
When does Pathfinder: Kingmaker release on PS4?
As of right now, the Pathfinder: Kingmaker PS4 release date is set broadly as December 2019. As soon as we hear more, we'll be sure to let you know!
In case you've missed previous installments of Looking Forward, here are some of the other games that we think you folks should have on your radar:
Upcoming Under The Radar PS4 Games