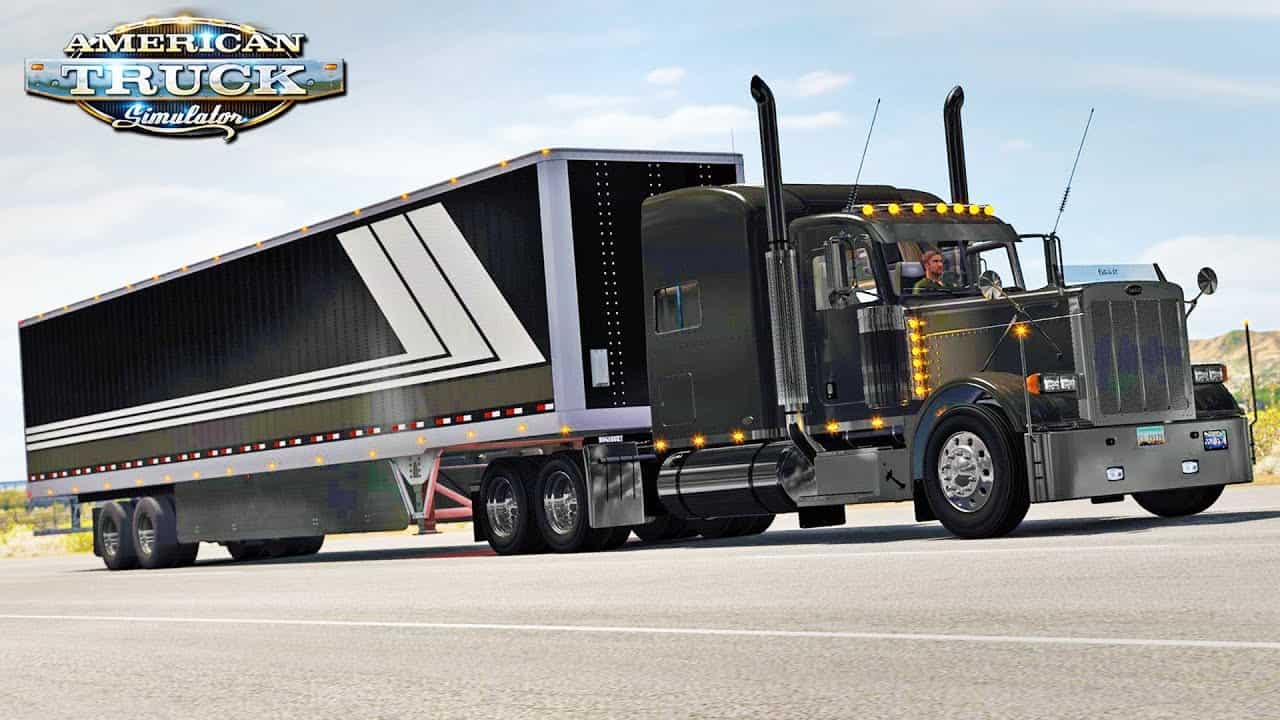 Is American Truck Simulator coming to PS4? SCS Software's vehicle simulation title has been knocking around on the PC for four years now, having launched back in early 2016. However, even after all this time, folk are still wondering if the cult favourite is heading to the PlayStation 4. Is an American Truck Simulator PS4 release on the cards? Let's have a look and find out if American Truck Simulator is coming to PS4!
American Truck Simulator PS4
---
SCS Software has touched base on an American Truck Simulator PS4 release during an interview with Squirrel in 2018. Here's what the studio had to say:
It would absolutely make sense to have a console version of the game. Actually, we have been talking to Microsoft and Sony about this. They have approached us, they feel that it makes sense for them too. We have a bunch of dev kits in the company, so it's not a lost cause.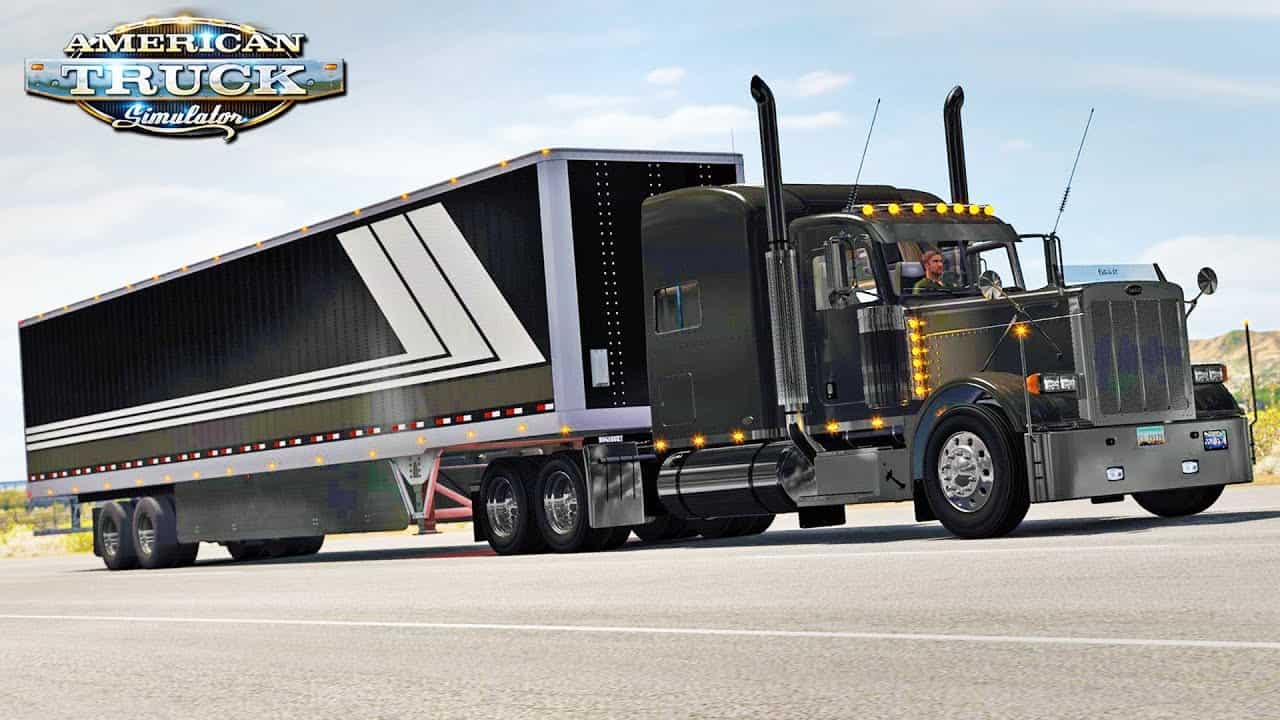 It's worth noting that a console release would likely have far less features than the PC version, as American Truck Simulator is very much built with PC in mind. No PS4 version has ever materialised since the above interview, so it remains to be seen if it'll ever happen.
In addition, SCS Software has been building simulation games since 1997, and specialise in PC development.
That said, if you do need your fix of truck games, then there's always Truck Driver.
What Is American Truck Simulator?
---
Here's the official blurb from the game's Steam page:
Experience legendary American trucks and deliver various cargoes across sunny California, sandy Nevada, and the Grand Canyon State of Arizona. American Truck Simulator takes you on a journey through the breathtaking landscapes and widely recognized landmarks around the States.

Game mechanics are based on the highly successful model from Euro Truck Simulator 2 and have been expanded with new features, creating the most captivating game experience from SCS Software.

American Truck Simulator puts you in the seat of a driver for hire entering the local freight market, making you work your way up to become an owner-operator, and go on to create one of the largest transportation companies in the United States.
Features
Drive highly detailed truck models officially licensed from iconic truck manufacturers.
Your truck is your new home. Make it yours by changing cabins, chassis, paintjobs, adding tuning accessories or more powerful engines.
Lots of different cargoes to choose: From food to machinery to hazard cargoes.
Multiple types of trailers – from reefers to flatbeds, from dumpers to lowboys and goosenecks.
The longest trailers (up to 53 ft) will challenge your skills and patience while hauling and during parking.
Deliver your cargoes to a rich variety of companies and locations like refineries, oil storage, gas stations, car factories, or roadworks.
Related PS4 Games: