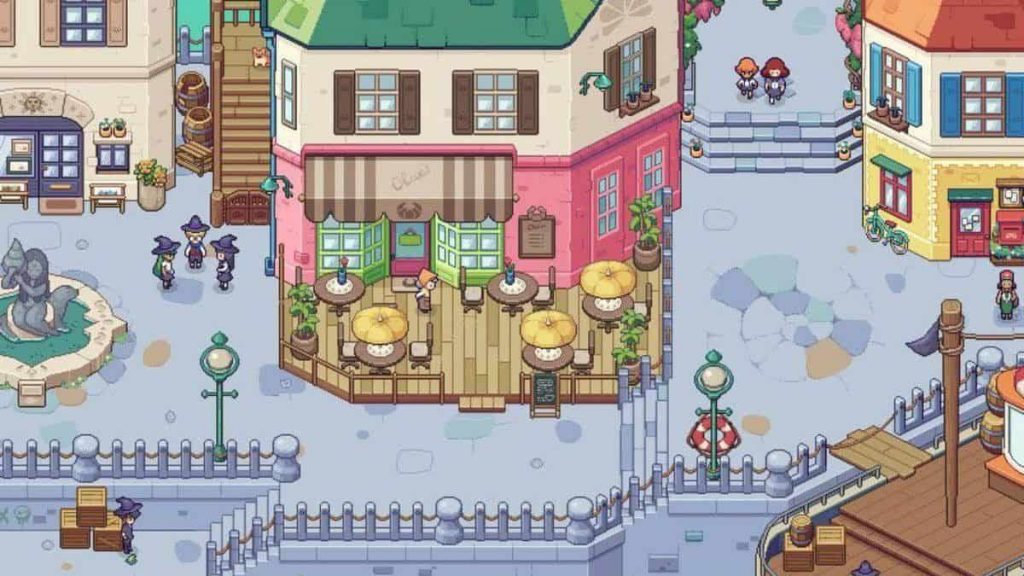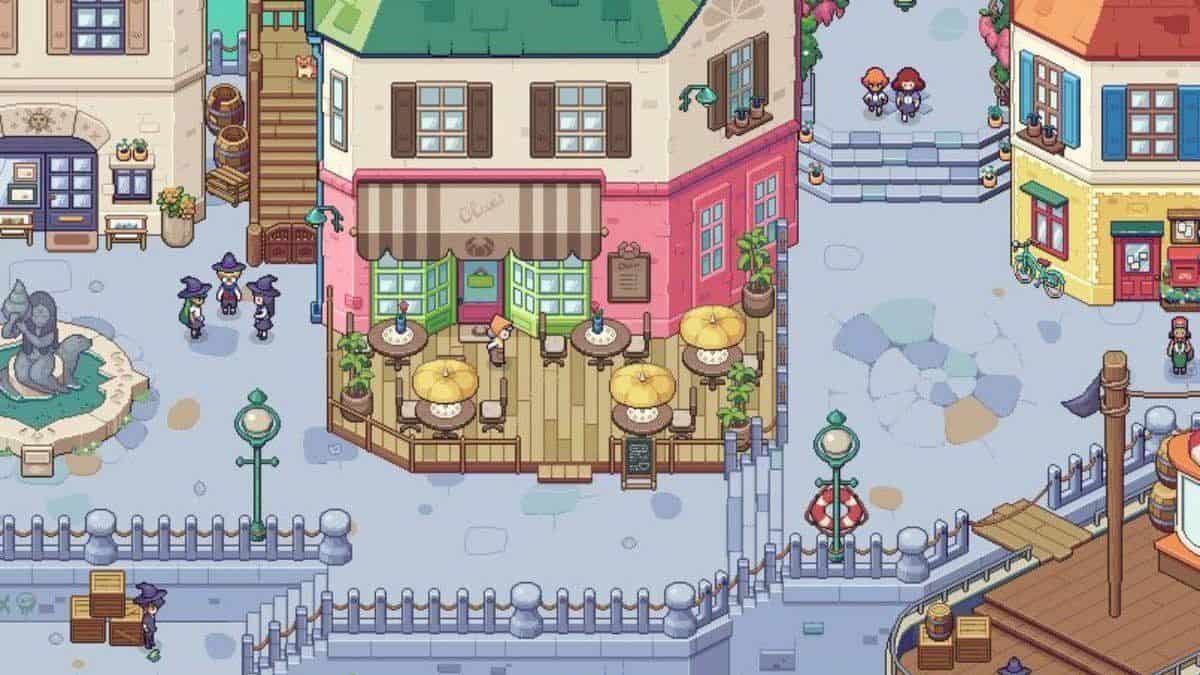 Is Witchbrook coming to PS4? Developed by the irreverently-named Chucklefish, Witchbrook has been turning heads this week after the studio revealed a brand new look for the game, which mashes Harry Potter with Stardew Valley. Lovely!
There's been no confirms platforms yet, but already folk are obviously interested if a Witchbrook PS4 release is on the cards. Let's try and weave a little magic and find out!
Witchbrook PS4
As mentioned above, Witchbrook has only just been re-revealed, and right now there's no details on any platforms. There's every chance that it may come to the PS4 at some point, although it could quite easily skip the console altogether.
We'll be sure to keep you updated on any details as we get them.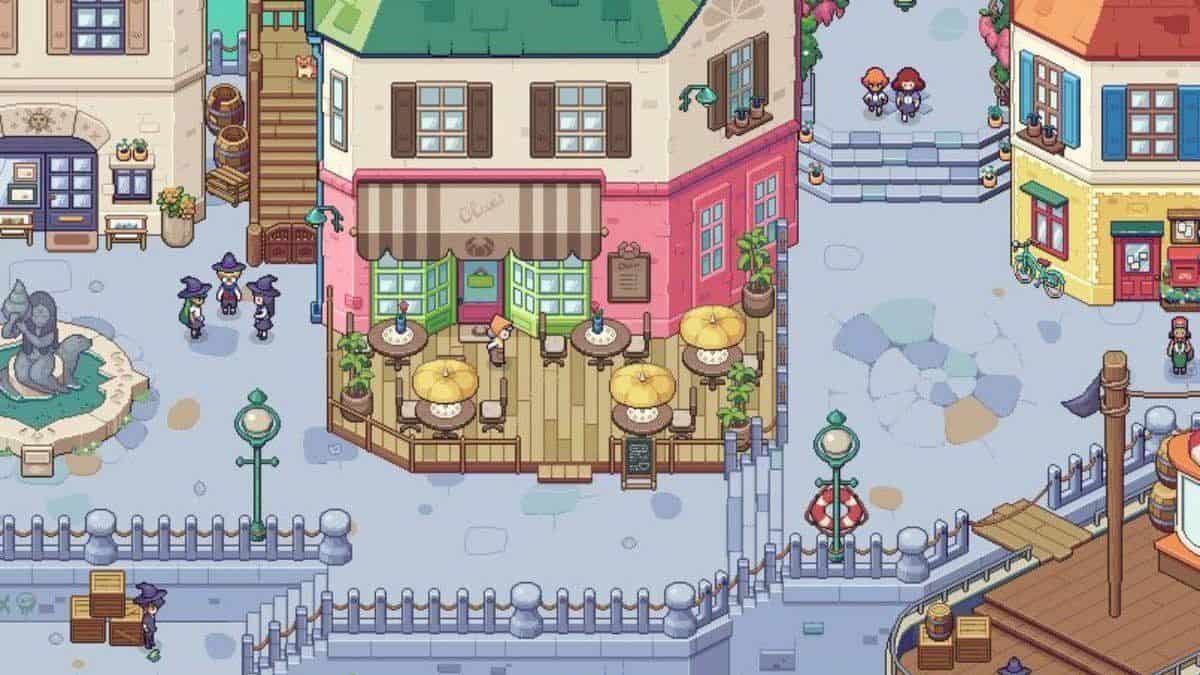 What Is Witchbrook?
Here's the official blurb for more details:
Forge your own identity as a witch-in-training on the road to graduation. Build relationships with fellow students and townsfolk, develop your magical abilities by attending classes and completing assignments. Participate in extracurricular activities such as fishing, growing magical crops and foraging strange mushrooms. Master secret spells, make friends for life and unravel the mysteries of the school… Who will be your best friend? Your rival? And your date for prom?
Related PS4 Games