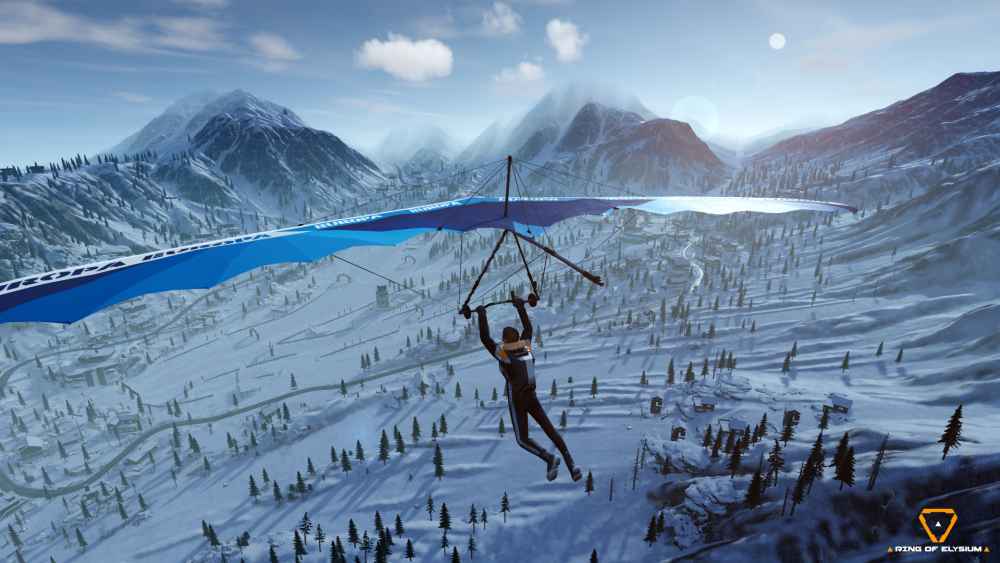 Ring of Elysium PS4 – Released on PC back in September 2018, the big question now for PlayStation 4 fans is: Is Ring of Elysium coming to PlayStation 4? PS4 players love Battle Royale games and developer Tencent Games have plenty of experience in this. There is also the new Ashen Eye update which has players excited too.
Having published the PUBG mobile release, Tencent's development team have set their sights on a free-to-play, multiplayer online game that is now in early access. If you're wondering with Ring of Elysium is coming to PS4 and Xbox One, read on.
Ring of Elysium Coming To PlayStation 4?
---
Unlike Fortnite, Apex Legends and PUBG, this Battle Royale game is a little different. Up to 60 players have to face a vicious snowstorm and find a plane that will take them to safety. The only problem is the plane only has four seats available.
This means that unlike traditional games in this genre, four players can win – this is about surviving the Arctic. You also start with a load-out, equipped with some of the stuff you need to survive. This includes: a snowboard or a glider, axes and some bandages to heal yourself.
Related Content – Sony PS5 Complete Guide – A Total Resource On PlayStation 5
In Ring of Elysium you'll also be scouting around for weapons to take down your opponents as you battle to take out your enemies and gain one of the coveted places on the plane.
The game is still in its early stages. At this point, Tencent Games have not confirmed either a PS4 or Xbox One version. However, we've seen in the past with the likes of PUBG that if the game is popular on that platform then it could well move across to consoles.
As such we think it will only be a matter of time until Ring of Elysium PS4 becomes a reality – and we wouldn't rule out Ring of Elysium releasing on next-generation consoles either such as the PS5.
We'll be the first to let you know if Ring of Elysium gets a PS4 release date!
Related PS4 Games