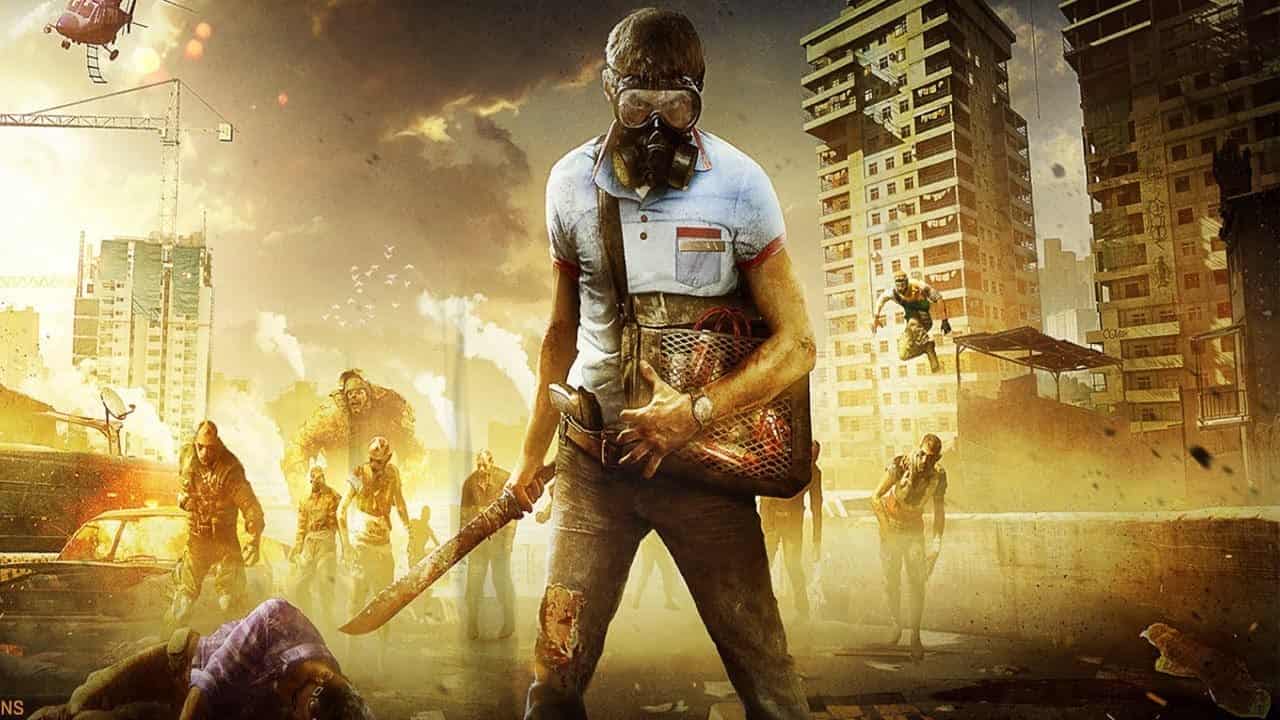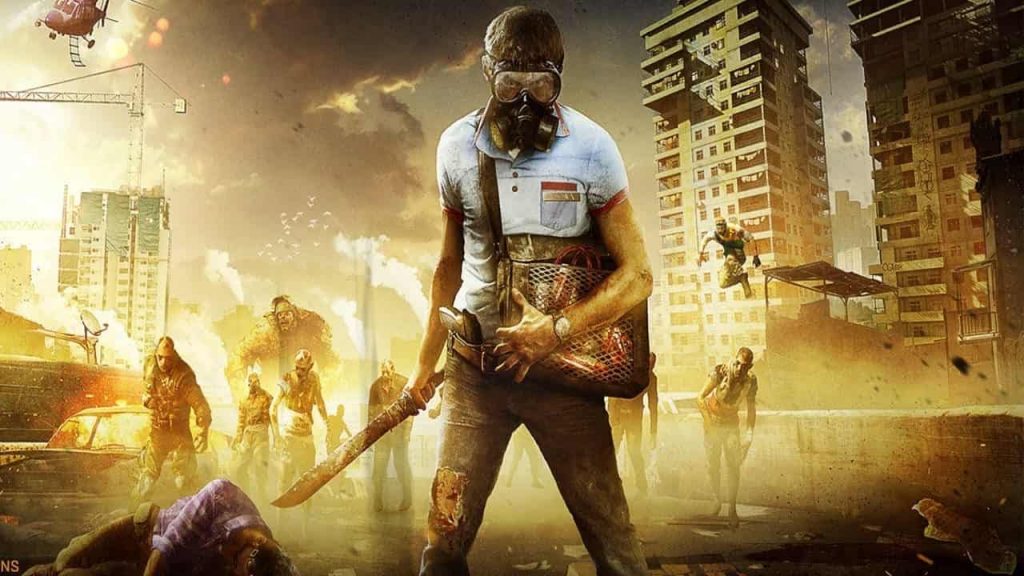 Is Dying Light Bad Blood coming to PS4? Techland's expansion for the critically acclaimed zombie romp is now available for the PC, but naturally, a lot of console gamers are interested if a Dying Light Bad Blood PS4 release is on the cards.
Let's have a look!
Dying Light Bad Blood PS4
Techland has confirmed on its official website that Dying Light Bad Blood is planned for release on PS4 and Xbox One at some point down the line. No release date has been confirmed yet, but here'e the official blurb:
Dying Light: Bad Blood launches first in Steam Early Access on PC. Console versions including Xbox One and PlayStation 4 are planned and more details on those will be revealed on a later date.
We'll be sure to bring you more details about Dying Light Bad Blood PS4 as they become available. On a side note, it's possible to access the content on for Steam right now regardless what versions of Dying Light you own.
The full fat sequel to Dying Light though, Dying Light 2, was recently delayed indefinitely – so maybe something like Dying Light Bad Blood on PS4 is just what we need in the meantime.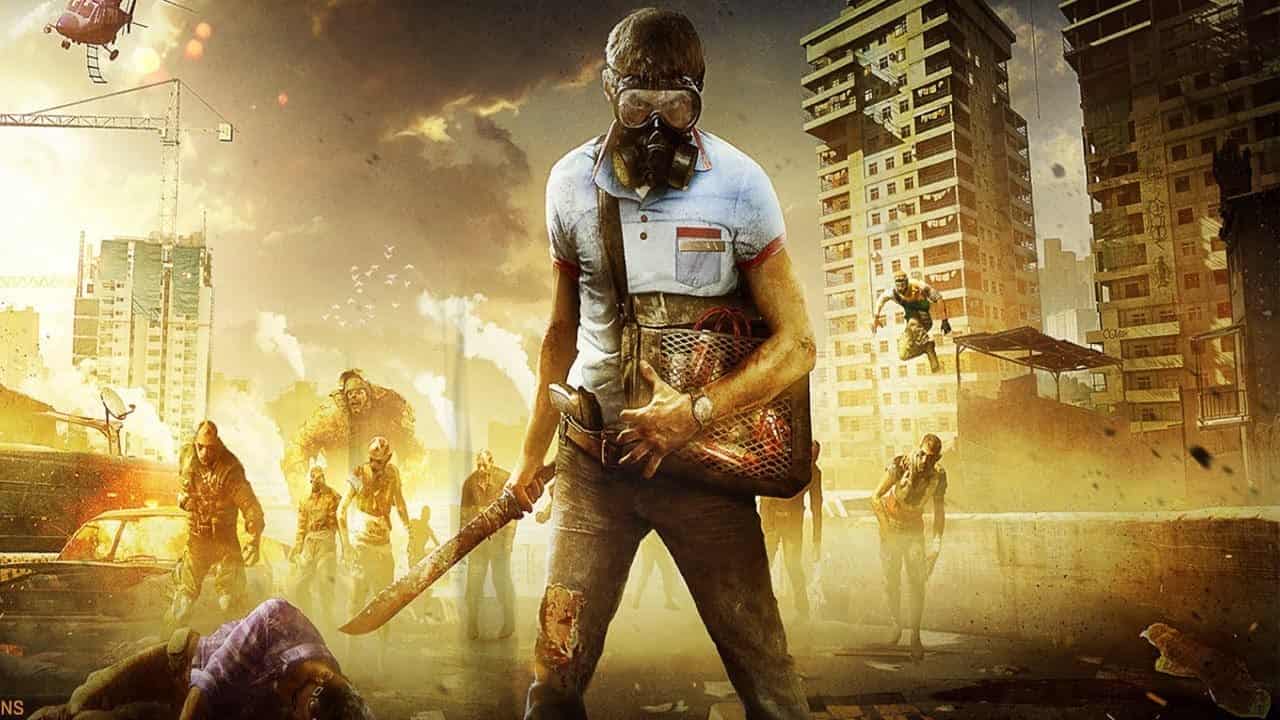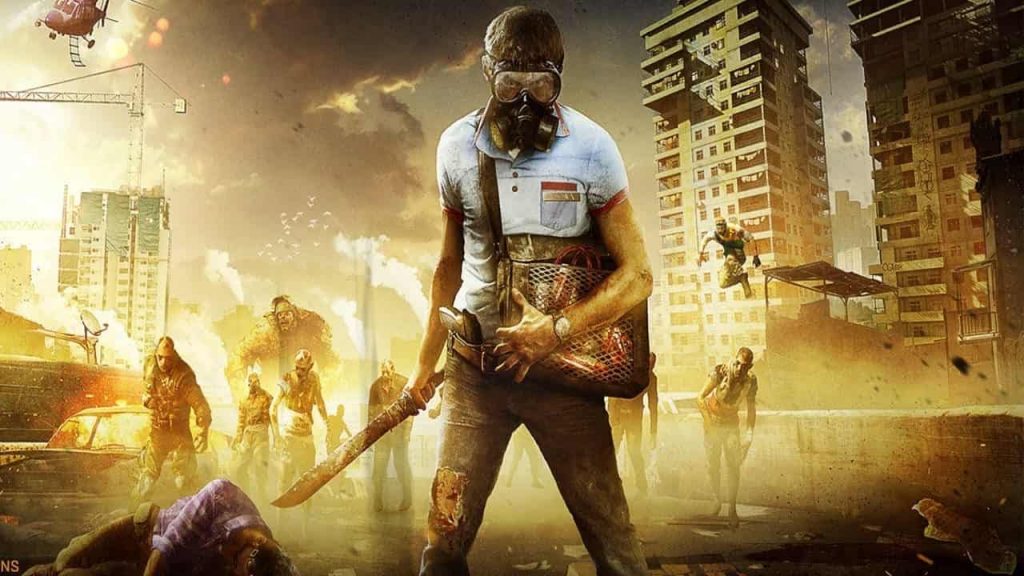 What Is Dying Light Bad Blood?
Here's the lowdown straight from Techland:
Up to 12 players enter a zombie-infested area and compete to become the sole survivor. Take part in fast-paced online matches that creatively blend PvP and PvE action with the core of Dying Light's iconic gameplay.

Kill the infected and destroy their hives to collect blood samples and level up. Prey on other players, steal their samples, and become the only survivor. Whether you run for your life, chase another player or race to the chopper, it's your parkour skills that give you an edge over your enemies.

Immerse yourself in the gory FPP combat known from Dying Light, now with greater tactical depth and tons of new weapons.
Related PS4 Games