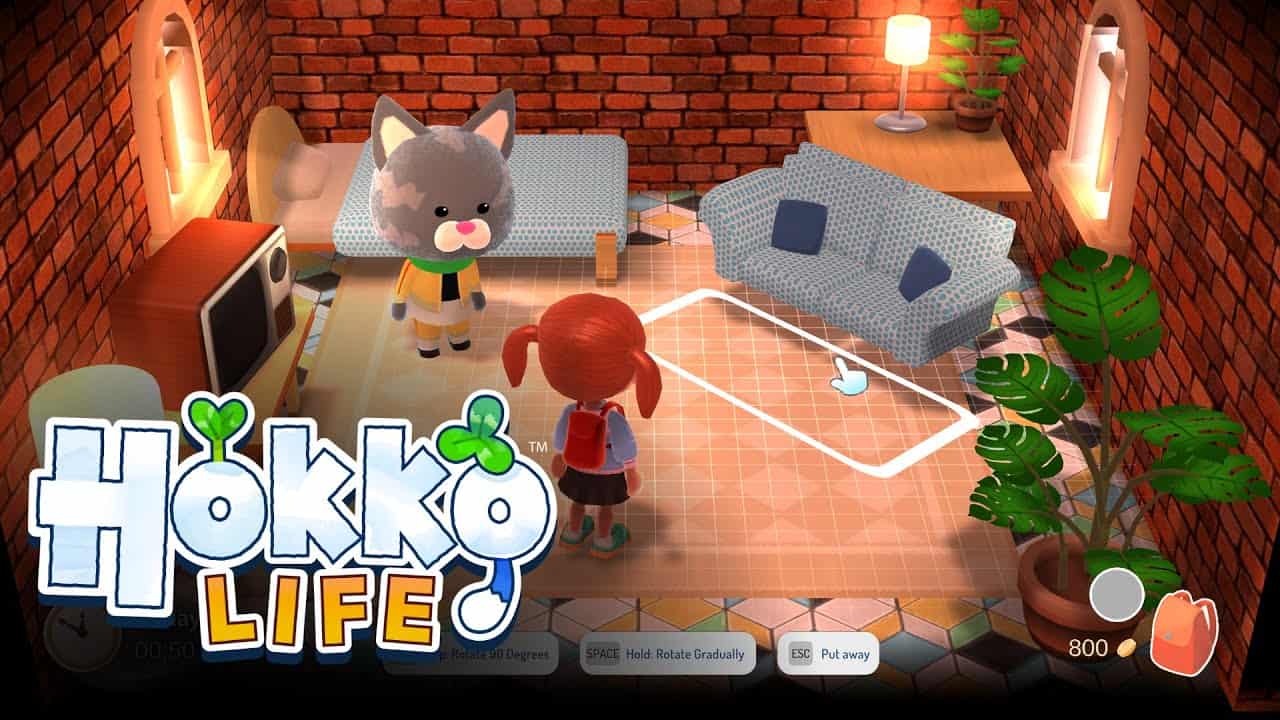 Is Hokko Life coming to PS4? Indie developer Robert Tatnell's Animal Crossing-inspired simulation title is slated for release on PC via Steam this year, and folk are starting to wonder if a Hokko Life PS4 release is on the cards.
Let's have a look at find out!
Hokko Life PS4
Hokko Life was literally announced only this week, so as of the time of writing, there are no plans for a PS4 release. The game is slated for Steam only right now, but that doesn't mean a console version won't come at some point down the line.
We'll be sure to keep you informed of a potential Hokko Life PS4 release as soon as we hear any details.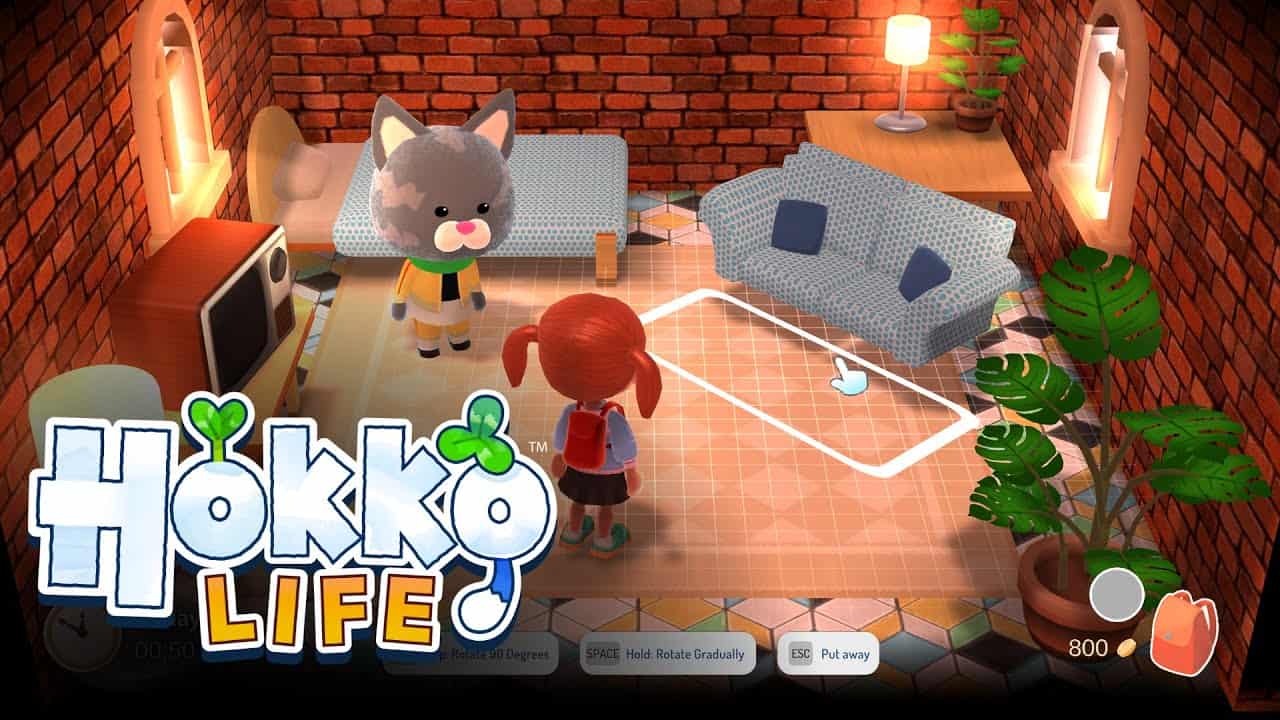 What Is Hokko Life?
Here's the full blurb via the game's Steam page:
Step off the train into the town of Hokko and get settled into your new home!

This quiet village needs your help to turn it into the charming rural town everyone loves. With hammer and paints in hand it's up to you to design, build and decorate homes for all of your new friends!

Busy yourself away in the dusty old workshop and let your creativity flow!

Craft materials and combine them in whatever way you desire to create new and wonderful furniture and items for your town. Collect flowers, mix paints and use them to design wallpapers, flooring and even clothing!

Will you design an urban-industrial furniture collection or maybe a bright flowery wallpaper set? With all of the workshop at your disposal, you'll have complete freedom to design a town your villagers will absolutely love.
Related PS4 Games