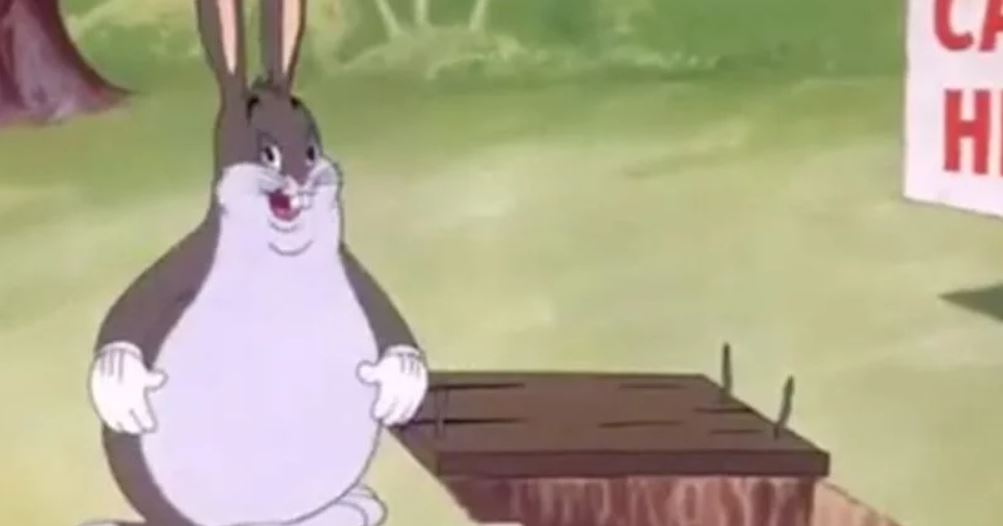 For some reason, a lot of you want to know about Big Chungus PS4. Well, after some digging, we've finally discovered a whole heap of Big Chungus PS4 memes that you might like to see (or you might like to do something else, like IDK, play games on your PS4 for example).
For the uninitiated, Big Chungus is a meme that has spread from a rather large version of cult WB cartoon character Bugs Bunny, and like every good meme worth its salt, has infected pretty much everything ever. And yep, Sony isn't safe from Big Chungus PS4 memes either which brings us to…
Big Chungus PS4
Big Chungus PS4 Memes
FORTGUS PS4
First up is 'Fortgus', and I mean honestly, just look at it. A masterpiece of precision Photoshop usage and razor-sharp comedic wit. A masterpiece if you will.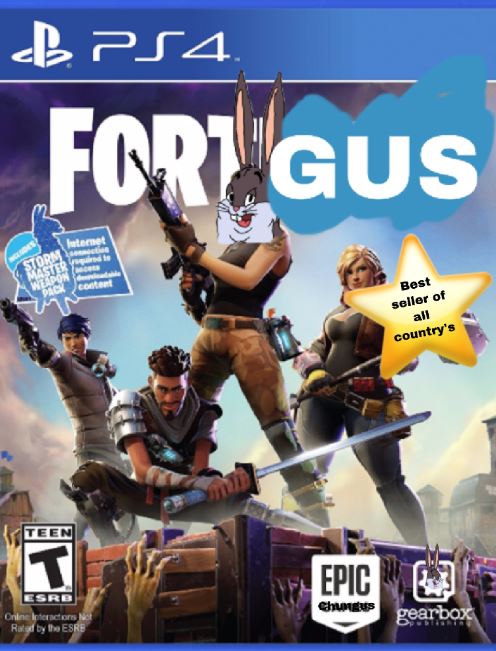 CALL OF CHUNGUS PS4
Then we have the obviously fantastic Call of Chungus: Advanced Chunkfare. I mean, what more can you say really? Press 'F' Chunk! Or something. I don't know.
Related Content