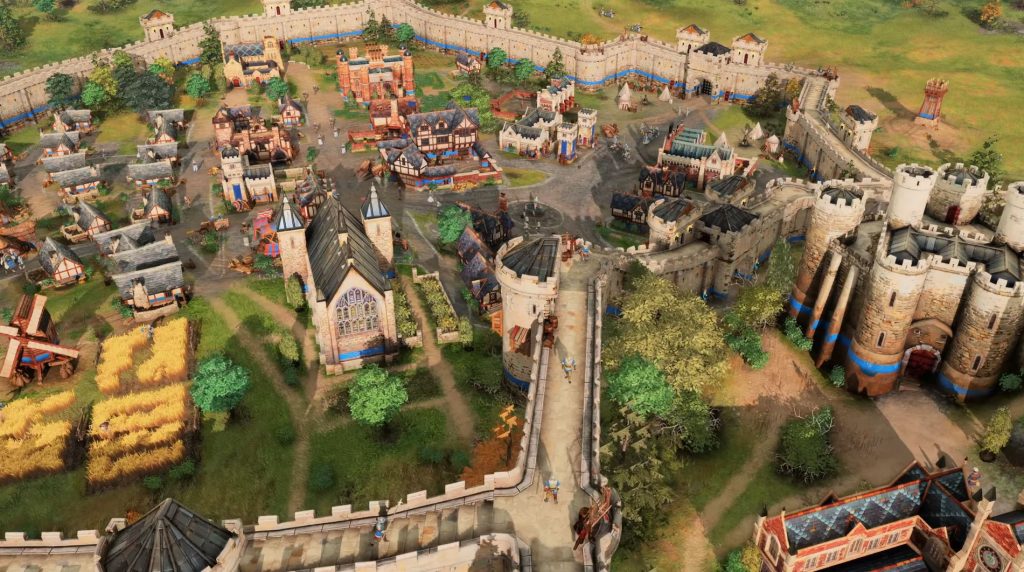 Will an Age of Empires PS4 Release happen? We are going to delve into that possibility right here and see whether Relic Entertainment's game will make the jump to PS4.
Age of Empires 4 PS4
Age of Empires 4 received its gameplay reveal at XO19 and many have been wondering if a PS4 release of Age of Empires 4 is on the way. Unfortunately, the title is being developed as a PC exclusive, meaning that the game is unlikely to make the jump to the PS4. You can take a look at the gameplay reveal below:
What is Age of Empires 4?
Age of Empires 4 is described in the following way by the Age of Empires Wiki:
"The game takes place in the medieval era, featuring at last two civilizations, the Mongols, and the Britons, much like Age of Empires II. It also features 3D gameplay, as of the pre-alpha version of the game."
The game will feature the following features, as well as the Britons and Mongols as civilisations:
Military units are able to patrol on top the walls
Custom roads
Decoration structures (e.g., fountains)
Multiple types of farms (e.g., wheat farm)
3D camera
Troops rallying other troops
The franchise has been around for decades and originally began with the release of the original Age of Empires. The definitive edition of the game just launched for PC and has received positive reviews, currently at an 81 on Metacritic. The user score is also quite positive, with a 9.1 out of 10.
Whilst an Age of Empires 4 PS4 release is unlikely, take a look at the selection of other games that could come to PS4.
Related Content