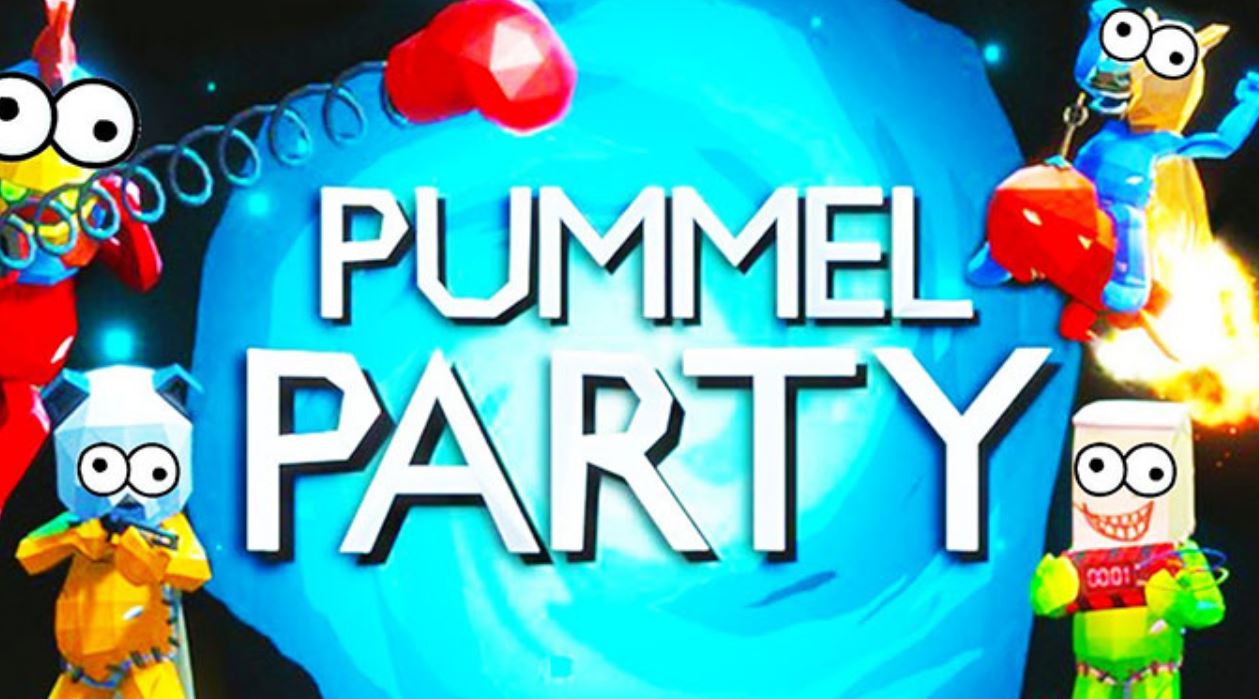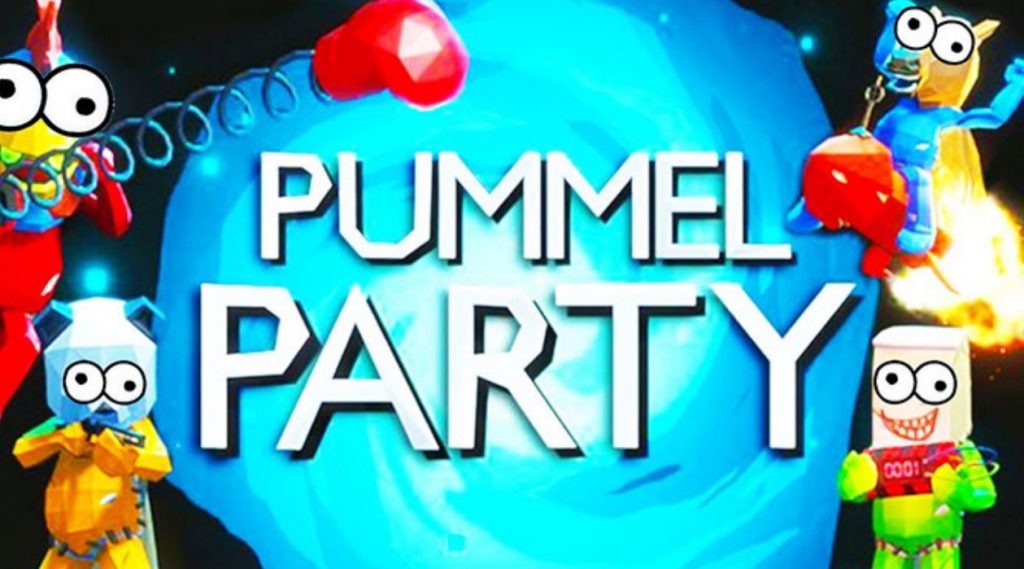 Pummel Party has become a hit on PC recently, which has left many wondering Is Pummel Party PS4 happening? Well, the answer is a positive one for those of you waiting for Pummel Party to release on PlayStation 4, so strap yourself in!
Is Pummel Party PS4 Happening?
The answer to the that question is that the developer behind the game would love to work on a PS4 version. On a Steam discussion for the game, Rebuilt Games stated the following:
It's definitely something we want to do at some point but for the moment we are focusing on making the PC version the best it can be.
So, whilst it isn't confirmed to be happening. The more support the PC version receives and the more players it gets will result in a Pummel Party PS4 version.
The Official Steam description describes the game as:
Pummel Party is a 4-player online and local-multiplayer party game. Pummel friends or AI using a wide array of absurd items in the board mode and compete to destroy friendships in the entertaining collection of minigames.

Play how you want. Pummel Party allows 1 to 4 players to compete both online or locally on the same screen. Whether its online, or in person, it's all the same friendship ruining fun.

There can only be one winner here, and you know it has to be you! Battle through hazardous terrain to acquire an arsenal of weapons and items and employ them however you can to make sure that you reign victorious over your friends.

From simple nostalgic fun to unique and evolutionary Pummel Party contains a wide array of exciting minigames. Knock your friends in to the abyss in 'Snowy Spin', dig three dimensionally in 'Sandy Search' to be the first to find the treasure and make sure you're not holding the bomb when it goes off in 'Explosive Exchange'.
You can check out a trailer for the game below:
Pummel Party is currently available on PC.
Related PS4 Games