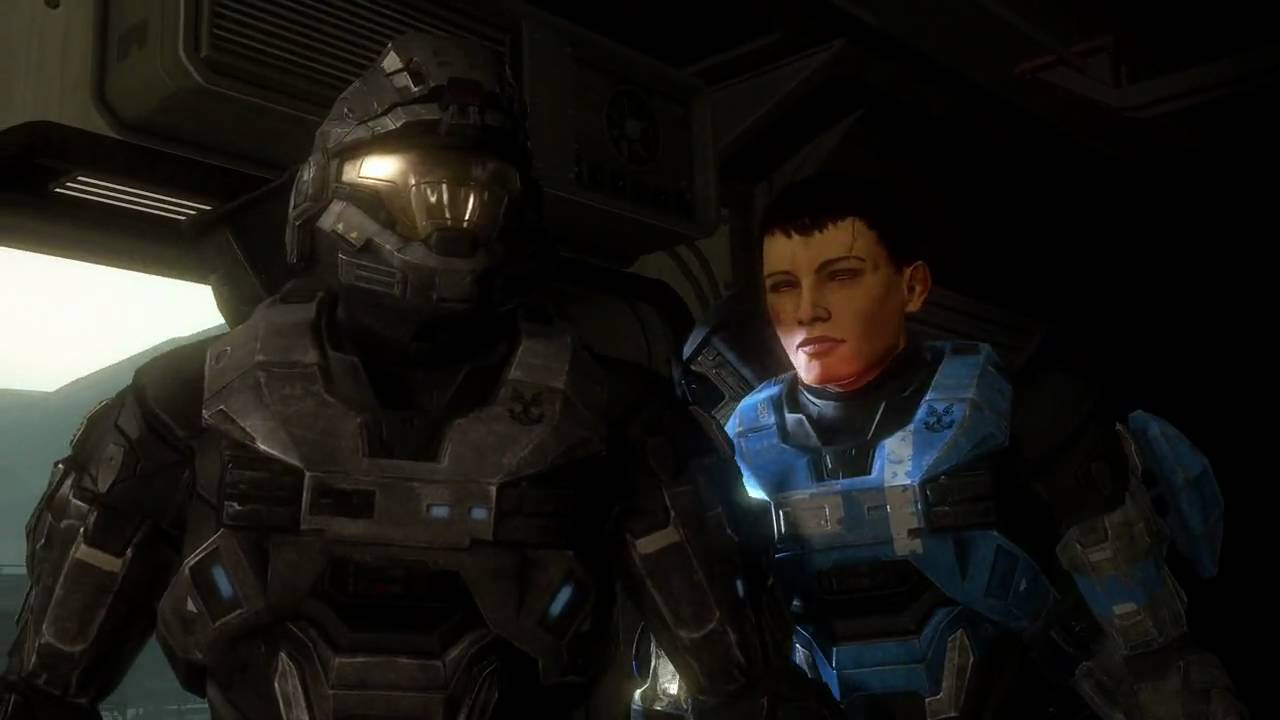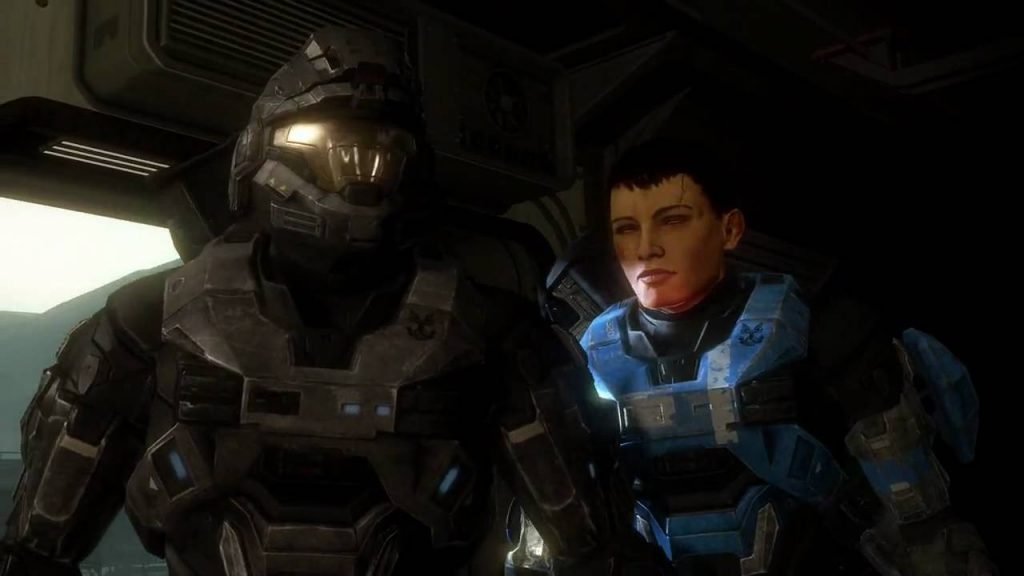 Is Halo Reach coming to PS4? Yep, believe it or not, folk are curious if Microsoft's first-person shooter will be making its way to Sony's seven-year-old powerhouse. To be honest, it's not all that surprising; some people still want to know if Mario Kart PS4 is happening! So, is a Halo Reach PS4 release on the cards? Let's find out!
Halo Reach PS4
The answer to this is, unsurprisingly, an unequivocal 'no.' Halo Reach PS4 is not happening anytime soon, as it's exclusive to Microsoft Xbox formats. There's about as much chance as Halo Reach coming to PS4 as there is Uncharted arriving on Xbox One. You get the picture.
Xbox's Phil Spencer recently touched on the possibility of the series coming to rival formats via the Microsoft Game Stack initiative, where he revealed that it won't happen as it would not provide the 'full Xbox experience.'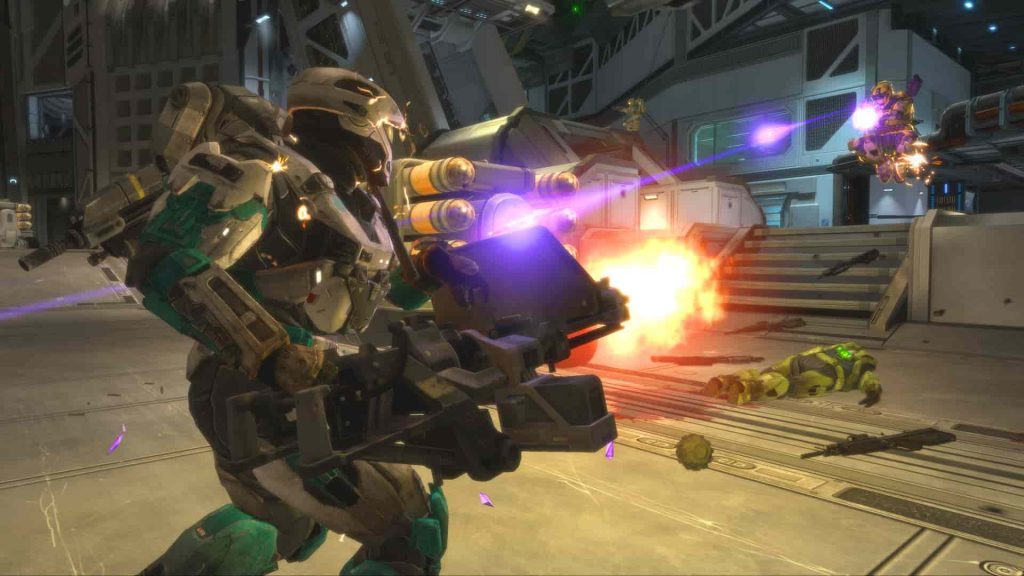 In a related note, interest in Halo Reach has peaked this week due to the fact it's now available on the PC.
What Is Halo Reach?
Experience the tragic and heroic story of Noble Team, a group of Spartans, who through great sacrifice and courage, saved countless lives in the face of impossible odds. The planet Reach is humanity's last line of defense between the encroaching Covenant and their ultimate goal, the destruction of Earth.

If it falls, humanity will be pushed to the brink of destruction. Enjoy iconic Halo multiplayer** experiences with generation-defining player customization, unforgettable maps and classic game modes. Battle alone or with squad mates in Firefight to survive against endless waves of enemies deploying with ever-increasing difficulty.
Halo Reach was originally released for the Xbox 360 back in 2010, and was Bungie's final entry in the franchise before handing the development reins over to 343 Industries. The game was later incorporated into Halo: The Master Chief Collection for Xbox One and as mentioned has just rolled out for the PC.
Related PS4 Games