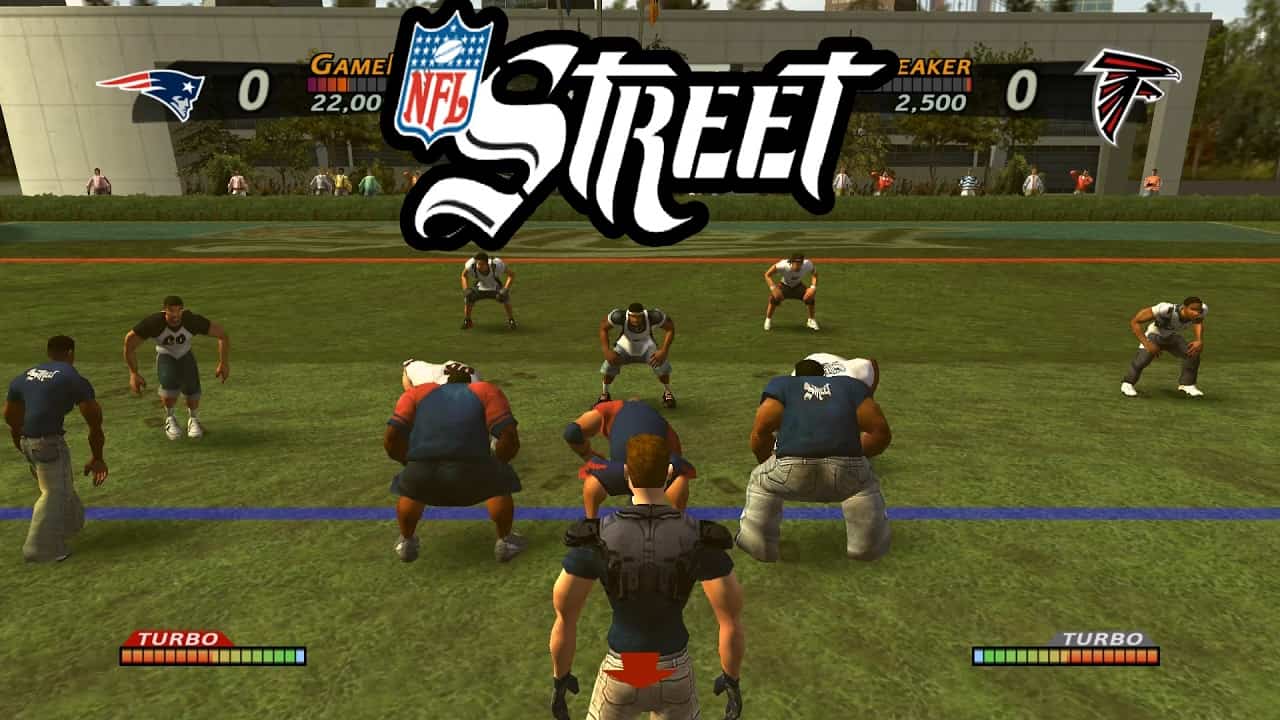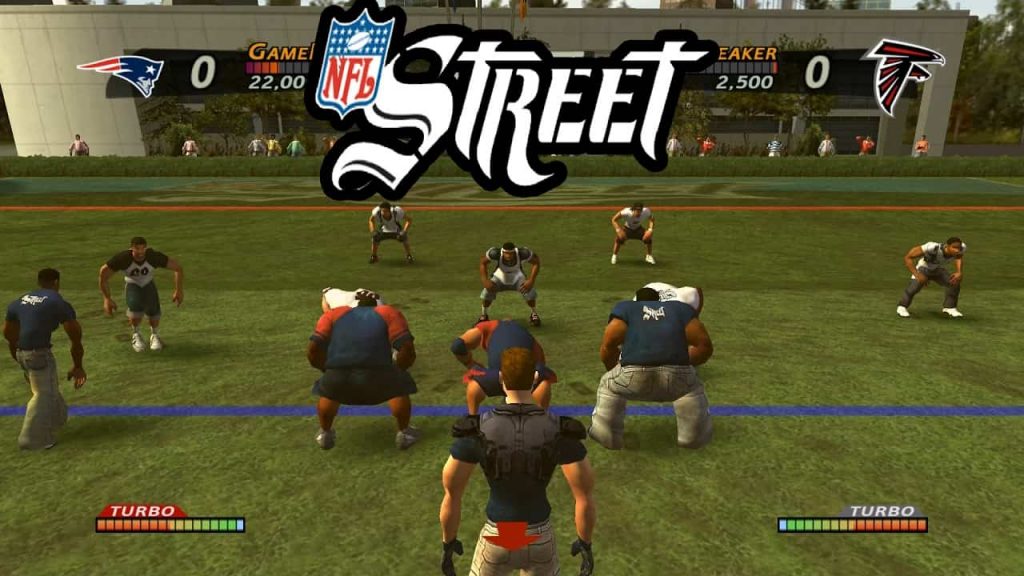 Is NFL Street coming to PS4? EA Tiburon's street footie-flavoured franchise hasn't been seen since 2006's NFL Street 3, and folk are starting to wonder if a NFL Street PS4 release is possibly on the cards. Let's have a look and find out!
NFL Street PS4
Electronic Arts hasn't said anything about a potential NFL Street PS4 release, so it appears the series isn't going to get resurrected anytime soon. Interest in the series is still definitely there among fans, and there's been a couple of threads on Reddit calling for a return for the franchise.
Presumably though the games were not deemed a high enough commercial success to continue on current-generation hardware. Sadly, the game isn't even available as a PS2 Classic on PS4, either.
We'll be sure to update this article if we hear anymore details about NFL Street PS4.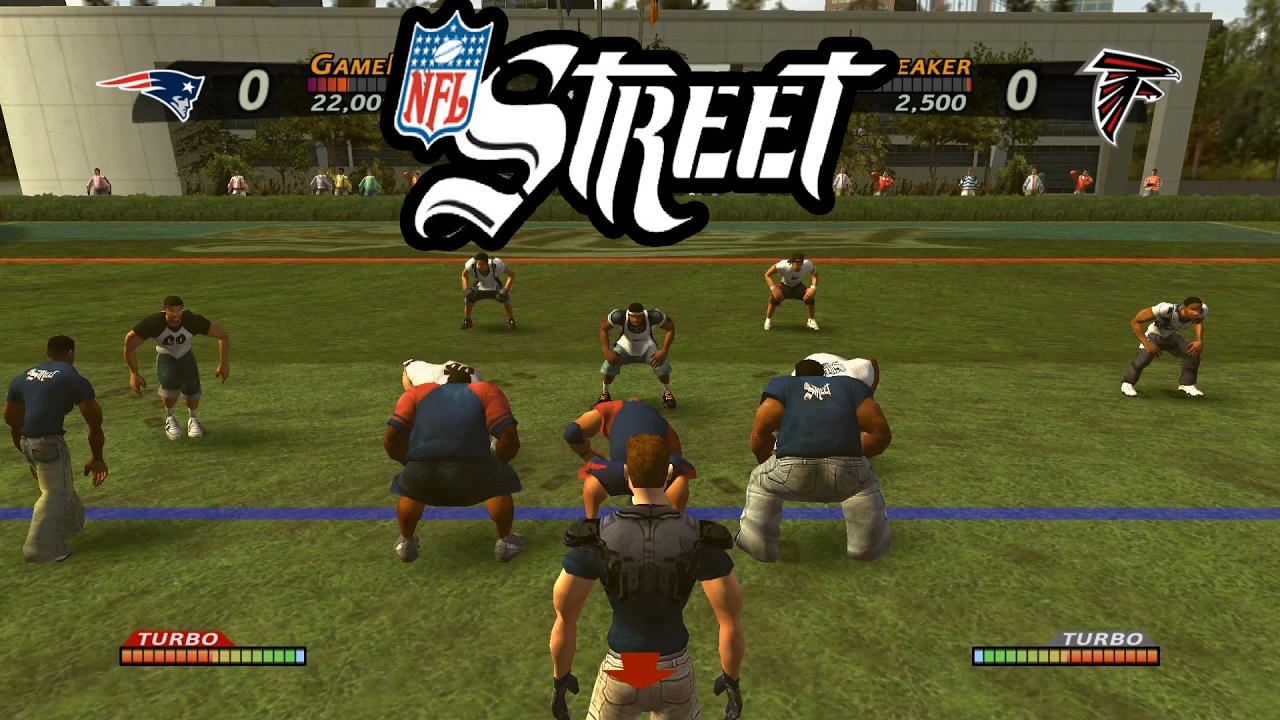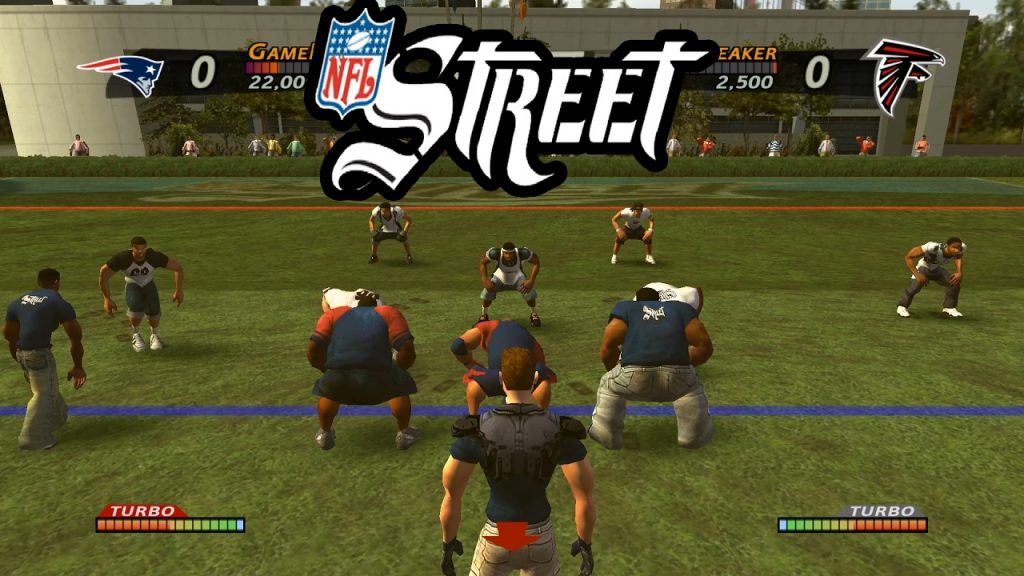 What Is NFL Street?
Herer's a blurb on the original NFL Street to give you an idea of what they're all about:
NFL Street features fast-paced, 7-on-7 gameplay where players use stylin' moves, pitches, and brute force to power their way down the field. Players include over 350 of the NFL's biggest stars from all 32 teams including legends like William The Refrigerator Perry and Lawrence Taylor. Eight urban locales are more than just a place to play; they change how the game is played.

Each field has unique dimensions and field surfaces like loose sand, dirt, mud, and turf can force a change in your lineup and game plan. All of the NFL players featured in the game were made available from a license with PLAYERS INC, the marketing and licensing subsidiary of the NFL Players Association.
Related PS4 Games