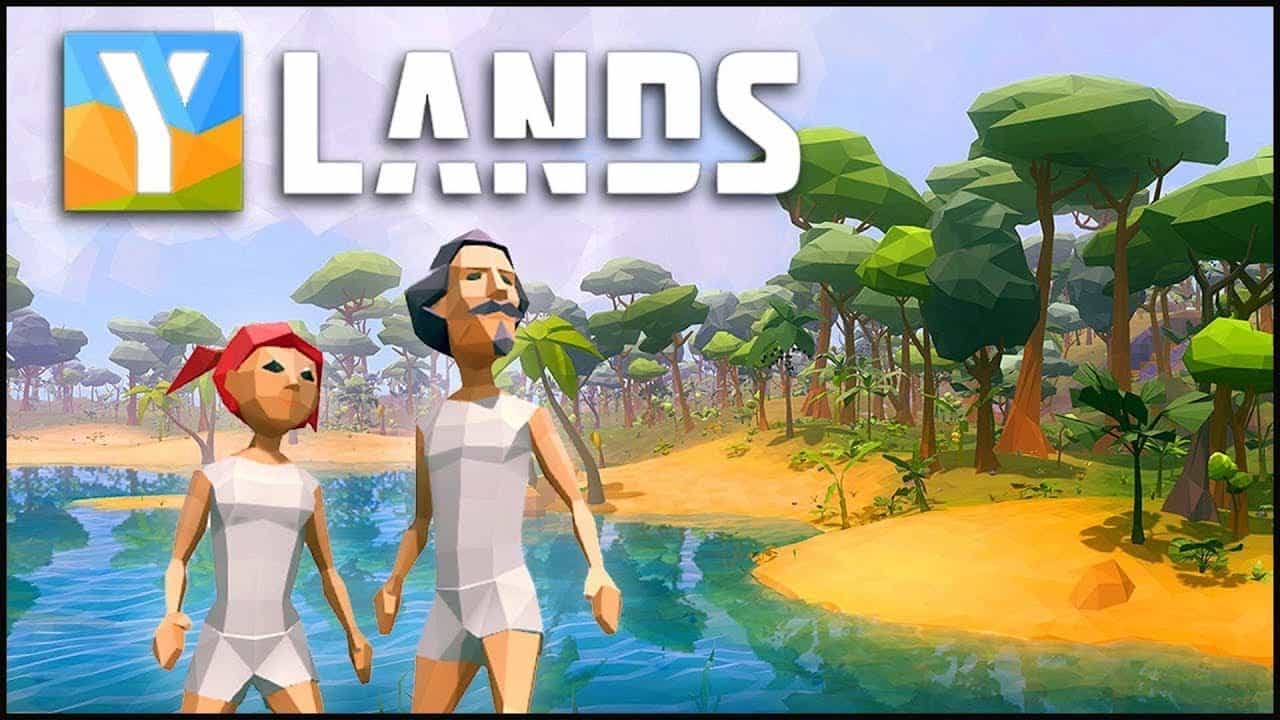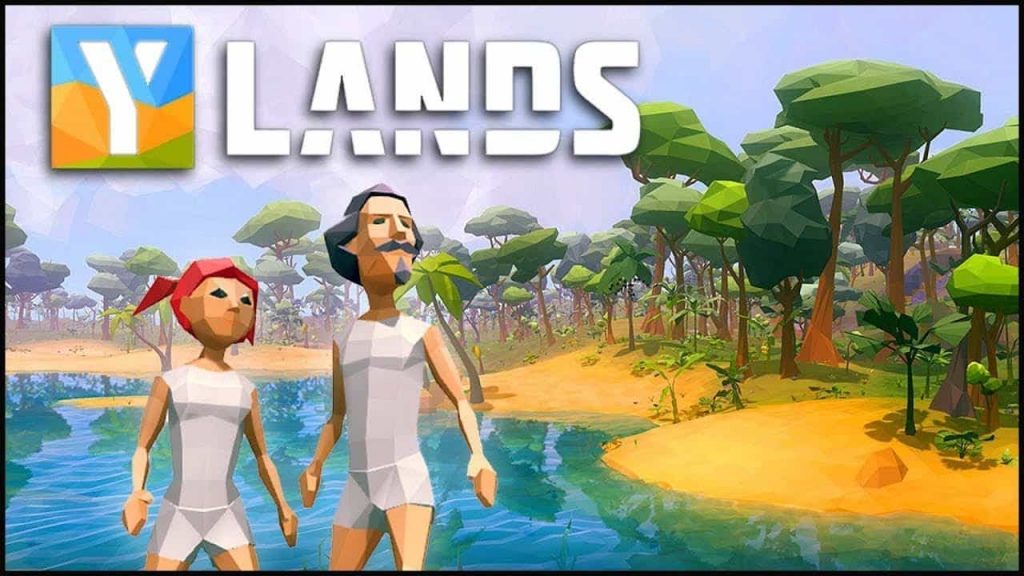 Is Ylands coming to PS4? Bohemia Interactive's sandbox romp was released for the PC in early December 2019, and as such, folk are starting to quiz if a Ylands PS4 release is on the cards. Is it happening? Let's have a look!
Ylands PS4
Bohemia has not yet announced a Ylands PS4 release, but a Q&A back in October 2018 revealed that the development team is considering a PS4 and Xbox One edition of the game. However, the studio all revealed that it's hoping to launch a mobile version, which would come before any potential console release.
Furthermore, the game's official Twitter account revealed during the same month that an Xbox One release was not planned, which presumably was the case for PS4.
So, right now, there's no firm plans for a console release, and it seems the studio is in no rush to make it happen. All the same, it hasn't been ruled out. We'll be sure to keep you updated on any further developments.
What Is Ylands?
Here's the official blurb on Ylands to bring you up to speed:
Explore your creativity with Ylands.
Build everything and anything you can imagine in Ylands' powerful Editor, then bring your creations alive with the magic of Visual Scripting.
Upload your creation to the workshop to show it to the world.
Play any of the player creations, on your own or with your friends.

Key features

Create

* Use powerful tools within the in-game Editor
* Breathe life into your creations with Visual Scripting
* Create anything from a small house to an entire game

Share

* Share your creations on the workshop so thousands of players can immediately see and play them
* Make a name for yourself within the ever-growing community of players and creators
* Monetize any aspects of your creations, so other players can make you rich and you'll be swimming in Coyns (the in-game currency)

Play

* Discover hundreds of unique games created by players like you.
* Survival games, crafting games, racing games, action games, platformers, RPGs – there are limitless possibilities and entertainment.
* Explore the entire ecosystem built around community created and curated content.
Related PS4 Games