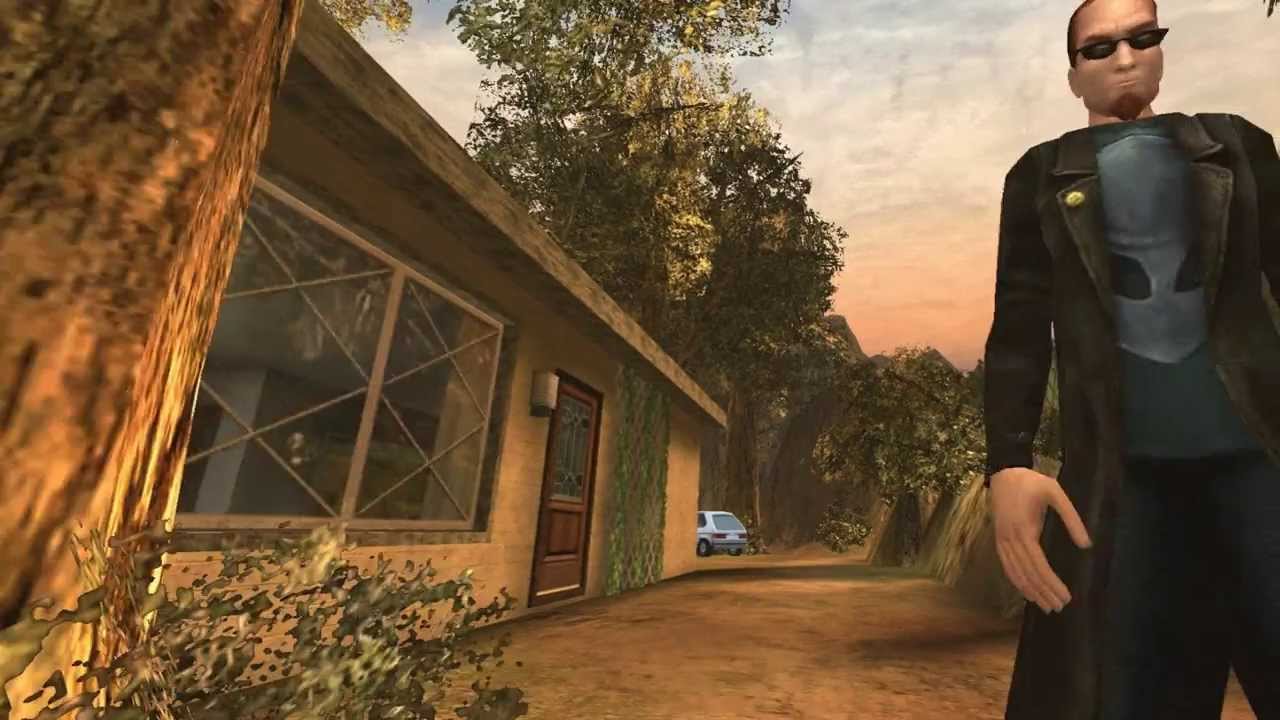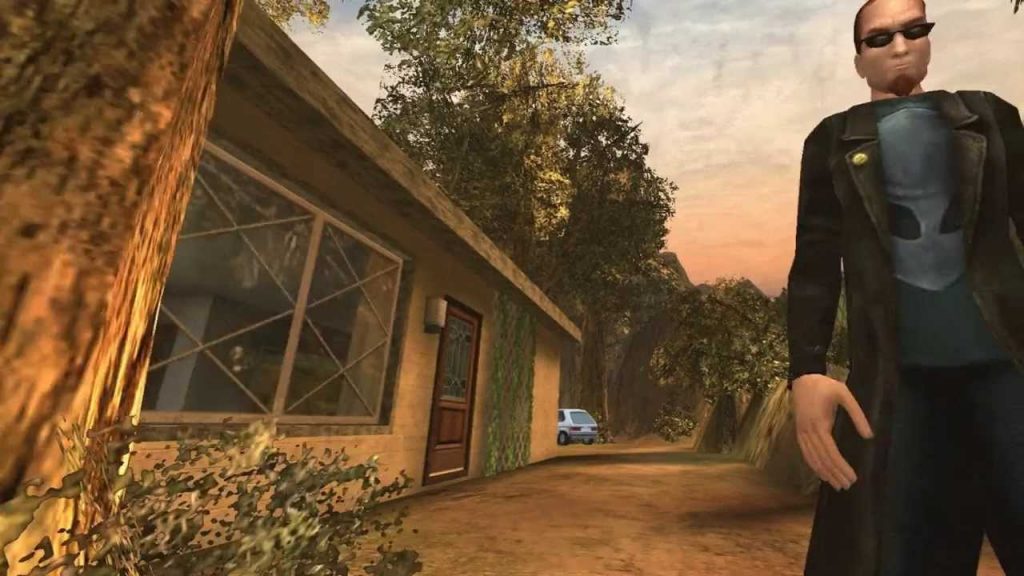 Is Postal 2 coming to PS4? Running with Scissors' sequel came out back in 2003 for the PC, and was pretty polarising among critics to say the least. The game has since been released via Steam, although folk are now curious to know if a Postal 2 PS4 release is on the cards. Let's have a look!
Postal 2 PS4
Running with Scissors has made no announcement about a Postal 2 PS4 release at present. Evidently, people are curious about the game coming to Sony's console following the release of the revamped Postal back in 2016, but it seems there's no plans for the sequel to receive a similar treatment yet.
In case you've been out of the loop, that revamp was titled Postal Redux, and came out for the PC and PS4. This also marked the first time the franchise had been made available on a home console.
Interestingly, Postal 3, which came out on PC back in 2011, was originally supposed to come to the PS3 and Xbox 360, but these versions never materialized.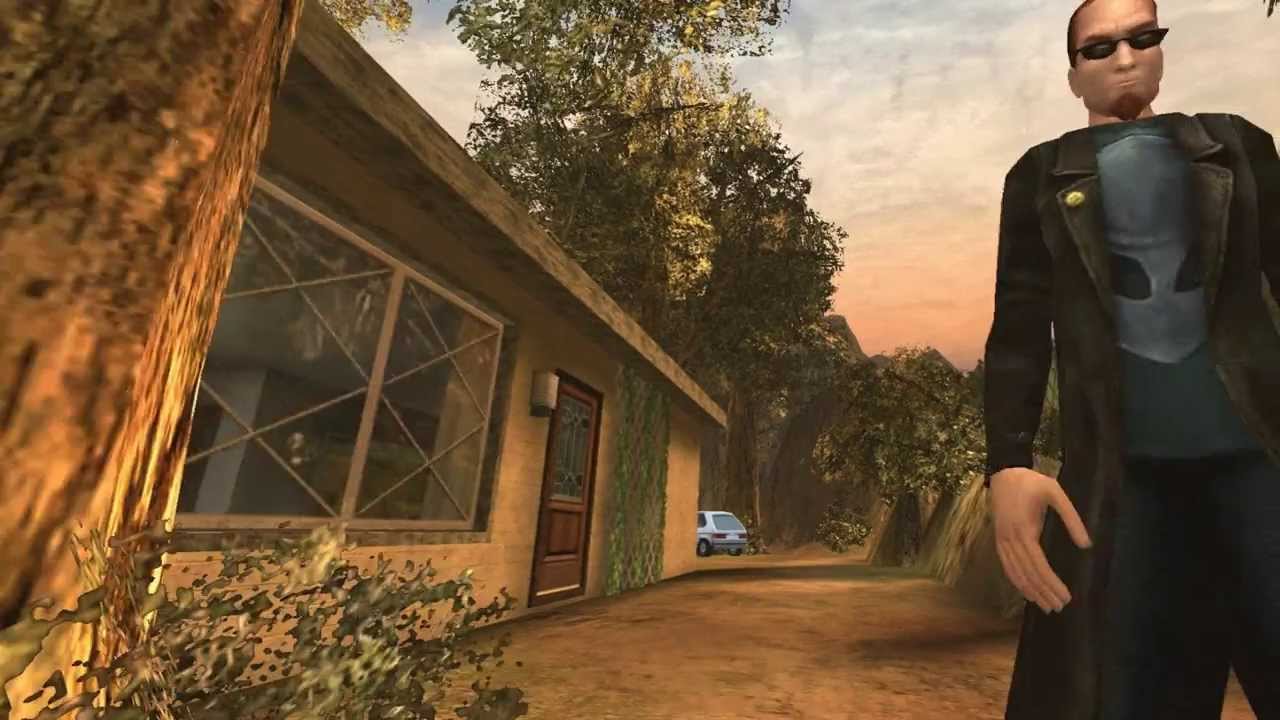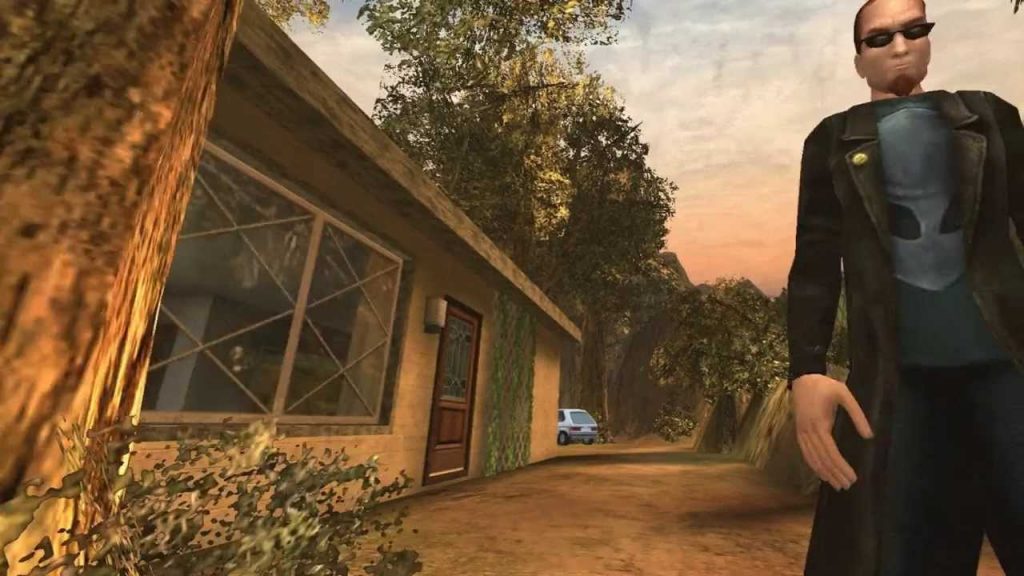 What Is Postal 2?
Here's the full blurb:
Blast, chop and piss your way through a freakshow of American caricatures in this darkly humorous first-person adventure. Meet Krotchy: the toy mascot gone bad, visit your Uncle Dave at his besieged religious cult compound and battle sewer-dwelling Taliban when you least expect them! Endure the sphincter-clenching challenge of cannibal rednecks, corrupt cops and berserker elephants.

Accompanied by Champ, the Dude's semi-loyal pitbull, battle your way through open environments populated with amazingly unpredictable AI. Utilize an arsenal of weapons ranging from a humble shovel to a uniquely hilarious rocket launcher.

Collect a pack of attack dogs! Use cats as silencers! Piss and pour gasoline on anything and everyone! YOU KNOW YOU WANT TO!
Related PS4 Games