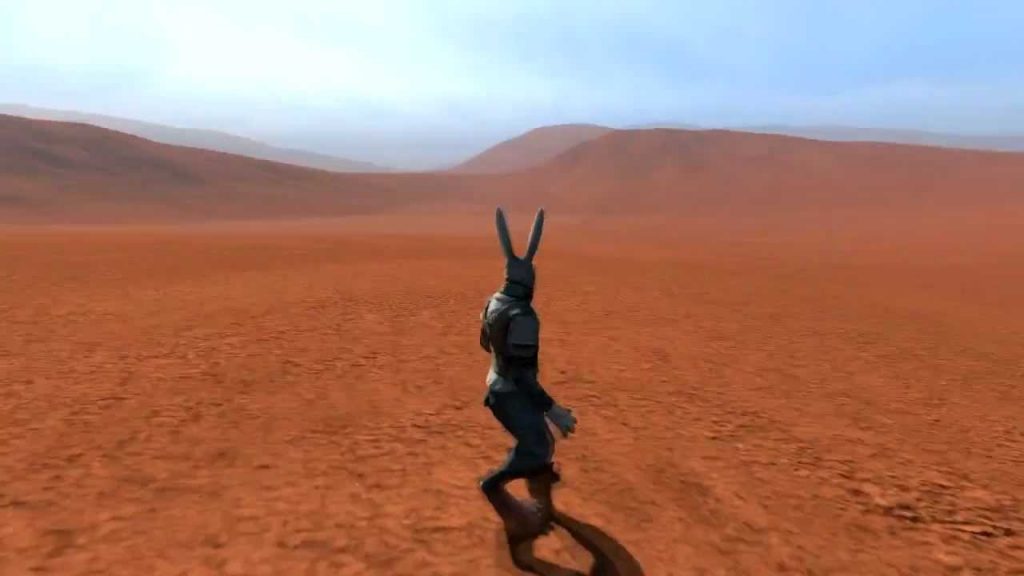 Is Overgrowth coming to PS4? Wolfire's ninja rabbit (yes, really) romp came out for the PC back in October 2017, and since then, folk have been eager to know if there's plans for an Overgrowth PS4 release. Let's find out!
Overgrowth PS4
Wolfire has touched base on a potential Overgrowth PS4 release, although we're going back over two years here. Writing in a post on Reddit, the studio confirmed that it was considering a console version at the time, but nothing was set in stone.
Related Content – PS5 FAQ – Everything You Need To Know (Honest)
Here's what they have to say:
We might do a console port in the future. We're slowly looking into a PS4 port first. No promises, and not happening immediately. We'll make announcements on twitter and blog.wolfire.com if and when we fully commit to doing this.

We're focusing on improvements in perf/compat, and other things, on PC first.
However, since then, there's been no word on a console version of Overgrowth, and given that we're now in 2020 and next-generation systems are out later this year, it doesn't seem likely at this point.
What Is Overgrowth?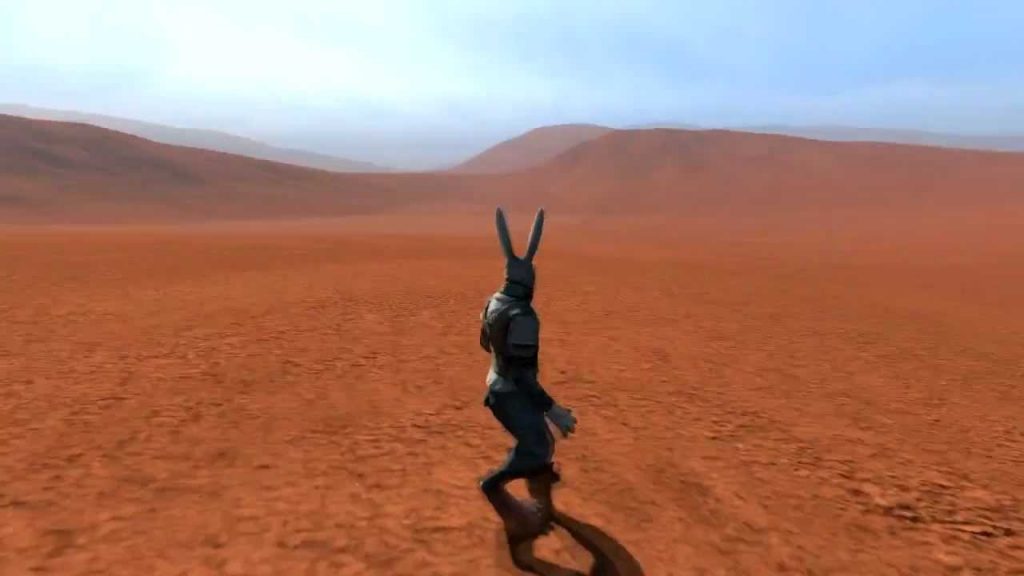 Here's the official blurb:
As a lightning-fast acrobatic ninja rabbit, you can choose how to approach each encounter. Do you want to pick off enemies one at a time like the killer in a slasher film? Dive into the thick of it and fight whole groups in a frontal assault? Steal the most powerful weapon you can find, and turn it on the rest?

If you die, there is never any load time; you can try again instantly! As your skills improve, you'll see that the game is not about winning. It's about experimenting to make the coolest action scenes that you can. Every design decision is made with that in mind, from the mouselook camera to the context-sensitive combat controls.

After completing the story modes, you can try out all the mods that players have created with the integrated editor! If you want to play as a human character in a city, or try a whole new campaign, or even fly around as a bat, there's probably already a mod that makes that happen.
Related PS4 Games