Run-and-gun platformer, Cuphead, which has a 1930's cartoon animation-inspired aesthetic, will not be launching on PlayStation 4. So that means no Cuphead PS4, sadly.
A Cuphead release on Sony's console was assumed to follow the Xbox One and Steam launch later this year, but Canadian developer, Studio MDHR, who has been working on the game for five years, has confirmed that it will be an Xbox One exclusive and will never be released for PS4 (despite releasing the game for the Nintendo Switch). Still, there's plenty of other great PS4 games to look forward to.
Cuphead PS4 Release Not Happening
"Yes, this Cuphead game is exclusive to Xbox and PC (with Steam and Win10 versions at launch and a GOG release likely shortly after). There will likely be a Mac version down the road and possibly a Linux version beyond that (unless we lose our houses or whatever)," confirmed the developer to a thread on NeoGaf.
Shame, as it looks darn good!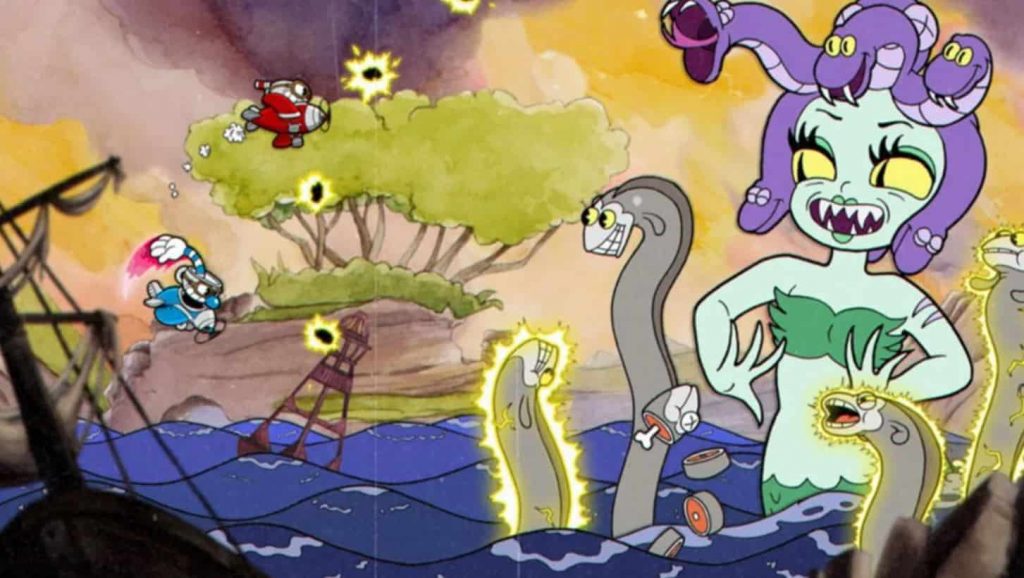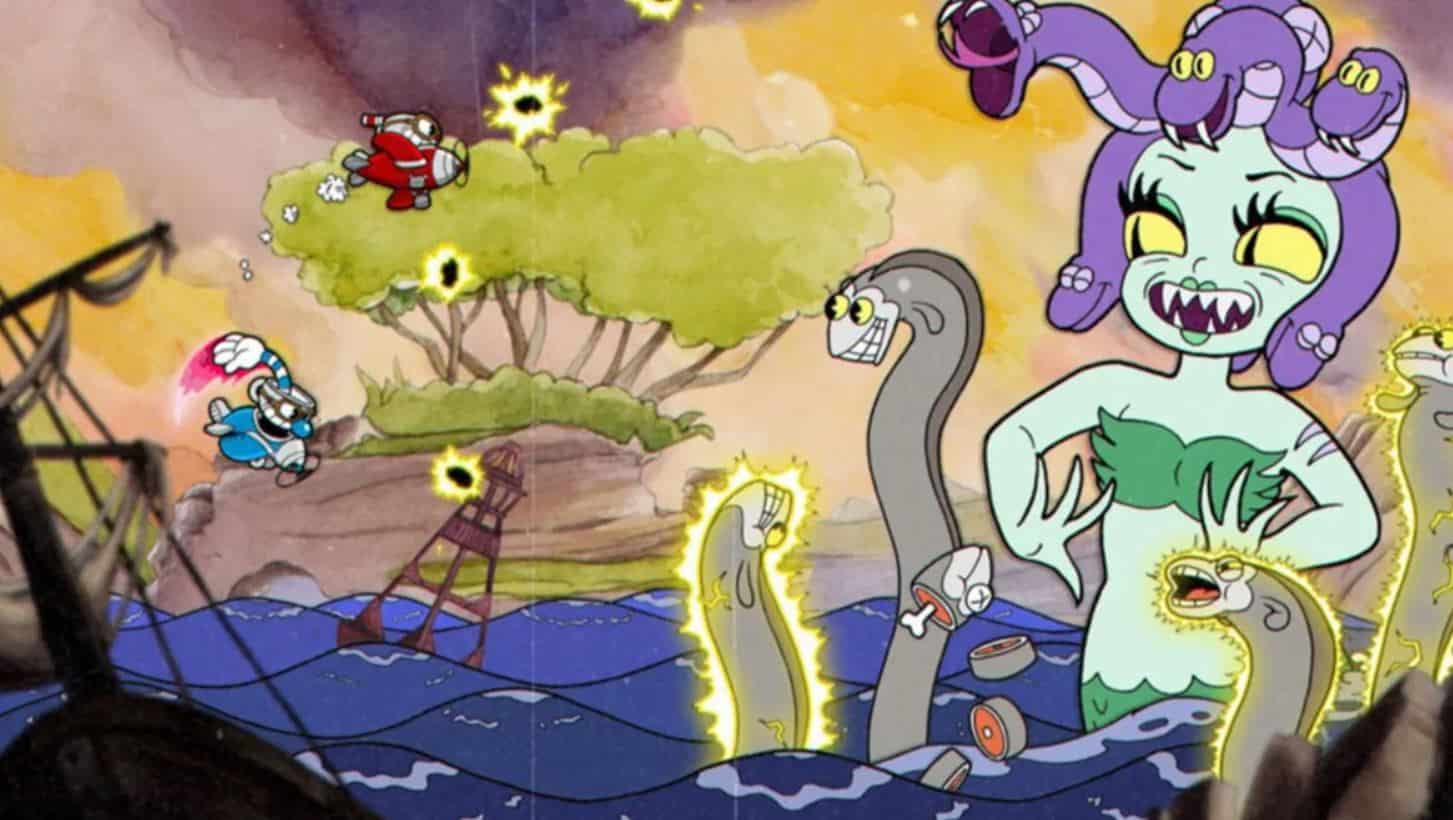 You can catch the synopsis for Cuphead below along with the Xbox One launch trailer:
Cuphead is a classic run and gun action game heavily focused on boss battles. Inspired by cartoons of the 1930s, the visuals and audio are painstakingly created with the same techniques of the era: traditional hand drawn cel animation, watercolor backgrounds, and original jazz recordings.

Play as Cuphead or Mugman (in single player or local co-op) as you traverse strange worlds, acquire new weapons, learn powerful super moves, and discover hidden secrets while you try to pay your debt back to the devil!
Naturally of course, if the Cuphead Nintendo Switch release is the start of something bigger, such as a release for PS4 later on, or even a next-generation release for PS5, we'll be sure to update this article and keep you folks in the loop!
Source: Eurogamer
Related PS4 Games