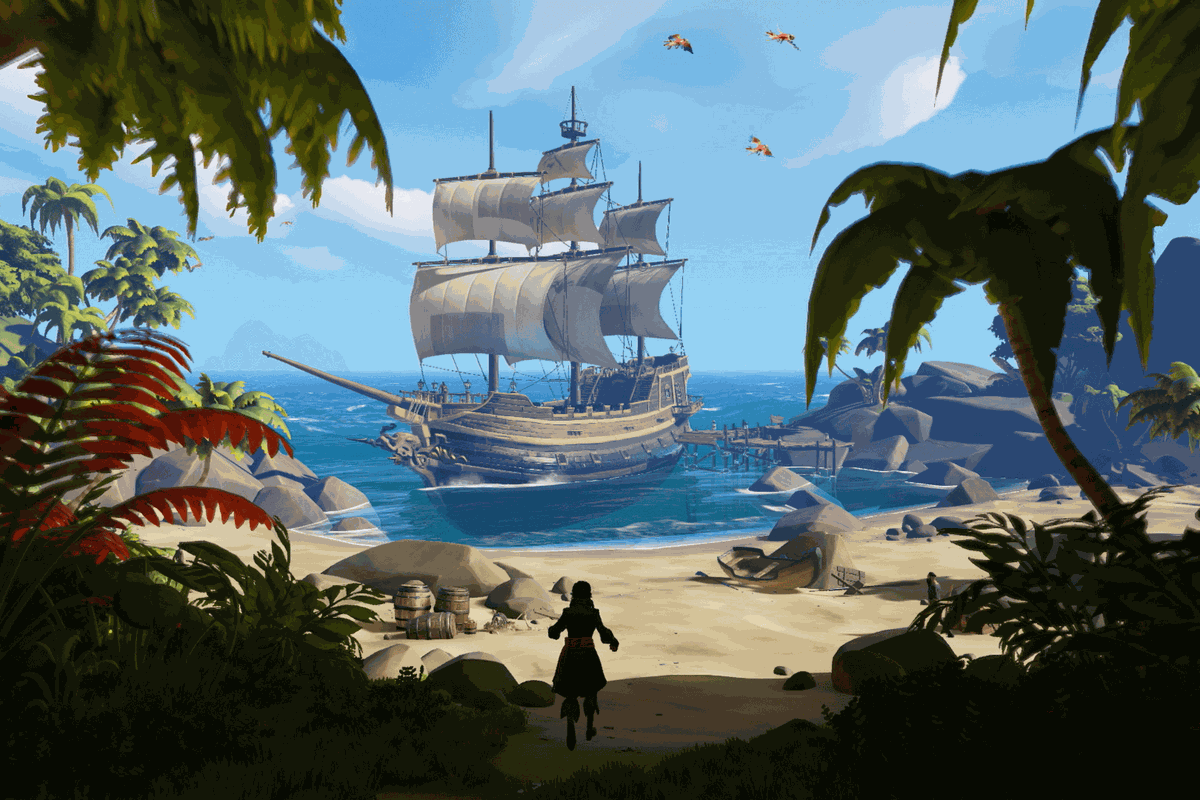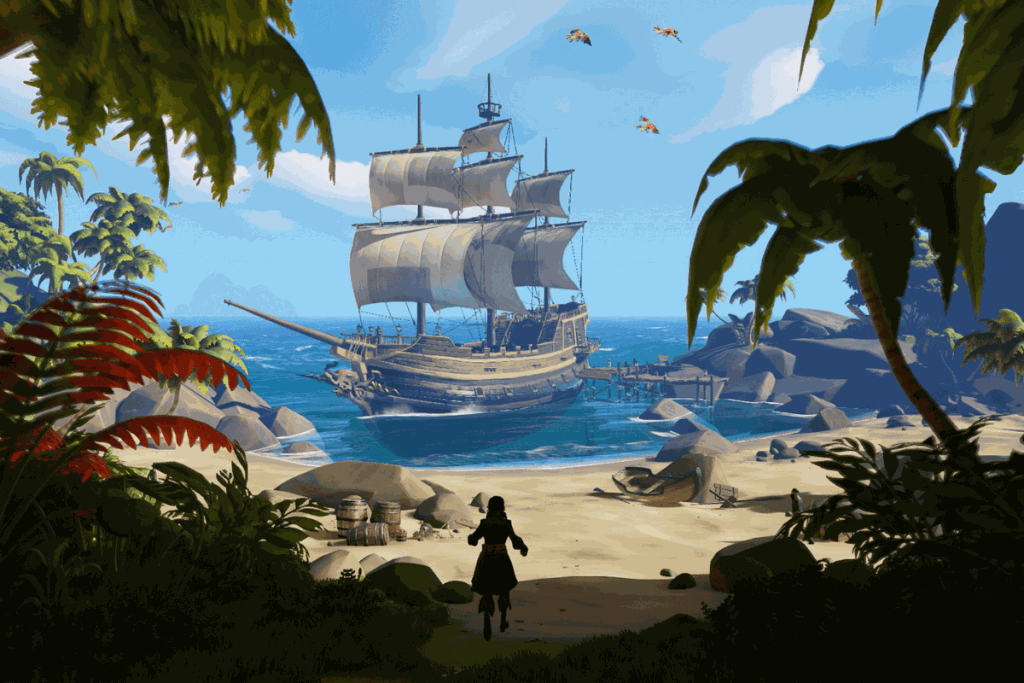 We very regularly get asked whether a Sea of Thieves PS4 release is on the cards, so wanted to address it once and for all. Rare's open-world pirate action-adventure has a large audience on PC and Xbox One, so it's no wonder fans are hoping that Sea of Thieves will get a PS4 release date. Will it happen though? Let's find out!
Sea Of Thieves PS4 Release
Sadly, it doesn't look like it will ever happen. Rare, the studio behind Sea of Thieves, is owned by Microsoft Studios. And just like previous games like Perfect Dark Zero and Viva Pinata, Sea of Thieves will always be an Xbox exclusive console title.
Related Content – Best PS4 Exclusives – Amazing Games That Everyone Should Play
It's basically the same as Sony-owned Guerrilla Games releasing Horizon Zero Dawn on Xbox One, it's just not going to happen as they're direct competitors. Therefore, we're never going to see a Sea of Thieves PS4 release date.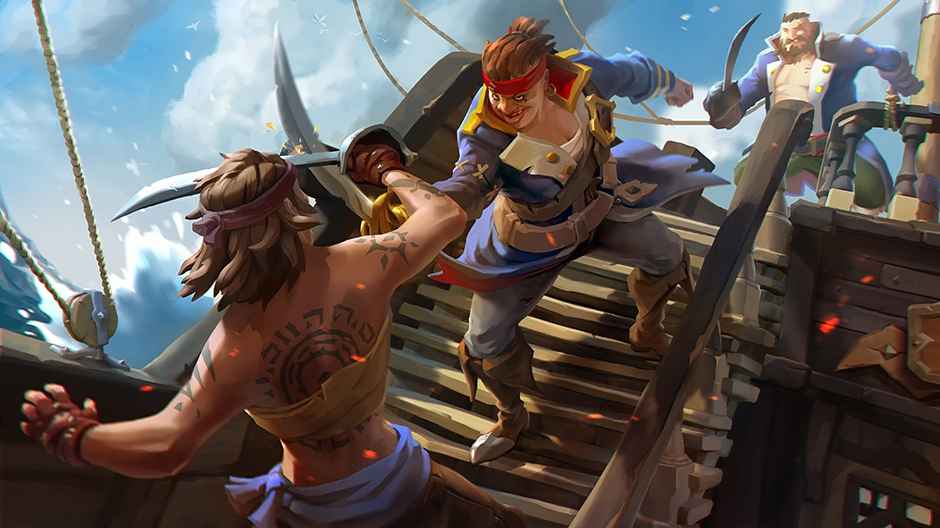 Sea Of Thieves PS4 Alternative
If you just can't hold yourself back for some pirate game action, then there is something that PS4 players can look forward to. Ubisoft's Skull & Bones is coming to PS4, Xbox One and Windows PC later in 2018. It's a tactical action game in which you play as a pirate captain and set sail across the Indian Ocean.
Related Content – Upcoming PS4 Games: PlayStation 4 Titles In 2020 You Won't Want To Miss
Okay, so it's maybe not the news you're looking for, but you might as well get any hope of a Sea of Thieves PS4 release out of your head. It's simply never going to happen. Or you could just buy an Xbox One, or boot it up on PC!
In Sea of Thieves, players command a pirate ship across a shared game world and complete missions, raid forts and ships, and use gold to upgrade their ships. Though the reception to the game from reviewers was mixed, it apparently has a very large audience of players.
Related Content – PS5 Vs Xbox Series X Specs Comparison – What We Know So Far
Here's what you could be missing out on:
Related PS4 Games