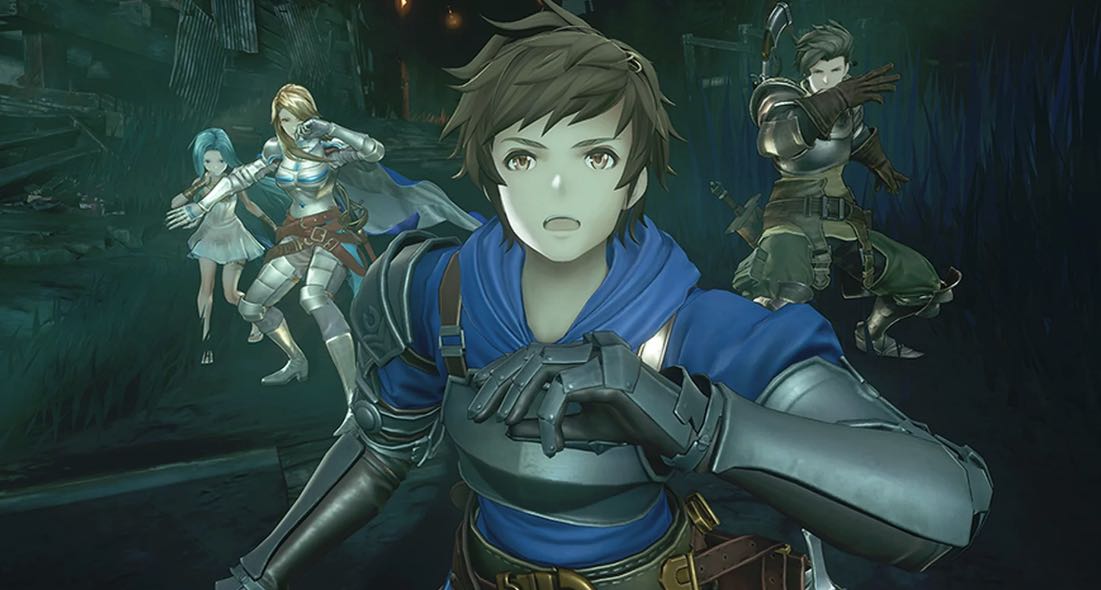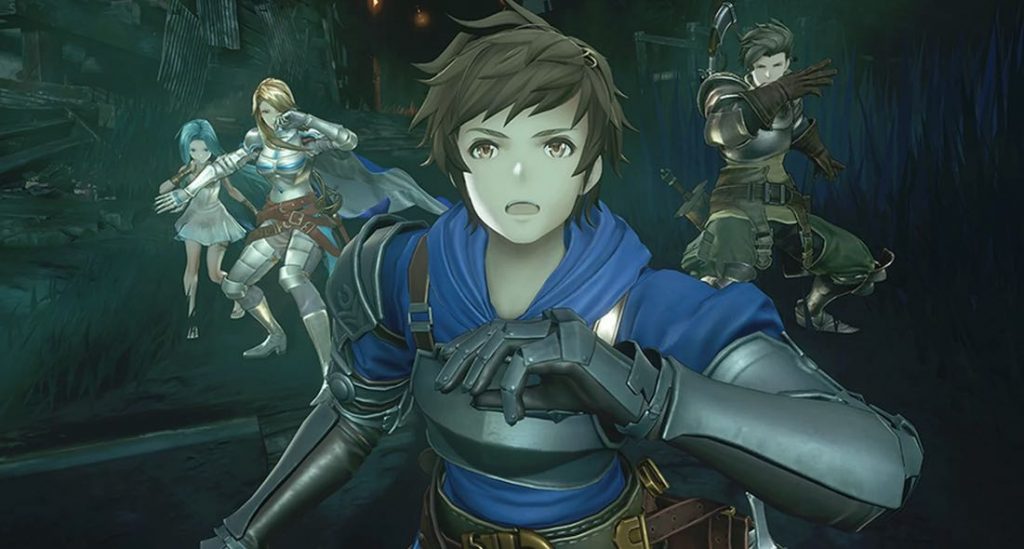 One of the most hotly anticipated JRPGs of the year (and before then even), folks have been continually asking what the status of a Granblue Fantasy Relink PS4 release is. Well, we have something of a large update for you here so strap in!
Granblue Fantasy Relink PS4 Release – What's Going On?
Originally showcased nearly two whole years ago in January 2018, Granblue Fantasy Relink on PS4 looked to be something of a stunner, deftly combining gorgeous visuals with a massive sprawling game world. Initially developed by PlatinumGames, the legendary Japanese developer famed for Bayonetta, Vanquish, Nier Automata and many more super action titles, the house that Bayonetta built didn't stay on the project for long as overall IP owner Cygames confirmed that the developer would no longer be working on the project.
Since the departure of PlatinumGames, Cygames has confirmed that it would be handling Granblue Fantasy Relink PS4 development internally, neatly mirroring what Square-Enix did with Final Fantasy VII Remake when it jettisoned Cyberconnect2 back in 2017. Since that time however, new information on Granblue Fantasy Relink on PS4 has been hard to come by.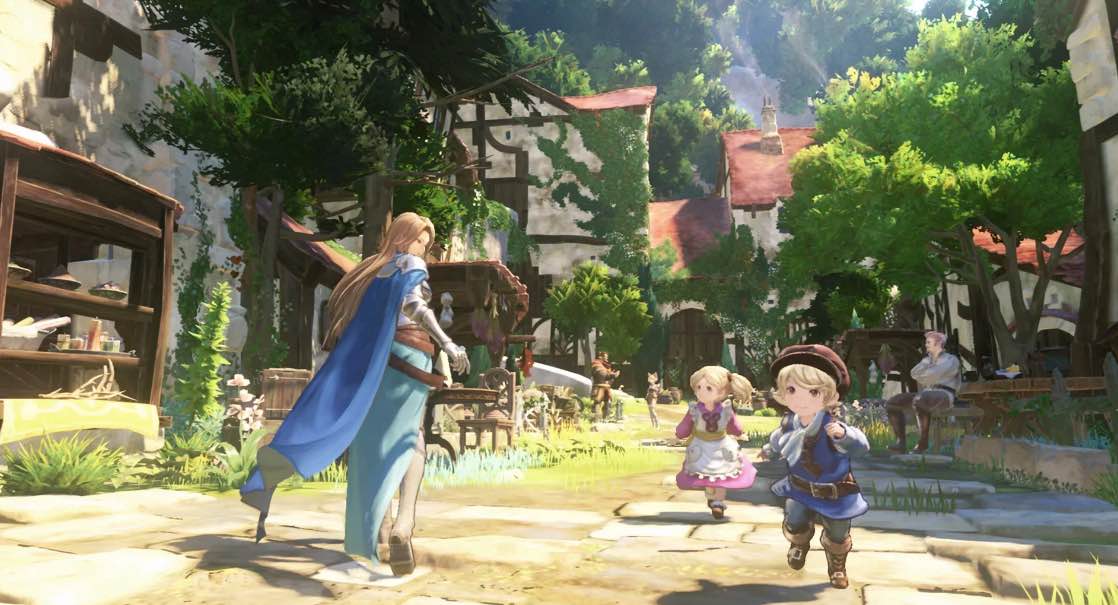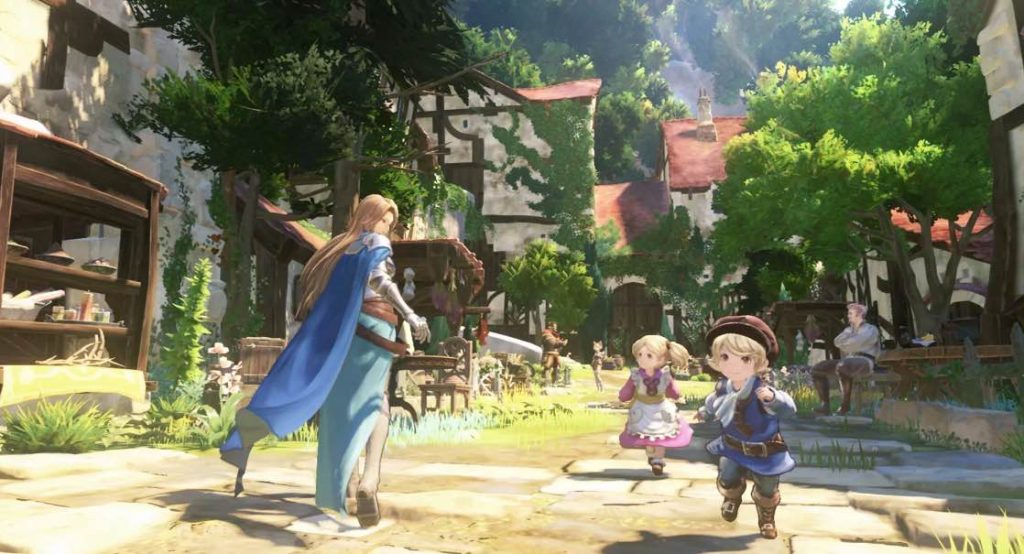 Until now.
At Granblue Fantasy Fes 2019 – literally a Japanese event that focuses solely on the Granblue IP, over ten minutes of gameplay from Granblue Fantasy Relink PS4 has been released, showcasing a delightful mix of exploration and Granblue's real-time battle system. Though no Granblue Fantasy Relink PS4 release date has been revealed (a mid-late 2020 release seems likely), Granblue fans will be able to tide themselves in the meantime with Granblue Fantasy Versus, an Arc Systems Works developed series spin-off that releases on February 6, 2020.
Until a Granblue Fantasy Relink PS4 happens, you can catch all that newly released gameplay loveliness below:
Related PS4 Games