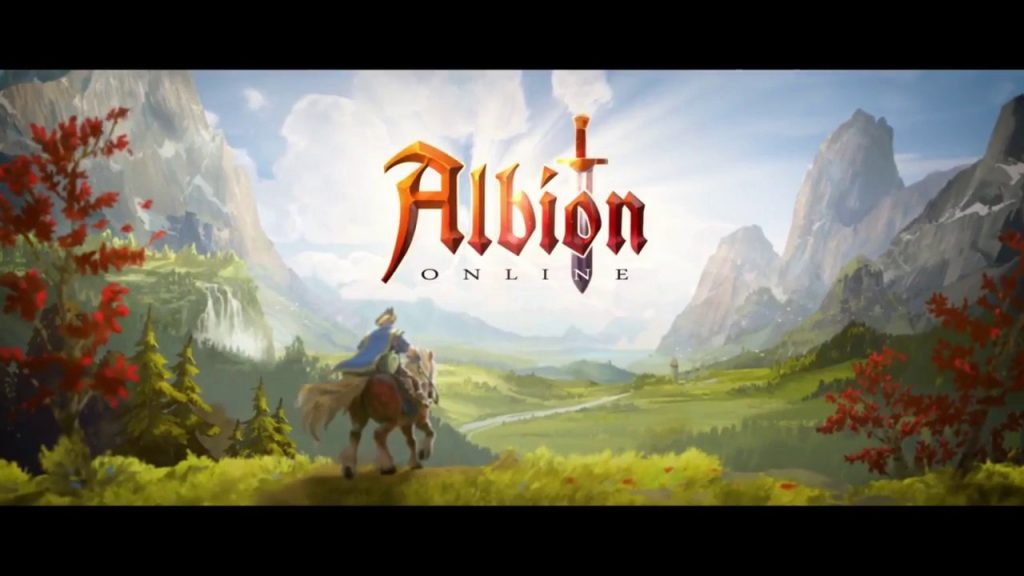 Is Albion Online coming to PS4? Developed by Sandbox Interactive, the medieval fantasy MMORPG has been available on the PC since July 2017, but folk are starting to get curious if an Albion Online PS4 release is in the pipeline at all.
Is there a chance? Let's have a butchers and find out!
Related Content – The Best MMORPGs on PS4
Albion Online PS4
Sandbox Interactive has confirmed that there aren't any plans for an Albion Online PS4 release, or Xbox One for that matter. Speaking in a post on the official forums, the game's community manager commented:
Unfortunately, there are no confirmed plans at this point in time for both Xbox and PS4 platforms.
Rest assured we'll update this article if we hear of any future plans to bring the game to PS4.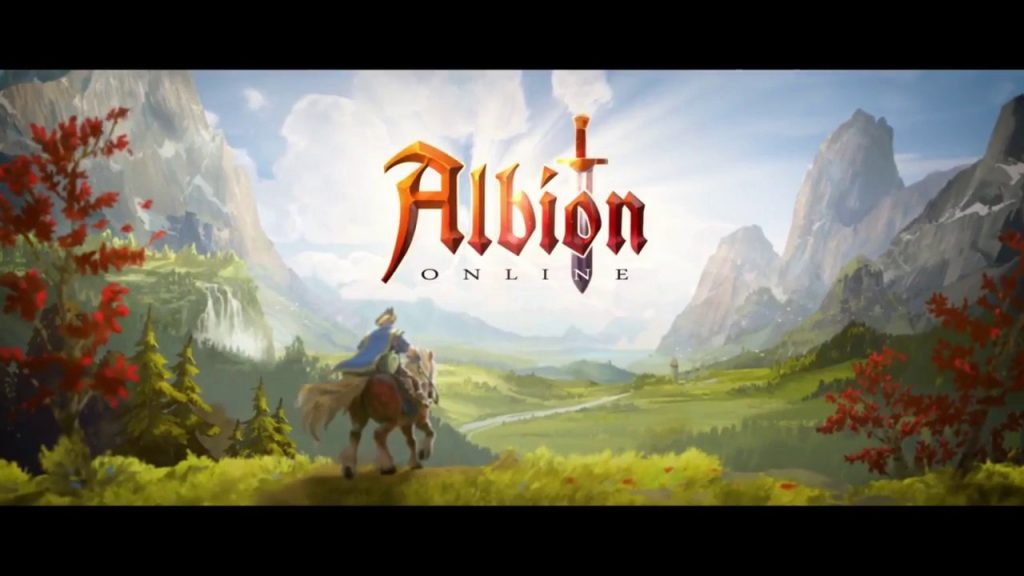 What Is Albion Online?
Here's the full blurb:
Albion Online is a sandbox MMORPG set in an open medieval fantasy world. The game features a player-driven economy where nearly every item is player-crafted. Combine armor pieces and weapons suited to your playstyle in a unique, classless "you are what you wear" system. Explore the world, take on other adventurers in thrilling battles, conquer territories, and build a home.

From basic tools and clothes to mighty armors and powerful weapons – nearly every item in the game is crafted by players, in player-constructed buildings, from resources gathered by players. Buy, sell, and trade with other players at local marketplaces all across the world of Albion. Craft rare and powerful items, then sell them to the highest bidder and grow your fortune.

With Albion Online's classless combat system, switching playstyles is as easy as switching gear. Test out new equipment anytime and swap out weapons, armor, and mounts to suit any situation. Hone your character's skills by crafting new items, or by simply using your favorite equipment.

Craft. Trade. Conquer.

Dive in now and become part of a living fantasy world where everybody matters.
Related PS4 Games