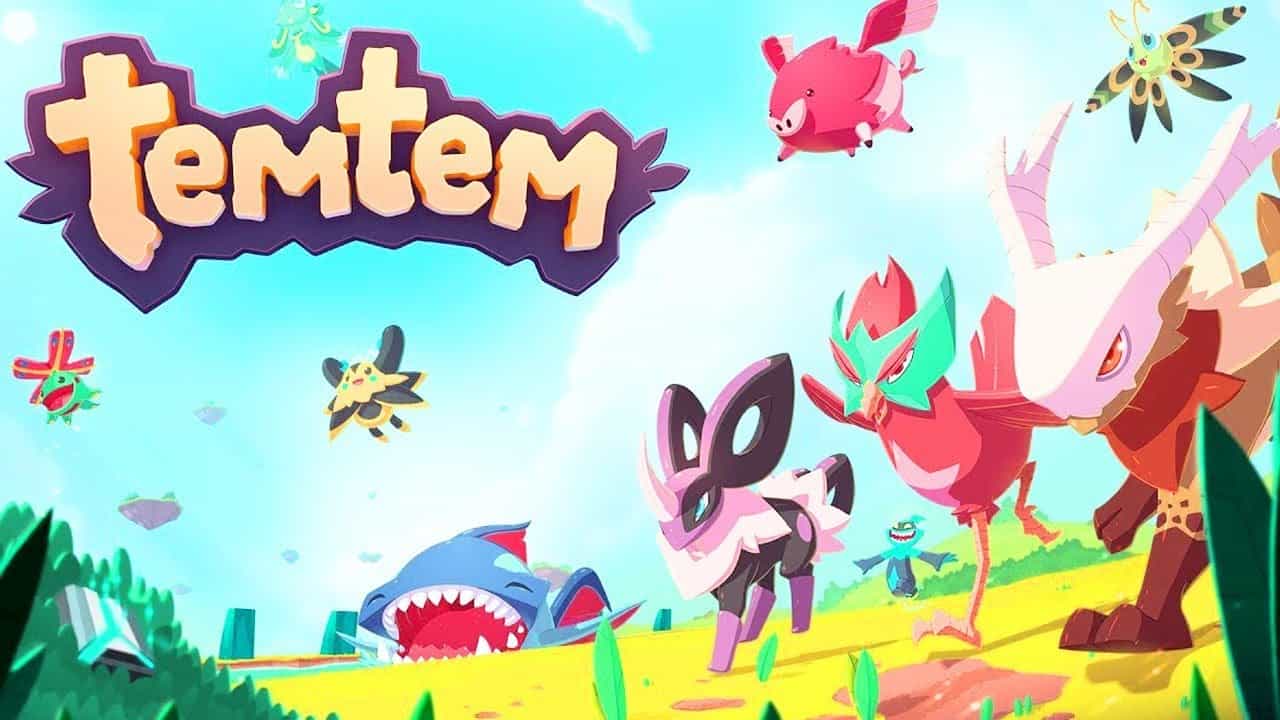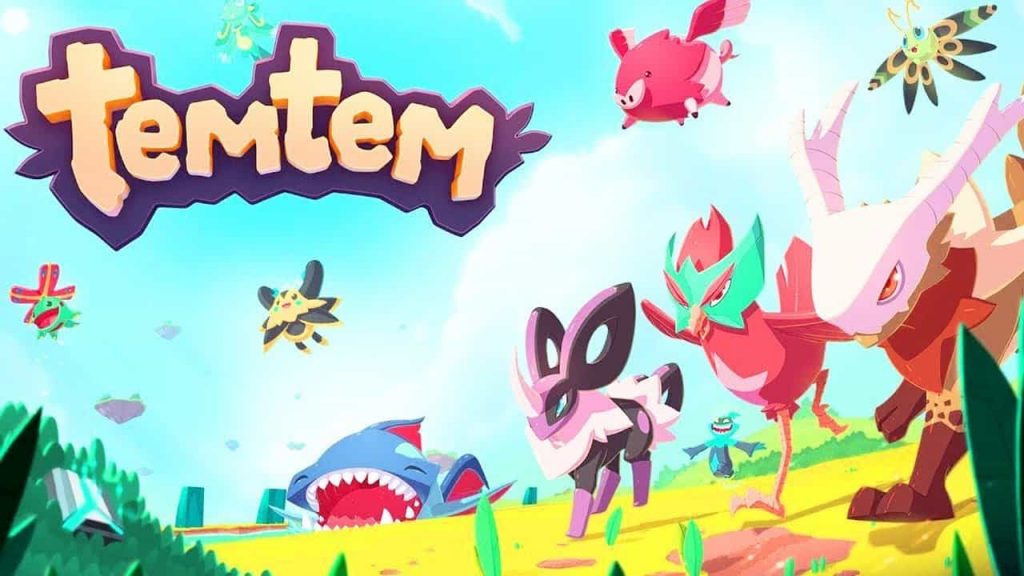 Is TemTem coming to PS4? Crema's Pokemon-inspired MMO creature-collection romp is slated for release on PC via Steam on January 21, and folk are understandably eager to know if there's a TemTem PS4 release on the cards. Let's find out!
TemTem PS4
It looks like a TemTem PS4 release date is happening! A kickstarter update posted back in June 2018 confirmed that a PS4 and Xbox One version of the game was in the pipeline. Here's the full blurb:
So the day has come, Temtem will be officially coming to Xbox One and PlayStation 4 when the game launches. Yay!
Right now it doesn't look like the PS4 version will be out the same day as the PC release, but will arrive at a later date (as well as Xbox One and Nintendo Switch and PS5 release). We'll be sure to bring you more details as soon as we hear something.
Temtem was confirmed on October 28, 2020 to arrive on PS5 via early access too. Huzzah!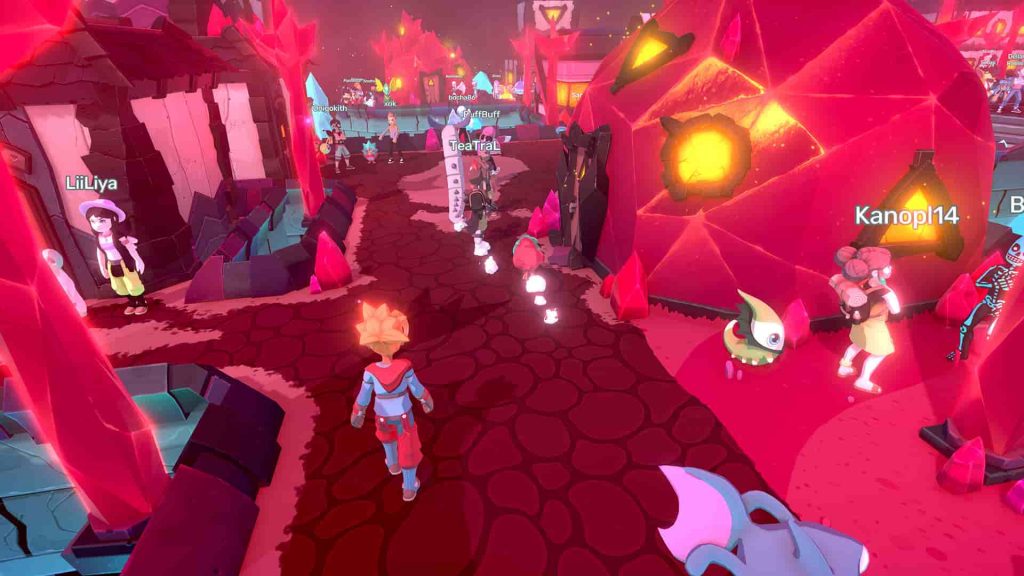 What Is TemTem?
Here's the official blurb:
Story Campaign: Journey across six vivid islands and embark on the adventure of becoming a Temtem tamer while fighting against the evil Clan Belsoto.
Online World: The days of traveling solo are over; in Temtem the world is a massively multiplayer one. Tamers from around the world can join and you will be able to see them around you, living the adventure with you and fighting to become the best Temtem tamer.
Co-Op Adventure: You will be able to join forces with a friend any time and work together towards your next goal. Catch new Temtem, complete a Route, or face off against a Temtem Leader; all while fighting alongside your friend in dual battles!
Housing: Buy your own house at Atoll Row and decorate it your way. Buy new furniture, color your walls and you'll be ready to invite your friends over!
Customize: Customize your character to stand out from the crowd and get new cosmetics while you battle other tamers. Pick a silly hat, a comfy sweatshirt, some pants and you're ready to go! Or maybe you prefer to wear a full-on cosplay of your favorite Temtem?
Competitive: Start by choosing 10 Temtem and the pick and ban phase will begin. Take turns with your rival to pick your Temtem and ban theirs. When all the decisions are made and the turns are ended, you will end up with a squad of 4 Temtem and the battle will begin.
Related PS4 Games